About Us
About Us
We fulfill people,
not positions.
With hundreds of practice opportunities nationwide and a diverse range of healthcare partners, we listen to what you want in order to find a fit that's just right.
We're natural helpers
driven by empathy.
It's why we all work here—we found like-minded colleagues who enjoy solving problems for people. Ultimately, we like contributing to the growth of stronger healthcare by connecting providers with their best fit.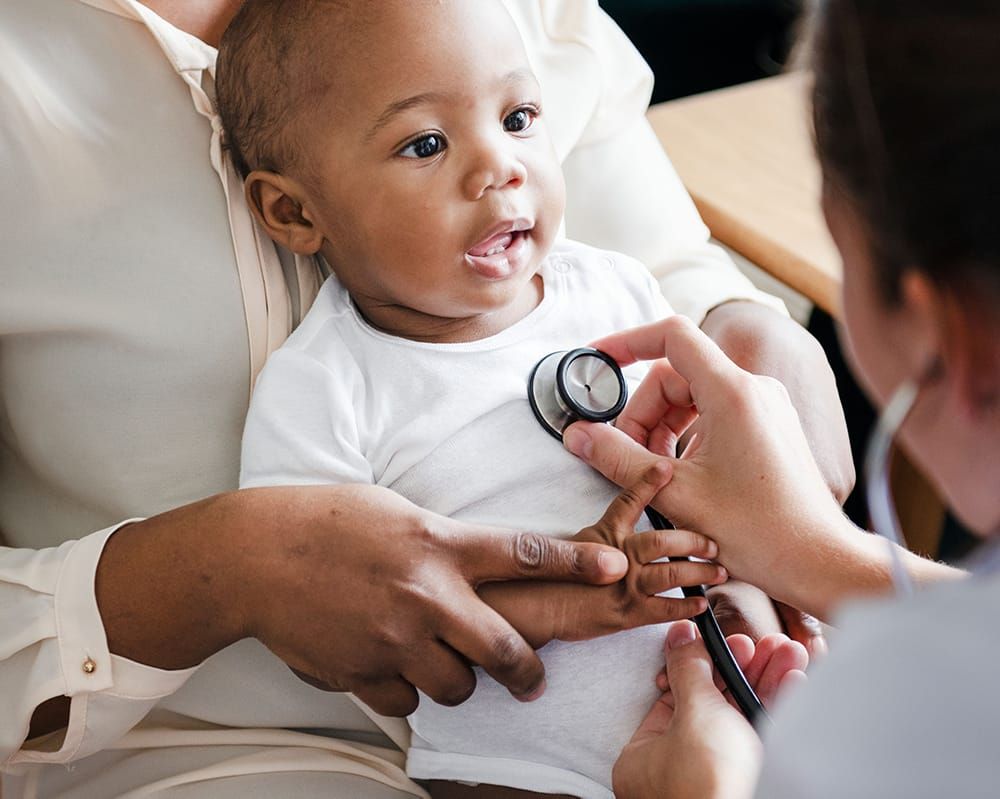 What you want, not what others want.
We've built a model that is personal, not transactional. We start by listening to who you are and what matters in your world before finding you the best fit.


We don't just fill positions.
We fulfill individuals.
We're not focused on quotas, and we don't work on commission. We've reinvented recruitment, offering holistic, personal career guidance that puts providers' needs first.
---
Provider-Centric
We began 20 years ago in-house at Providence out of a clear need to change recruitment. Today, with the support and resources of the Providence network and partnerships with many other healthcare systems, we can focus on our providers, their needs, and finding them the best fit.
Care Without Commission
We don't operate on commission. We enjoy building relationships and connecting people with the right places.
Like-Minded Partners
We partner with people who share our point of view—that communities are better cared for when providers are happy being there.

We are a team of recruiters working nationwide to support and serve our providers with heart, from residency to retirement, so they can do the same for their patients. We're always open to like-minded people joining our team.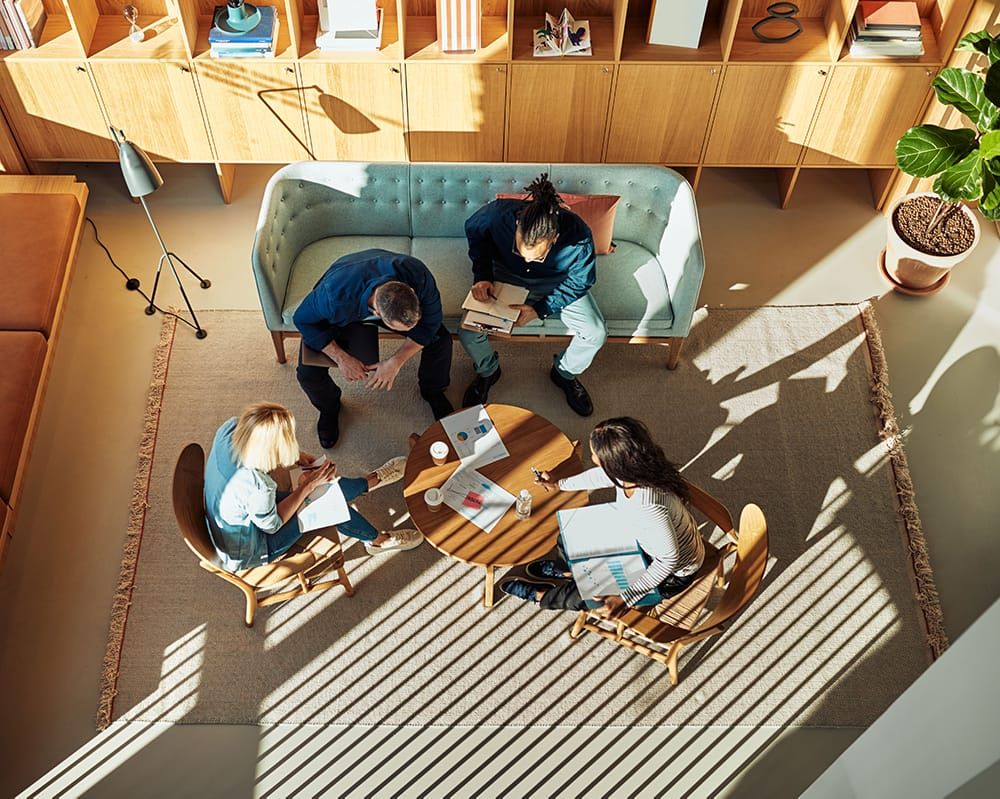 Join our team.
We need great people across a wide range of disciplines—take a look at our job postings and get in touch.
View PS&D Careers