Job Opportunities
Job Opportunities
Let's find the
right fit.
We'll help you find the job by filtering
through what really matters.
Pinpoint what's right for you.
Everyone's different and some things just matter more to one person than the next. We believe in finding what matters to you, and taking it seriously.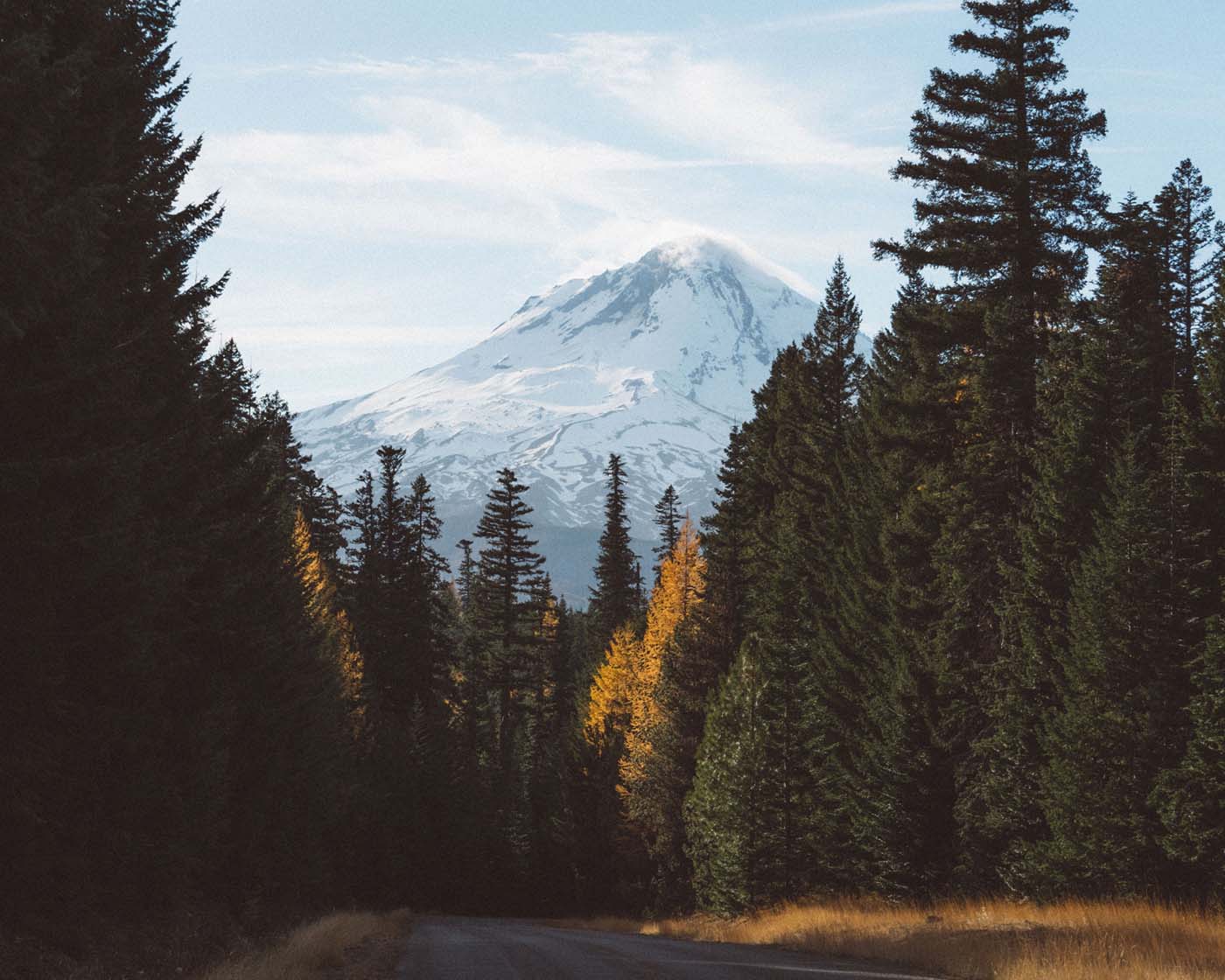 Where you live matters.
A job can take you anywhere or keep you right where you love to be. Browse options from near and far.
Search by Place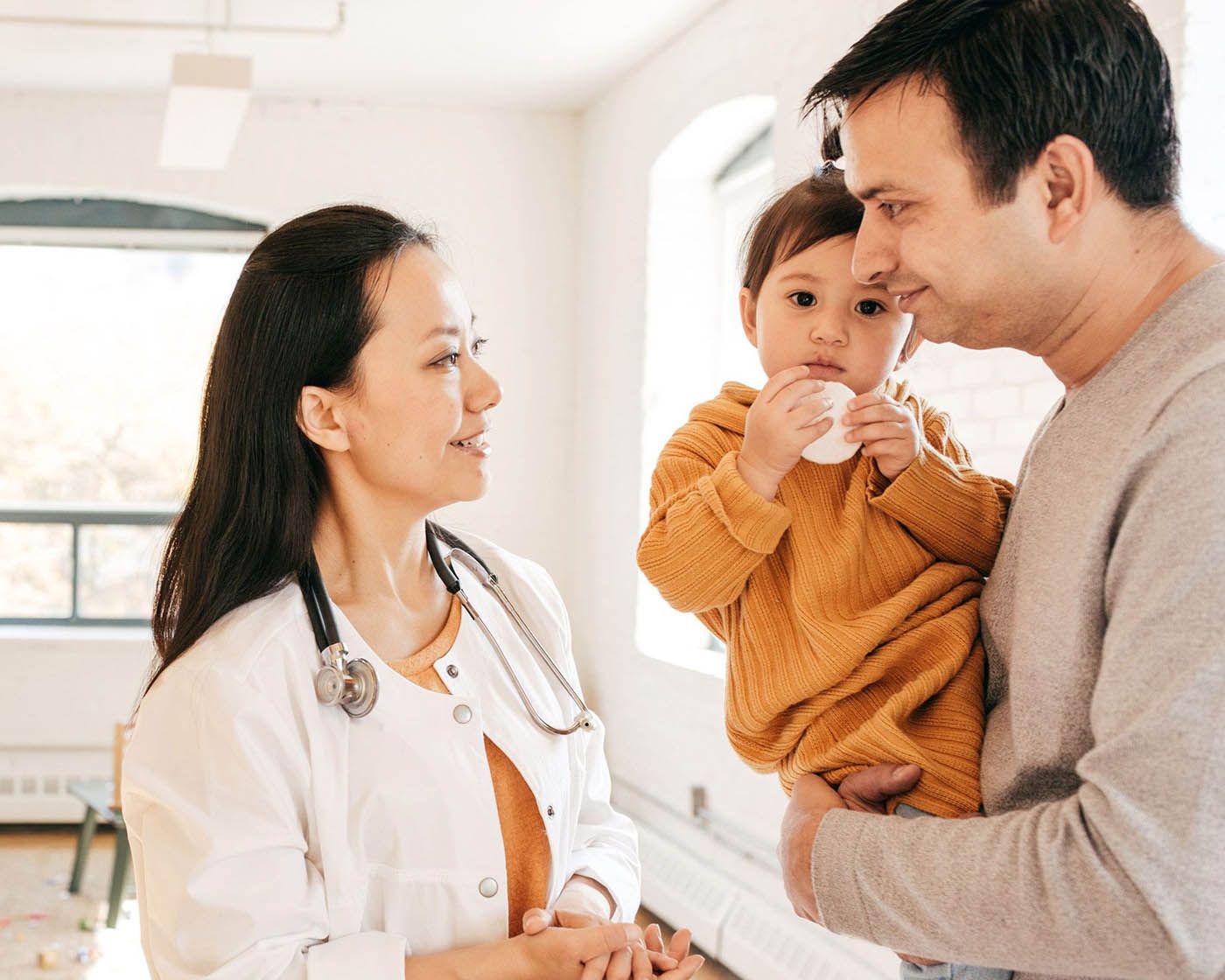 What you have to offer matters.
Your contribution makes a big difference. Browse open positions and find the need for someone just like you.
Search by Profession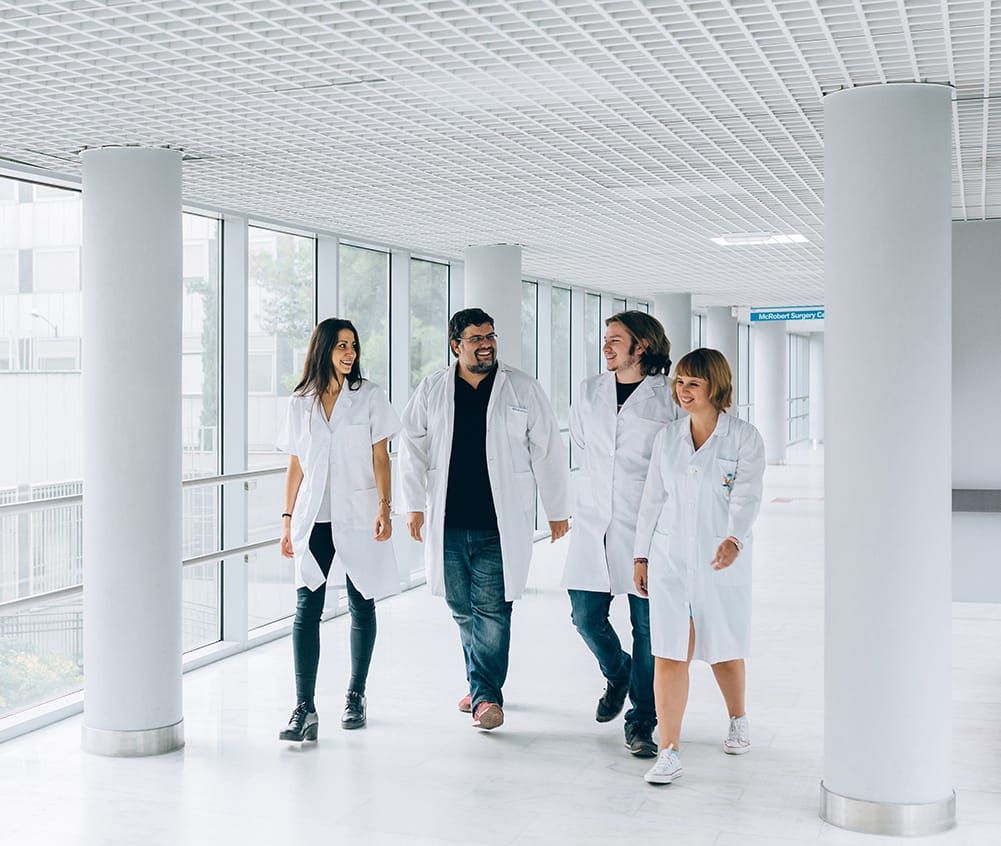 Company culture matters.
Who you work for makes a big difference. Browse organizations and get to know what they stand for.
Search by Practice Partner