Family Medicine Physician Jobs in Portland, Oregon
Family Medicine Physician Jobs in Portland, Oregon
Finding the right position.
Working in Family Medicine connects physicians not only to the community where they live and work, but to a practice and a physician family that supports them on their career journey.
Check back often as new jobs are added daily.
No openings here at the moment, but we have hundreds of other opportunities!
Family Medicine Forecast
The job forecast is bright for family physicians, who can expect to see a notable increase in new jobs in the coming decade.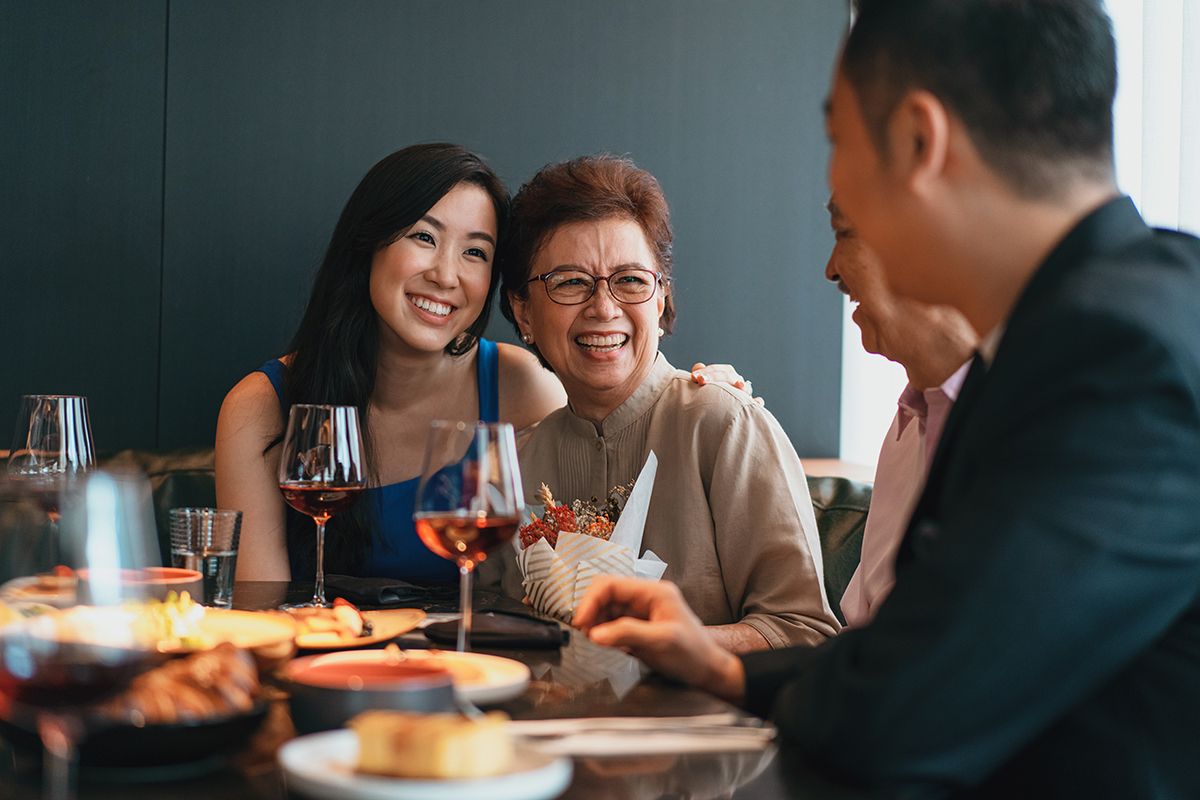 The number of Family Medicine doctors in the U.S. is expected to grow by 6% by 2029, according to data from the U.S. Bureau of Labor Statistics. Further, a 2019 Physician Employment report from Doximity found that Family Medicine physicians are the most in-demand physicians.
These new jobs in Family Medicine will be critical for community health. The Centers for Medicare & Medicaid Services finds that when communities have access to Primary Care services from a board-certified family physician, prescription drug use and hospitalization rates can be lowered. Family Medicine physician jobs also impact community health by reducing the prevalence of chronic diseases, according to the CMS.
City Information
Portland, Oregon
Portland is rich in character and culture, with strong neighborhood identities and community bonds that defy its metro area population of 2.3 million. Home of the Portland Trail Blazers, "Rip City" is ranked No. 8 in the Best Places to Live by U.S. News & World Report, based on its high quality of life and thriving job market. A foodie mecca, Portland is ideally situated between waterfalls, beaches, Mt. Hood skiing and hiking trails, forests and the Columbia River Gorge.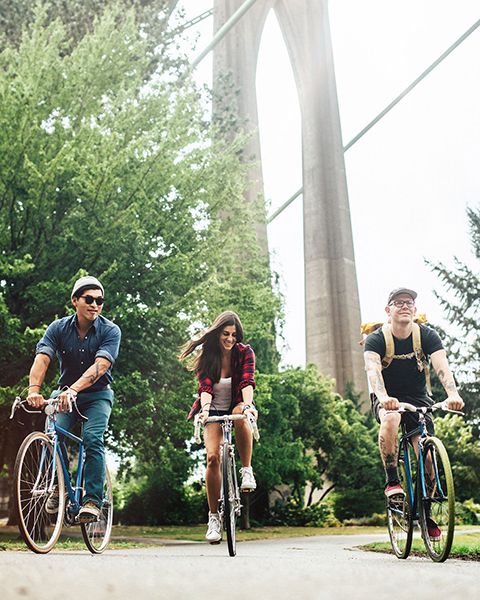 HEALTHCARE PARTNERS
Central City Concern, Providence
CITY POPULATION
652,503
CITY TYPE
Urban
MEDIAN HOME PRICE
$445,200
MEDIAN INCOME
$76,231
AVERAGE COMMUTE TIME
24 minutes
AVERAGE WEATHER
High: 63° F
Low: 46° F
MEDIAN AGE
37.5
OVERALL PUBLIC SCHOOL GRADE
A
Our Recruiters
"Is Portland right for me?" Connect to learn more.
Our recruiters understand the full picture of each location — the pros, the cons, and what area could be the most promising for you.
Contact Us
Explore Location
Where you live is just as important as what you do.
Learn about locations that fit your lifestyle. Click on the map or dropdown below to explore urban, suburban and rural locations from coast-to-coast.
A job search guide for Family Medicine physicians.
Typing "physician family medicine" into a browser search bar results in a multitude of job postings. The options vary as much as people do and there are many considerations beyond salary.
At Provider Solutions & Development, our job is to match services and help physicians find the right fit. This list of job priorities can help Family Medicine physicians narrow down new job opportunities so that they can find the job that meets their career aspirations and needs.
1. Generous benefits for board-eligible Family Medicine physicians
Family Medicine jobs may provide a variety of benefits, including:
- Competitive Compensation
- Loan Repayment Options
- Paid Board Certification, CME, License, Membership Dues, Subscriptions
- Quality Incentives
- Relocation Assistance
- Signing Bonus
2. Jobs that provide comprehensive health services
Board-eligible family medicine physicians provide clinical medicine services at a variety of locations, including community health centers, medical group offices, outpatient centers and hospitals. Family medicine jobs provide rewarding work for board-eligible and board-certified physicians.

The health services delivered in these jobs include clinical and outpatient care, such as:
- Early Detection of Diseases
- Immediate Treatment
- Management of Chronic Conditions
3. Flexible work schedules for family physicians
Positions for board-eligible Family Medicine physicians offer flexible work schedules. These are some of the many scheduling options:
- Monday to Friday, Daytime Hours
- A Mix of Clinic Hours and Telehealth
- Three 12-hour Shifts
4. Supportive practice culture, extra support within the medical group
Family practice medical groups typically offer physicians a friendly, collegial culture and a team-based environment. Medical groups operate with a multidisciplinary approach, providing access to resources like imaging, labs, operational support and sub-specialties.

These practices also are embedded with medical group services such as Behavioral Health, dietitian services, Immediate Care and a pharmacy.
5. On-Call Options for Family Medicine physicians
On-call responsibilities vary by clinic and medical group and may include being available in-person or by phone three to four times per year, one week at a time.
6. Variety of medical service options
Family practice physicians focus on different areas of medical service. This can include a mix of outpatient and inpatient care, obstetrics, pediatrics, preventive care or a medical home clinic set-up with care teams.