Physician Recruitment Services
Recruitment Services
Physician Recruitment & APC Job Placement Services
As an industry leader, Provider Solutions & Development (PS&D) is innovating progressive recruitment methods that emphasize quality over quantity. Across recruitment, resident outreach and more, we have experts at every step of the recruiting process, eager to connect top-tier physicians and advanced practice clinicians with healthcare organizations like yours.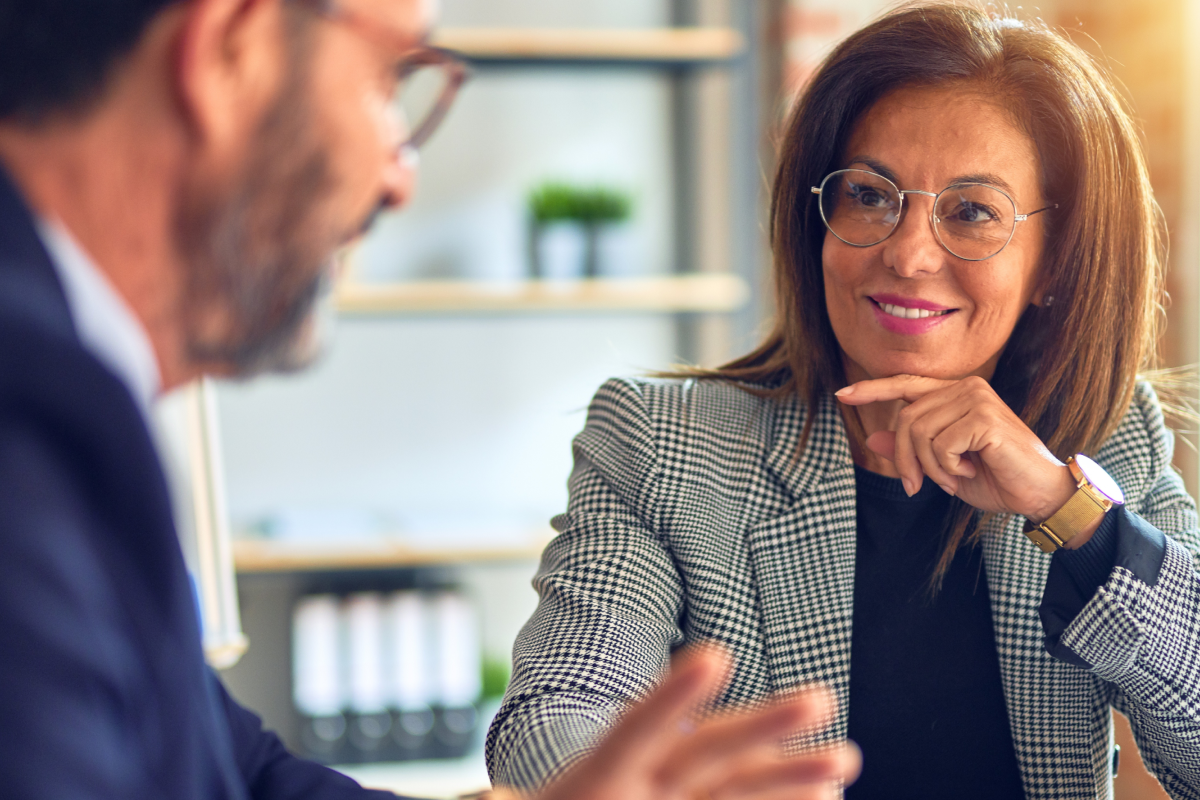 Today's healthcare environment presents unique problems that require unique solutions. Many patients now seek care digitally. Quality physicians have become harder to come by. Advancements in medical technologies have made the industry even more competitive.
Through our consultative approach and one-of-a-kind physician recruitment plans, PS&D is helping healthcare organizations face their most daunting challenges with ease, matching providers with talent to create long-term success.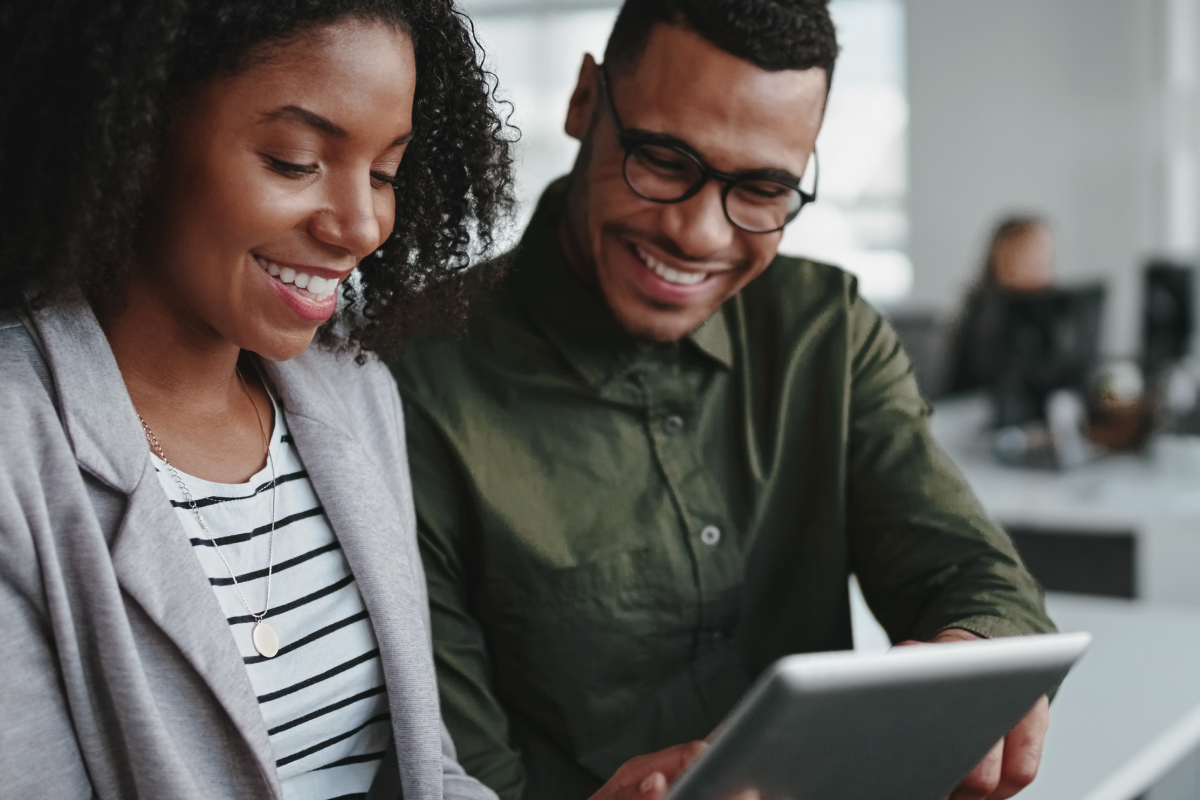 Physician Recruitment Service Models
Our unique service models set us apart.
PS&D's service models are designed to meet the unique needs of each partner – ensuring that you find the right candidates who are positioned for retention. These are two of our healthcare recruitment service models:
Retained Agreement offers discounts based on volume of searches.
Managed Services creates a shared risk between PS&D and our partner based on time to fill.
Like what you're reading?
Keep scrolling to discover how our consultative approach, tailored services and personalized support are helping healthcare organizations create healthier communities.
The physician recruitment process takes time. You can't choose just anyone. Your physicians need to offer a high level of care while being a great cultural fit for your organization, something traditional physician recruitment firms often forget.
The PS&D approach seeks to understand the needs of both physician and organization, helping create a mutually beneficial relationship that's built to last. We do more than just introduce candidates to hiring managers. We help you understand current recruiting trends, build out staffing processes and promote a culture of learning.
Read more about our approach — including how to retain and recruit residents — in our resident strategy white paper.
Download Our White Paper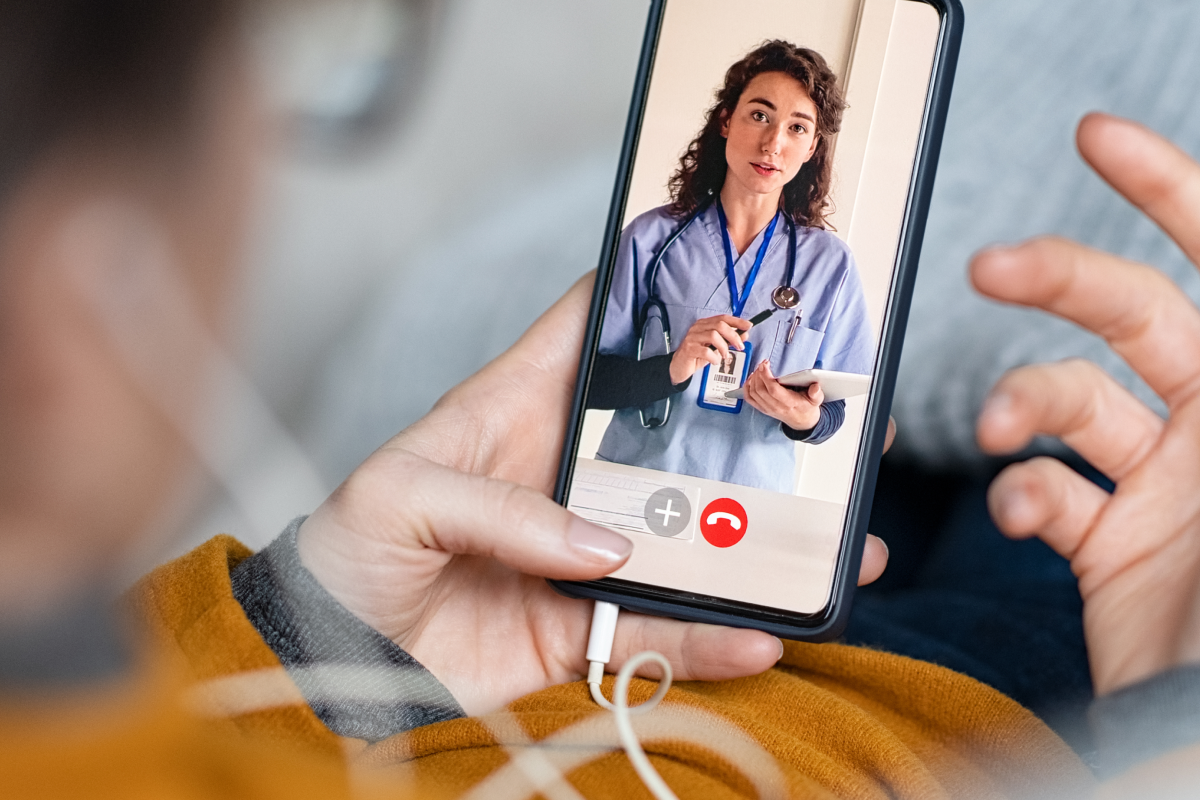 Our commitment to care guides us.
Building and supporting healthier communities, one provider at a time is our mission. We want to inspire and empower the next generation of care, helping create long-lasting connections that benefit health systems, providers and patients. These traits guide the way we work, shaping the core of our business and, ultimately, pushing us forward.
Our Purpose
Physician recruitment isn't a one-size-fits-all process.
Different providers require different solutions, and finding the right kind of talent can be a time-consuming process.
For countless healthcare organizations, partnership with PS&D has helped streamline recruiting processes, saving time, money and stress.
With over 1.3 million providers in our network, PS&D is one of the largest physician recruiting firms in the nation and can fulfill all your provider recruitment needs, including marketing, sourcing, interviewing and even relocation.
As you move along in the process, our transparent reporting will always keep you updated about candidate status through our proprietary data dashboards.
Ready to get recruiting?
Connect with our team and discover why 92% of our partners recommend working with us. Don't wait to find out how our personalized support and services can help you with what comes next.
PS&D Recruiters
Healthcare recruitment
you can rely on.
The healthcare industry continues to evolve. Telehealth has changed the way doctors see patients. Technological breakthroughs have allowed physicians to provide better care. Integrated medical services have altered the way providers and patients interact.
And amid it all is you, the modern-day healthcare organization. Your focus remains the same — patients are your top priority — but it's increasingly difficult to find the right medical talent in a highly competitive field.
That's where we come in. PS&D strives to help you build a team of compassionate providers, whether you're a local clinic or an advanced practice hospital network. Whatever your goals are, our team of physician recruiters is eager to contribute to the growth of stronger healthcare by connecting providers with their best fit.
Meet Our Recruiters
Job Placement Capabilities
Explore the variety of roles we staff.
Why Provider Solutions & Development?
At PS&D, we've purposely omitted commissions and quotas from our recruiting tactics. Why? We're committed to finding the right fit for our communities, and we don't want to prioritize commission over commitment.
---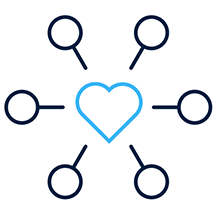 Through countless years of experience, we've learned that it all comes down to the people. The people who provide the care. The people who manage the care. The people who are receiving the care. Healthcare organizations are complex, and in order for them to run efficiently, they need to be staffed with physicians that can function as one team. That's why we've developed our people-first approach to recruiting.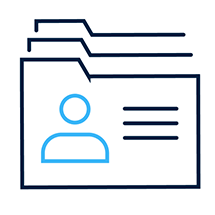 We know healthcare systems have many choices when it comes to selecting a physician recruiting firm. PS&D handles nationwide physician recruitment, and we're committed to offering tailored support and guidance based on your unique needs, striving to create genuine connections for long-term success.