Recruitment & Support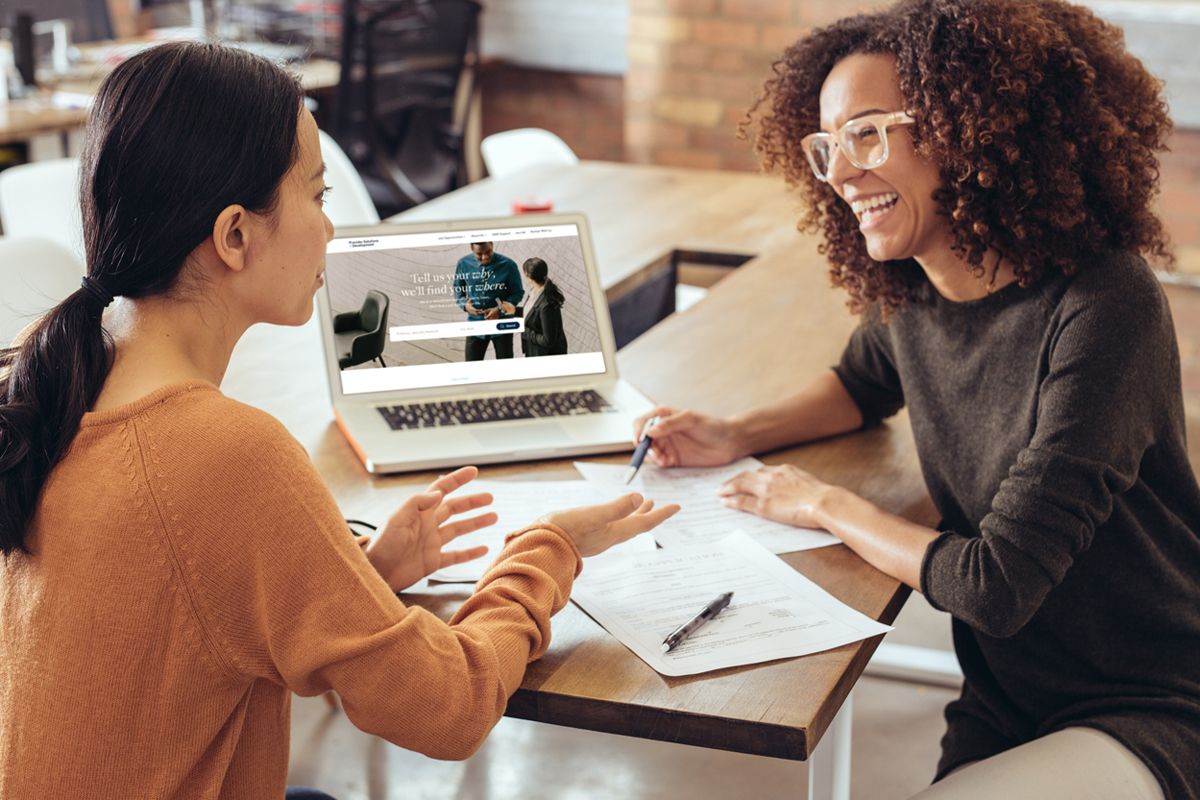 What Drives Us
We fulfill people, not positions.
We're natural helpers driven by empathy. It's why we all work here—we find like-minded colleagues who enjoy solving problems for people. Ultimately, we like contributing to the growth of stronger healthcare by connecting providers with their best fit.
Learn More
Our Recruitment Team
We're not focused on quotas, and we don't work on commission. We've reinvented recruitment, offering holistic, personal career guidance that puts providers' needs first.
---
At the heart of healthcare are the providers. When you think of your personal healthcare, you think of your doctor first. We can't open clinics or provide treatments and services without them, so finding the right provider for the right position is important. I enjoy making a match for both the position and the provider. PS&D is the future of provider recruitment, and I want to offer this innovation to all candidates.

I've always felt called to service, and I thrive being able to help providers find the right career path. My mom's best friend got a tattoo of a spoon on her arm to remind her of her calling to serve. This has always resonated with me, and I want to be the "spoon" for our providers and our community partners. This is especially true for the small, rural areas that most critically need health services. Growing up in rural Iowa, I understand that need well.

I connect with people to find common ground, to foster relationships, and understand different perspectives. I am proud to work in a role that makes a positive impact for those I work with directly — (candidates, hiring partners and coworkers), as well as the many who are indirectly impacted, like patients in need, clinical staff and my community as a whole. I am proud of the work our team does, and I am grateful to experience this journey with a wonderful group of people at PS&D and Providence.

I started in recruitment working for a staffing agency. At the same time, I became an EMT and volunteer firefighter. A couple years later, I joined the Air National Guard as a firefighter and worked for American Medical Response doing night shift on an ambulance. When this position at PS&D opened, I knew it would be the right fit. It has allowed me to combine my recruitment experience and my passion for serving others into one job.

My ability to help others has always been my driving force. At PS&D, I have the opportunity to assist individuals in finding their dream job every day, and that is truly a pleasure. Working here is amazing, because not only am I facilitating life-changing career choices, I'm doing it for healthcare providers who are improving and saving lives. I get to help the people who help others. That is my passion.
Resident Outreach Team
Our outreach team and advisors provide unbiased insights and guidance to help you better navigate your transition to practice.
---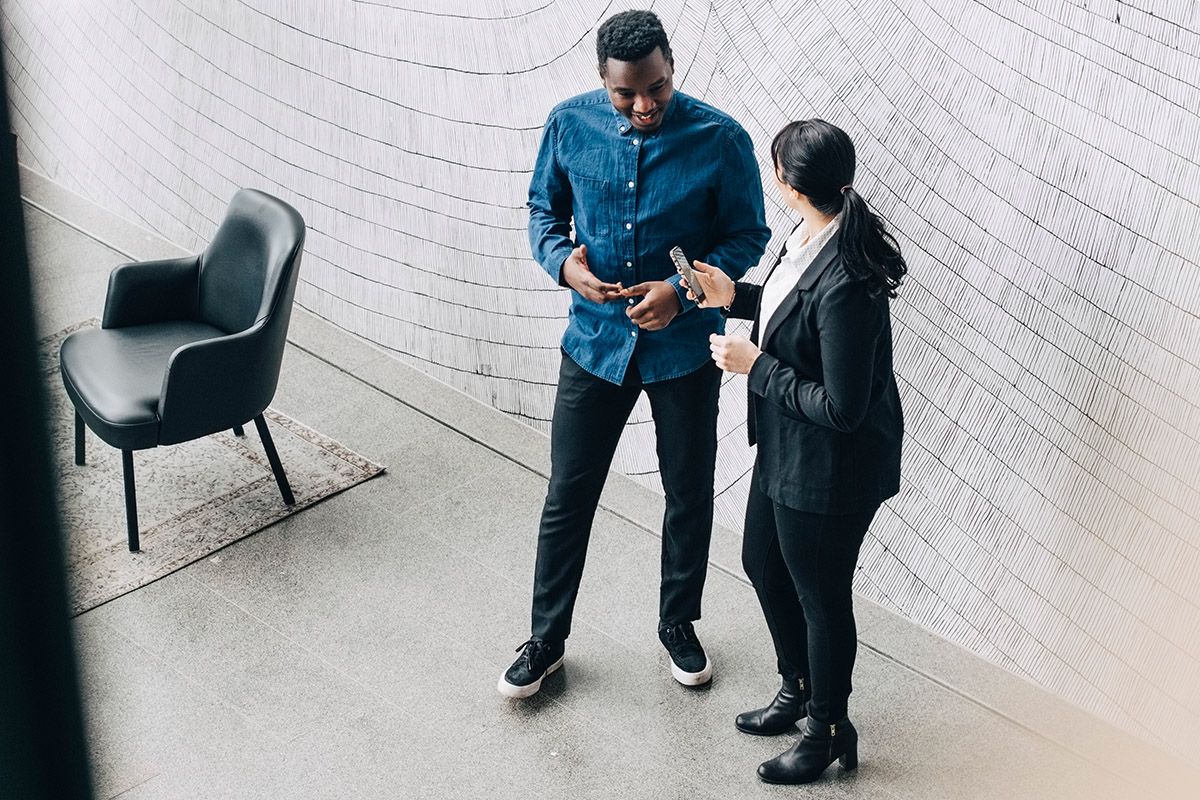 Contact Us
We're interested and here to listen.
Tell us about your specific needs and we'll meet you where you are with customized resources.
Contact Us