Our Purpose
Our Purpose
Connecting through a circle of care.
When you're taken care of, your patients are taken care of. When your patients are taken care of, our communities become stronger and healthier.
We are committed to care.
From residency to retirement, this is our promise to you.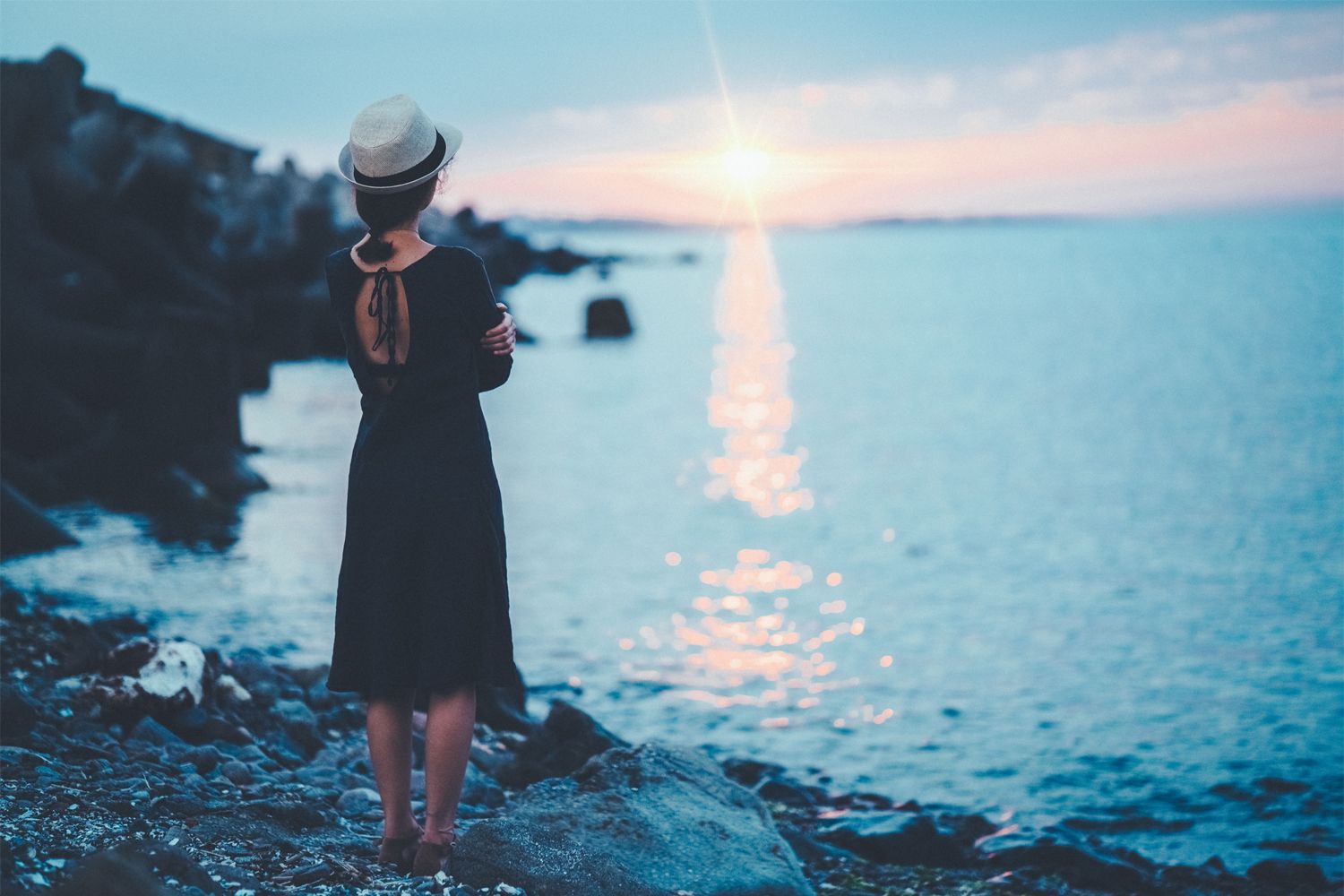 Our Vision & Mission
Build and support healthier communities, one provider at a time.
This vision forms the foundation of our mission and values, sets our purpose and charts our course for the future.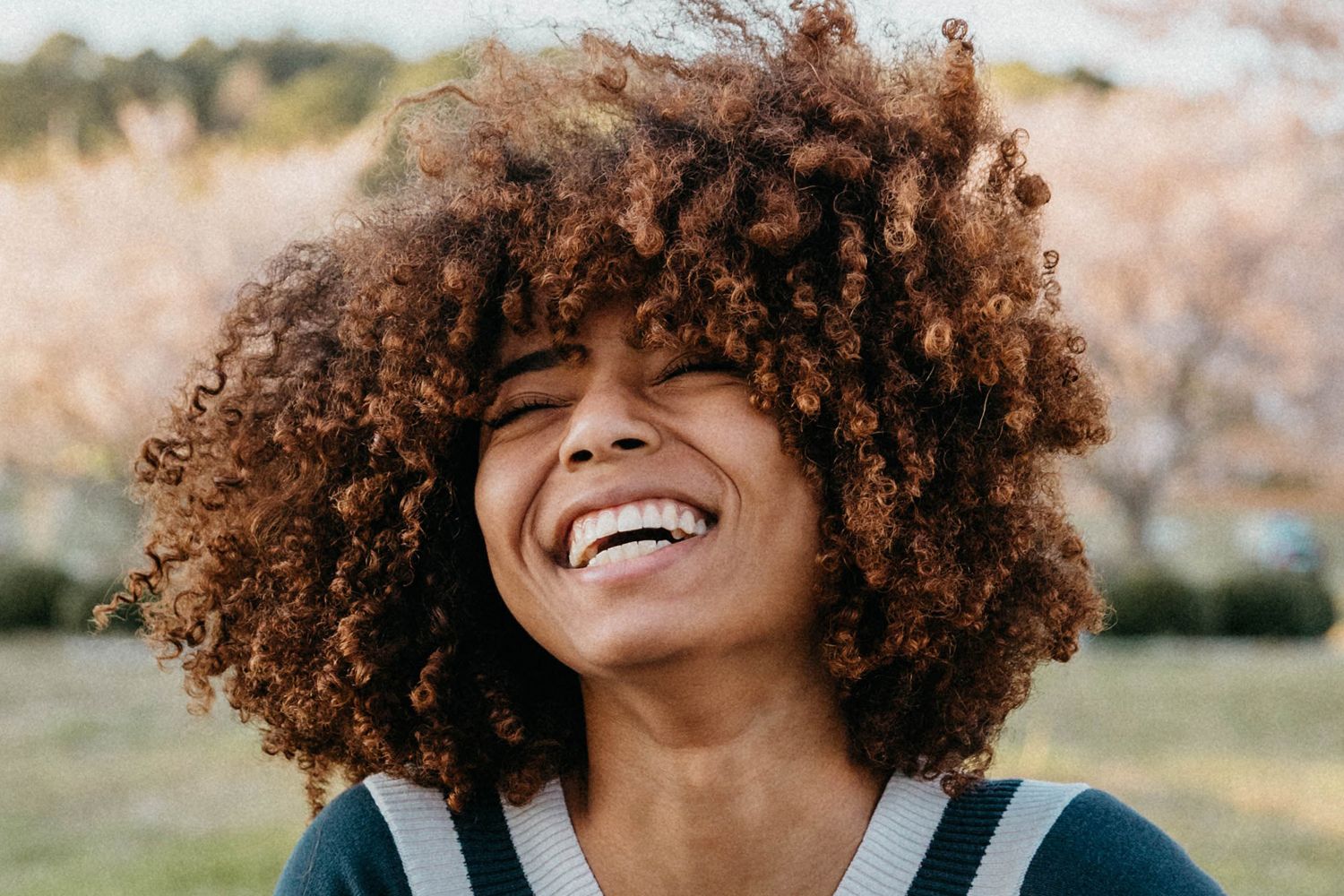 Our Impact
We inspire and empower the next generation of care.
We advocate for transformation in how healthcare is provided and delivered.
Our Values
In pursuit of our vision and mission, the actions of our leadership and team are guided by our values — six core principles that are at the center of everything we do.
---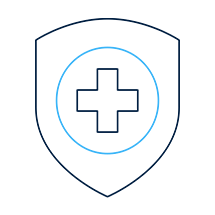 Service motivates everything we do.
We discover what our providers, partners and team members need to succeed. We go above and beyond to meet those needs, knowing the service we give today sets the standard for generations of care. We translate service into action through community-based commitments.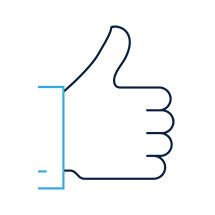 Excellence is a state of mind.
Our continuous pursuit of improvement stems from our growth mindset. Mastery comes from striving for high standards, taking pride in our work and constantly learning from one another.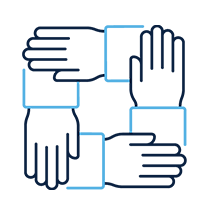 Respect is love in action.
"Love your neighbor" means something to us. Opinions, feelings and unique contributions are celebrated across our diverse and inclusive teams and from everyone we serve.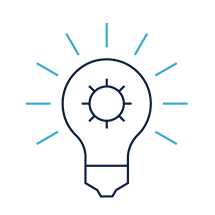 Innovation lives in our DNA.
Born of a desire to recruit differently, our organization takes risks, learns from mistakes, encourages curiosity and embraces new ideas—to continuously find new ways to connect providers and partners.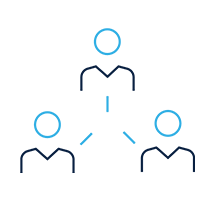 Integrity from within drives us throughout.
Each caregiver leads with honesty and transparency, all of the time. We hold ourselves accountable to one another and to the highest level of ethical standards. Simply put, we do the right thing.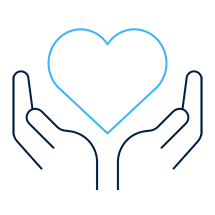 Compassion is how we show up.
When we meet people with empathy, patience and kindness, we create a caring and open environment where all can flourish.
Our Diversity, Equity & Inclusion Commitment
PS&D plays a vital role in influencing the hiring of a diverse healthcare workforce.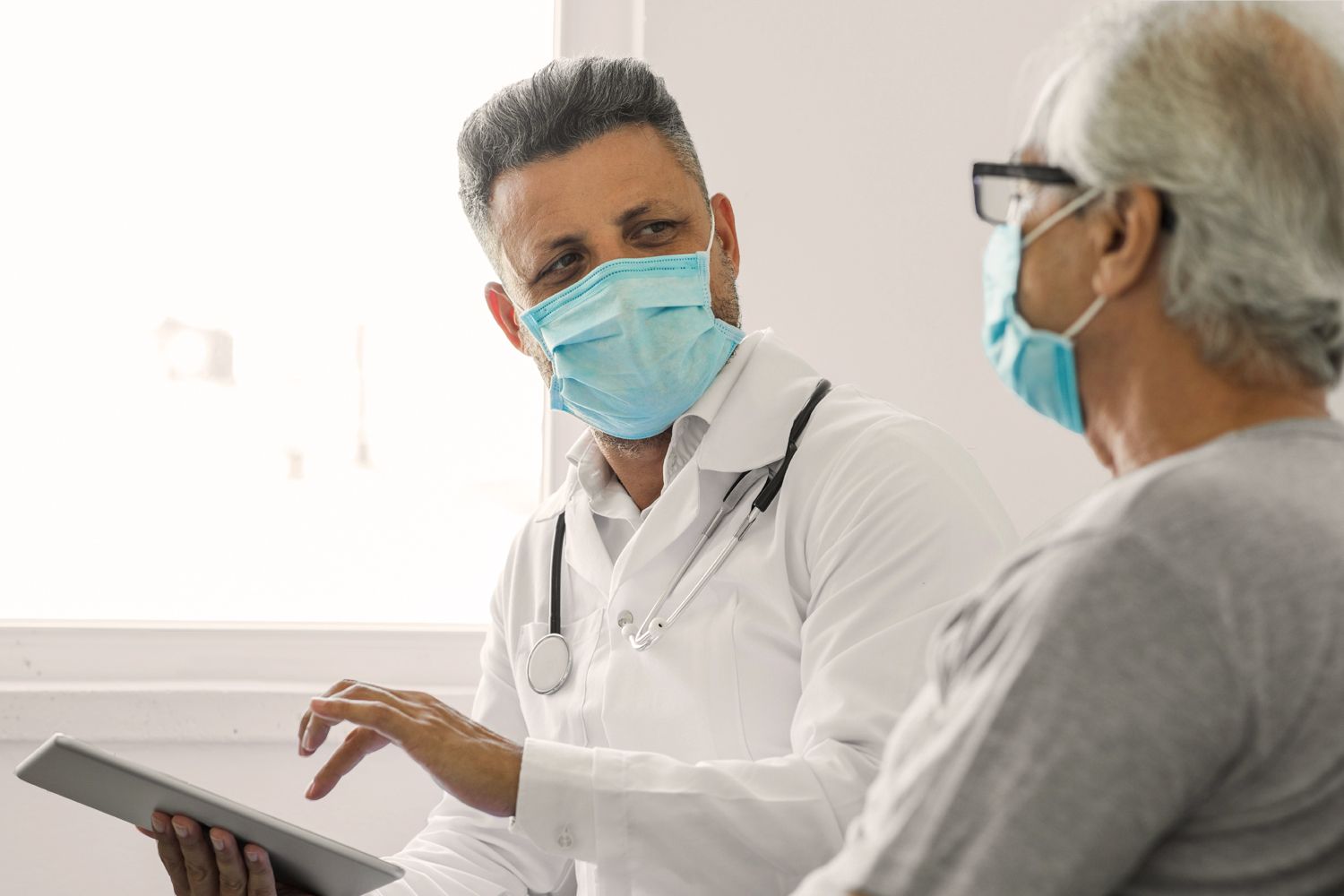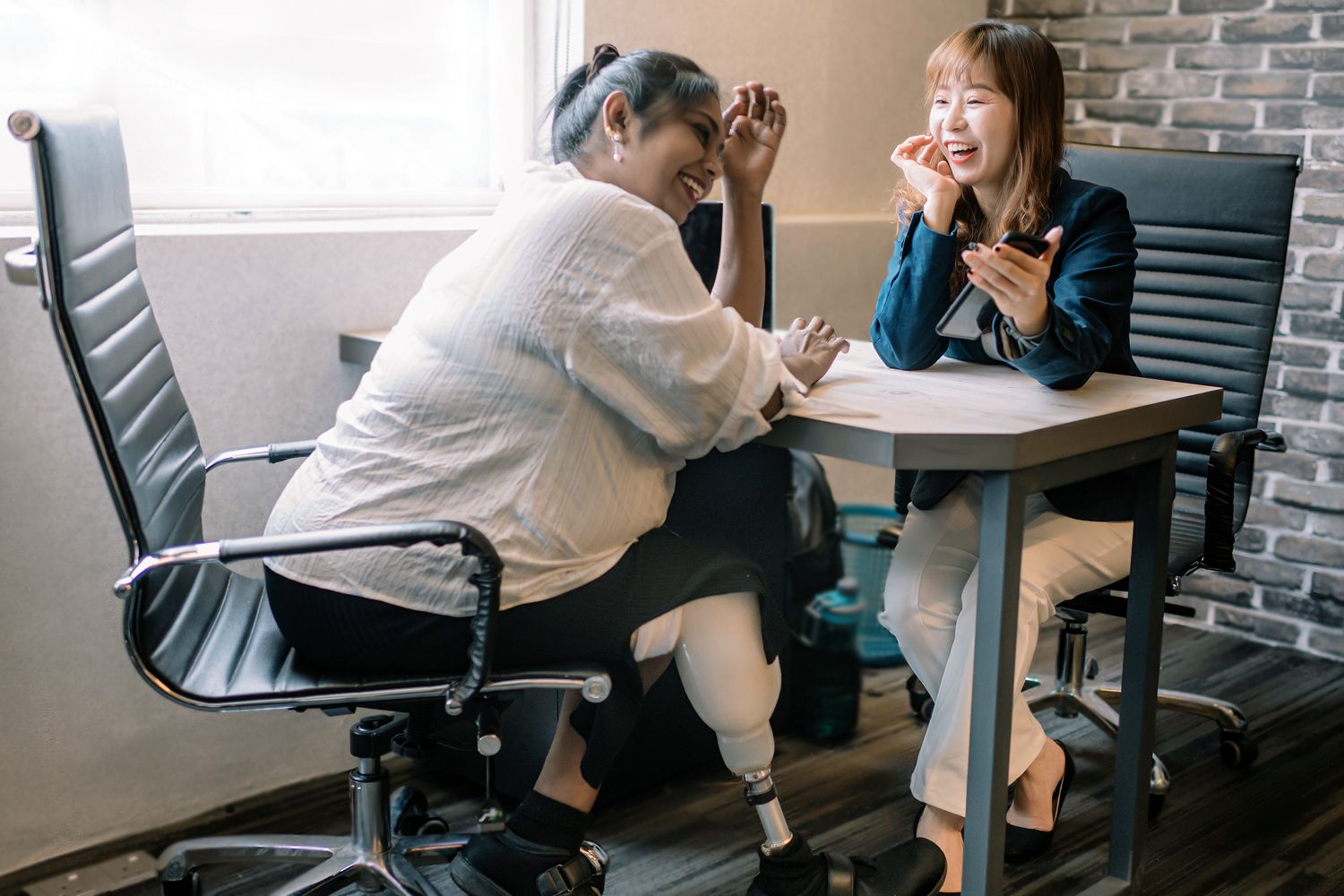 With this knowledge we commit to:
Accommodating and supporting all employees at PS&D.
Holding ourselves accountable to evolving our workplace culture, practices, policies and recruitment strategies to promote an equitable and inclusive workforce both within PS&D and with our partners.
Cultivating a work environment where we listen with the intent to understand, manage appropriate boundaries and feel safe in sharing individual stories.