Our Purpose
Our Purpose
Connecting through a circle of care.
When you're taken care of, your patients are taken care of. When your patients are taken care of, our communities become stronger and healthier.
We are committed to care.
From residency to retirement, this is our promise to you.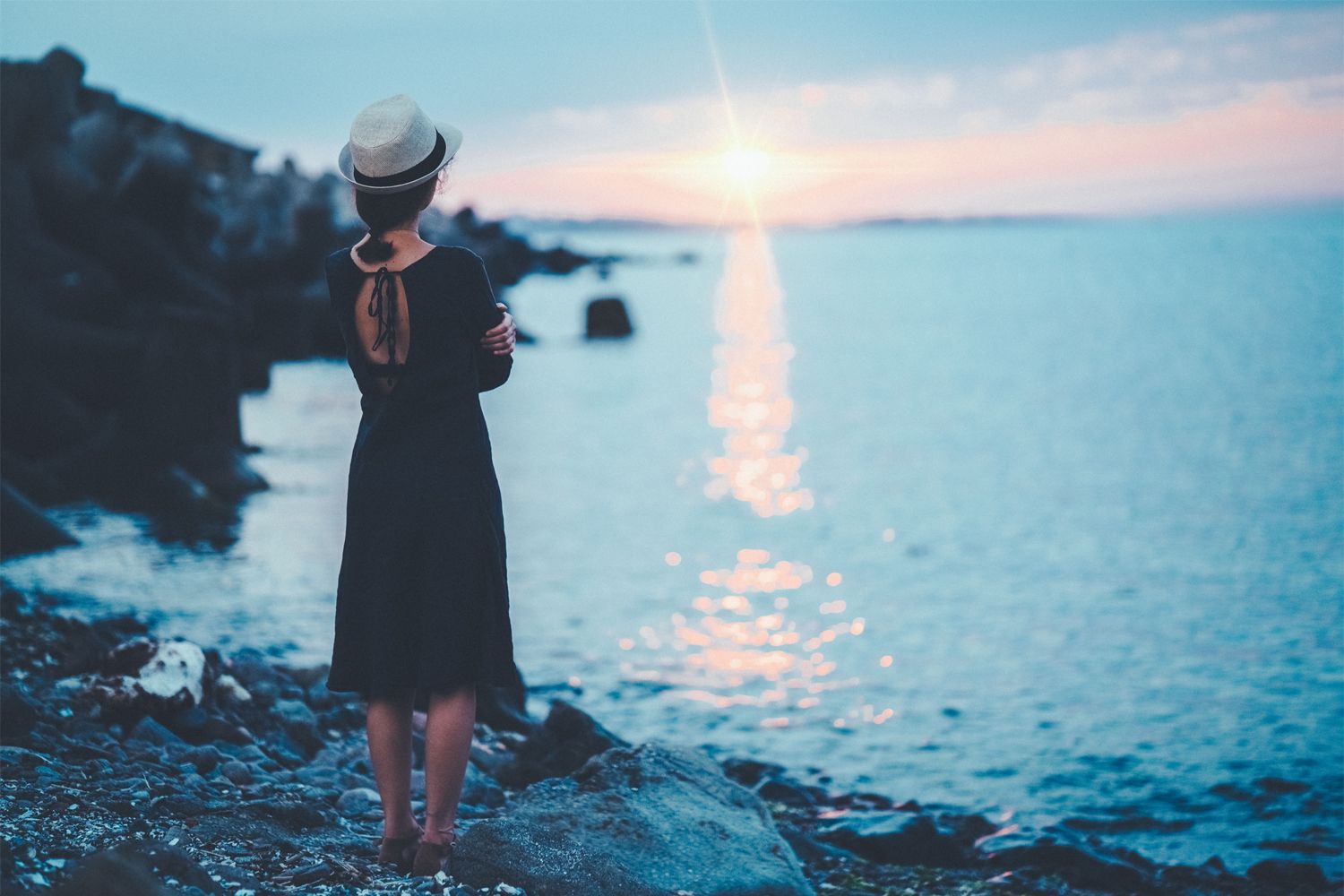 Our Vision
Build and support healthier communities, one provider at a time.
This vision forms the foundation of our mission and values, sets our purpose and charts our course for the future.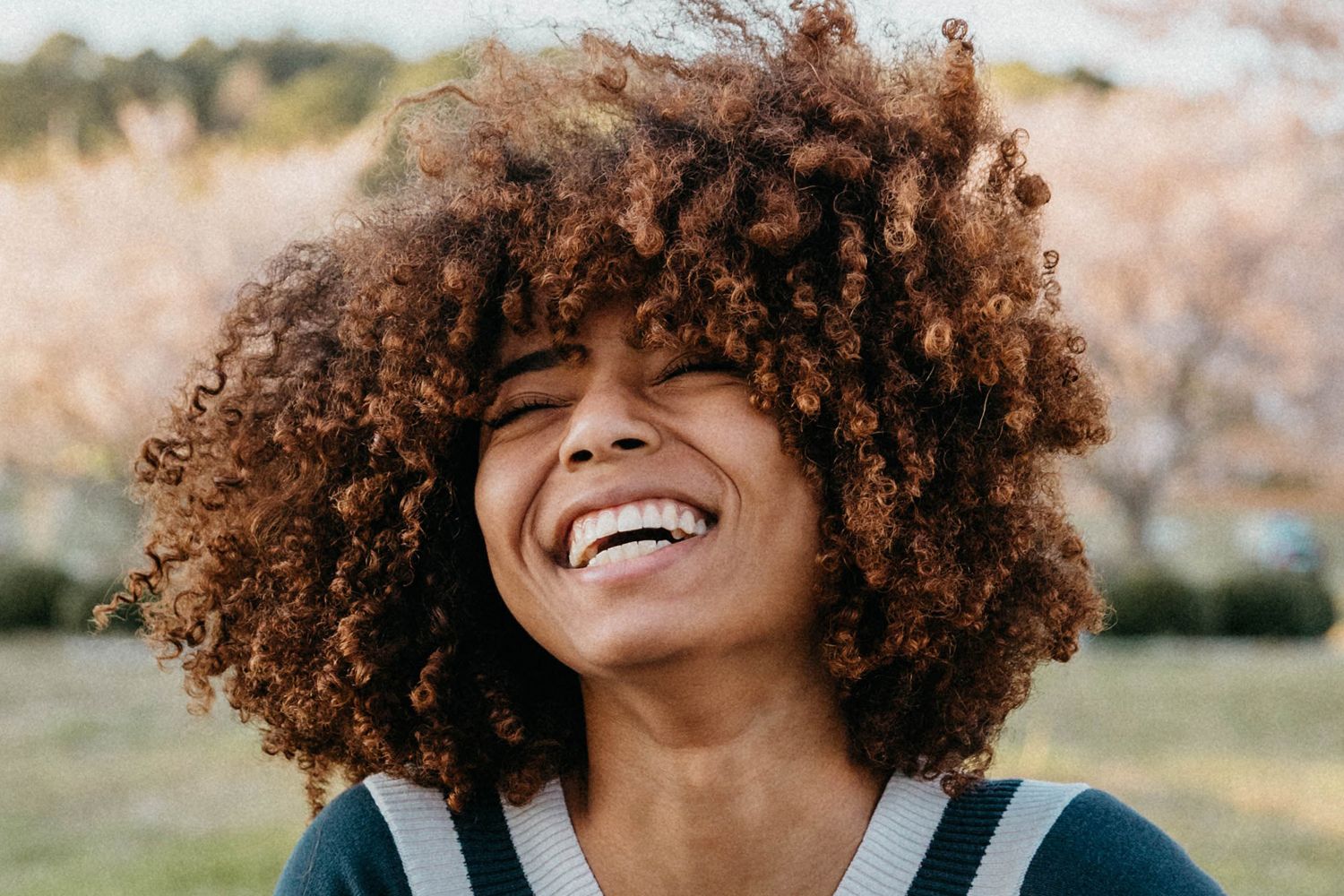 Our Mission
Inspire and empower the next generation of care.
This is why we do what we do and our reason for being.
Our Values
In pursuit of our vision and mission, the actions of our leadership and team are guided by our values — six core principles that are at the center of everything we do.
---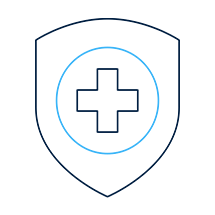 Service
We make service the 'why' behind everything we do. We are dedicated to solving challenges collaboratively and easing the way for our providers, our partners and each other. Each time we hear individual voices and act from a place of service, our outcomes are stronger.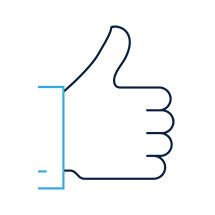 Excellence

We strive to be the gold standard of human connection, committed to excellence in everything we do. We consistently go above and beyond in providing unmatched service and outcomes to our partners, providers and each other.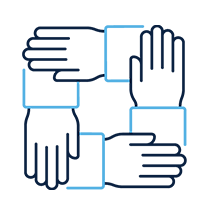 Respect
We respect others' values, differences and contributions. We create teams that are diverse and inclusive. We show respect, empathy and honor for everyone we serve. We build strong communities by celebrating differences and listening to learn. We are better together.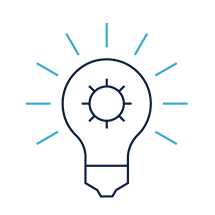 Innovation
We anticipate trends to provide innovative solutions and accessible care for all. We seek to understand root causes, and we implement unique solutions through intentional, strategic and creative processes.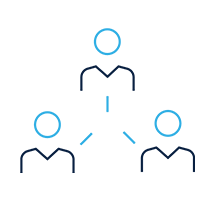 Integrity
We manifest integrity in all our actions. We demonstrate this quality through honesty, consistent principles, transparency and holding ourselves to the highest level of ethical standards.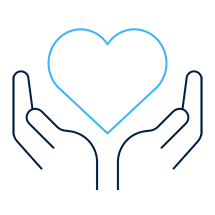 Compassion
We meet people where they are, recognizing the innate value of every individual. We demonstrate bias-free compassion for the whole person in all our interactions.
Our Diversity, Equity & Inclusion Commitment
PS&D plays a vital role in influencing the hiring of a diverse healthcare workforce.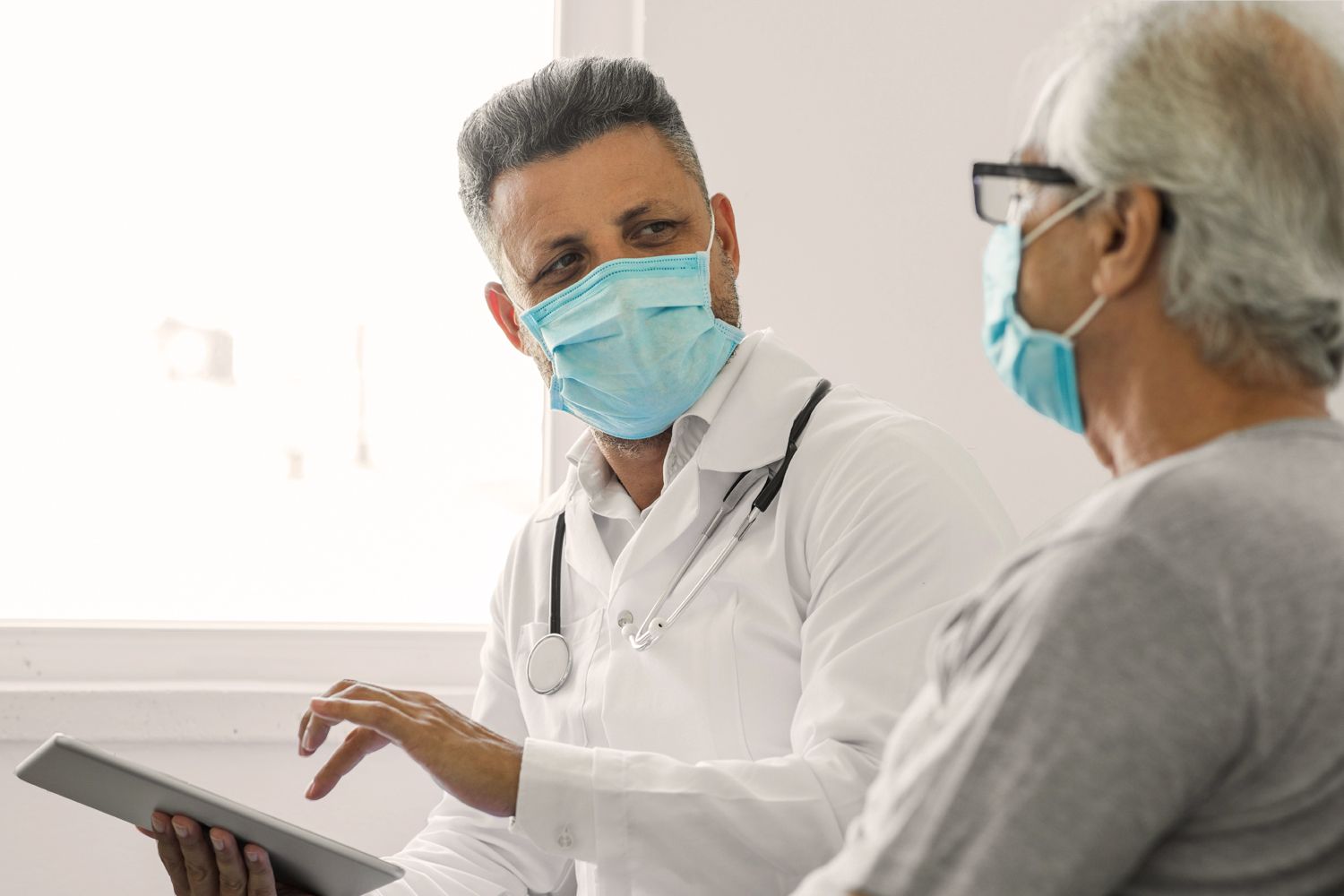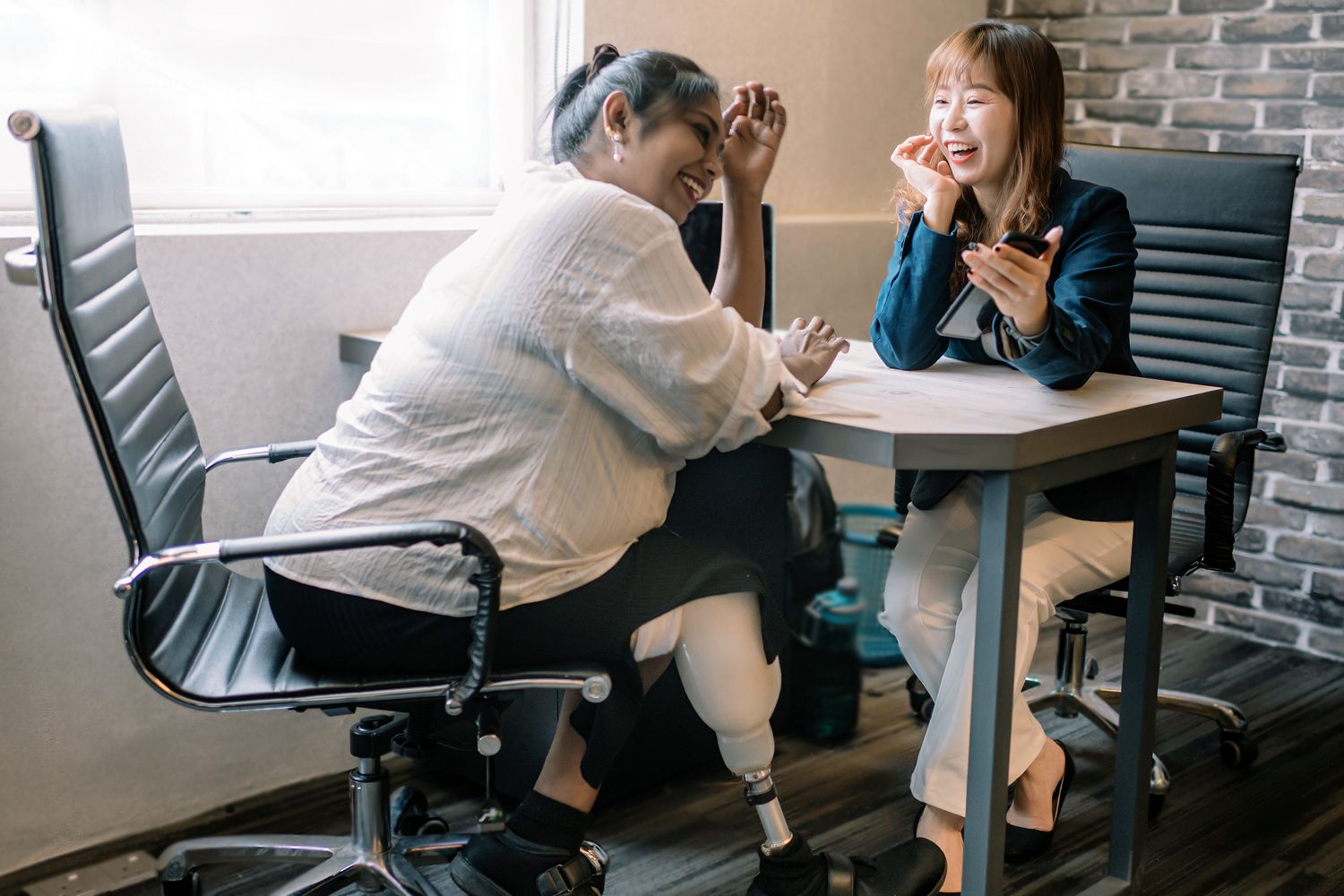 With this knowledge we commit to:
Accommodating and supporting all employees at PS&D.
Holding ourselves accountable to evolving our workplace culture, practices, policies and recruitment strategies to promote an equitable and inclusive workforce both within PS&D and with our partners.
Cultivating a work environment where we listen with the intent to understand, manage appropriate boundaries and feel safe in sharing individual stories.