Resident Resources
Resident Resources
Want a little guidance?
We provide complimentary resources, from one-on-one recruitment advice and toolkits to seminars and training.
For Residents and Fellows
You've been expertly trained to do your job, not to navigate a complicated job search. We can help be your guide.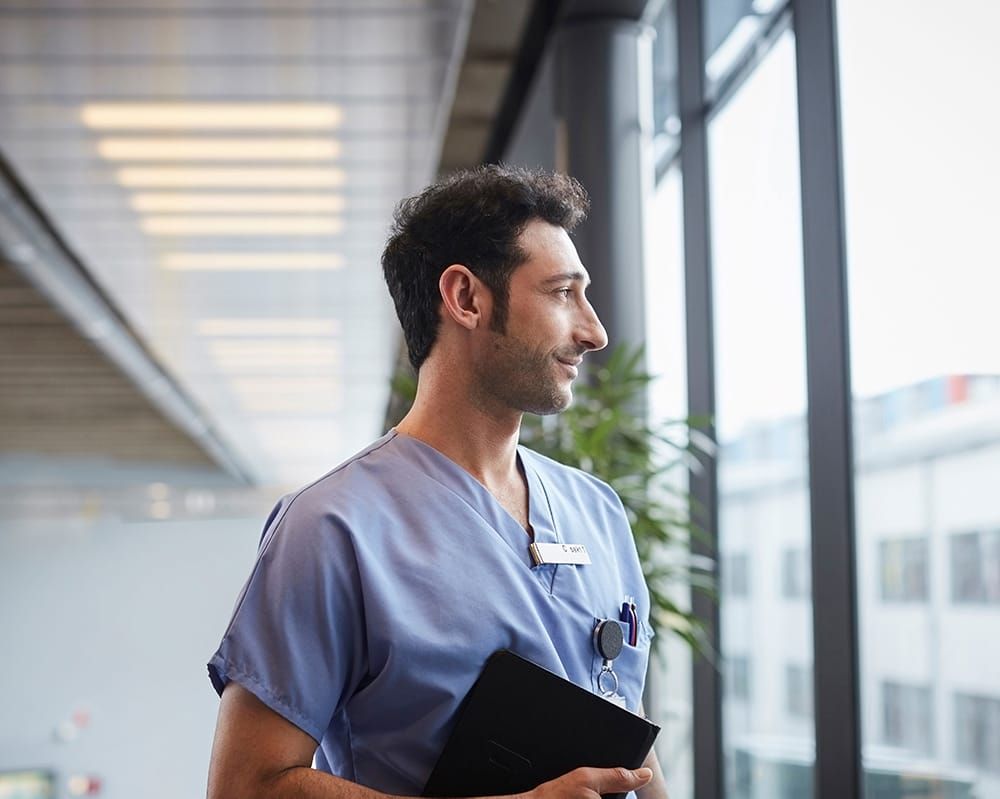 Career Resources
Most residents aren't sure what they need to know for their first year of training. We have a team of experts solely dedicated to helping you figure it out.
Let us guide you through:
How to answer tough interview questions
Beneficial questions to ask at an interview
When to consider financial planning
When to visit potential residency locations
Contact Outreach Team Member
For Chief Residents
We know your job is to spread your wealth of knowledge to your colleagues. Let us help you help them.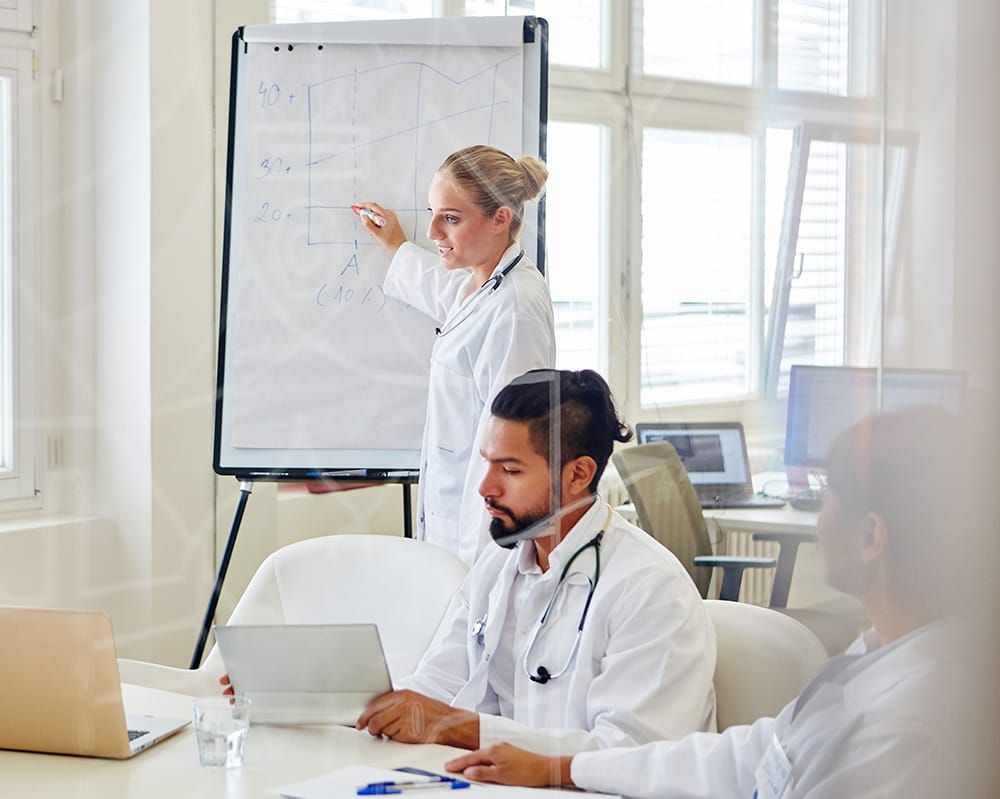 Off-the-Job Training
We can present to your residents and fellows in person, to help them build their skills and navigate their careers.
Our topics include:
CV and cover letter preparation
Compensation models and market trends
Interview and site visit tips
Credentialing and licensing
Strategies for work-life balance
Let's Talk
Quotes
Skip carousel
"Highly organized, very informative to the students! What was presented both from the employer side and the applicant side was very germane to my students. Well-organized, good delivery...
Item 1 of 8