Family Medicine
Family Medicine Jobs
Finding the right position.
Working in Family Medicine connects physicians not only to the community where they live and work, but to a practice and a physician family that supports them on their career journey.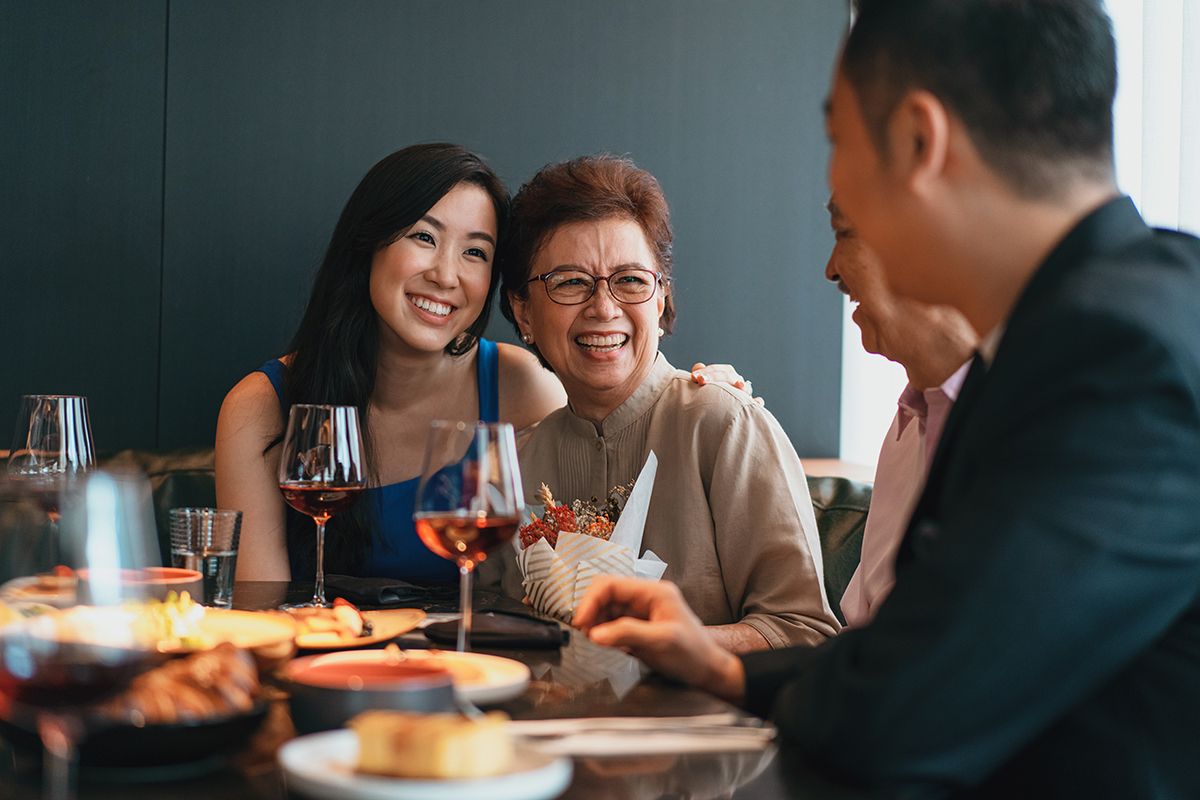 At Provider Solutions & Development, we believe in getting to know the whole person so we can match physicians with new jobs that will advance their careers and fit their clinical expertise, career goals and lifestyle.
We work with physicians to find job options that provide the support they need to deliver top-notch health services. Board-eligible and board-certified physicians can expect many opportunities from Family Medicine jobs, including positions with clinics, community health centers, medical groups and hospitals that offer team-based environments and supportive workplace cultures.
Search our Family Medicine jobs.
At Provider Solutions & Development, we form trusted partnerships with health systems across the country who rely on our recruiting expertise to help them find high-caliber job candidates.


We help board-eligible family physicians sift through numerous new jobs and career options to find the organization, facility and location that is right for them.
We offer a wide variety of Family Medicine opportunities across medical groups, clinics and hospitals and work to match the professional skills and interests of board-eligible Family Medicine physicians with the lifestyle they seek.
See All Family Medicine Jobs
Family Medicine Forecast
The job forecast is bright for family physicians, who can expect to see a notable increase in new jobs in the coming decade.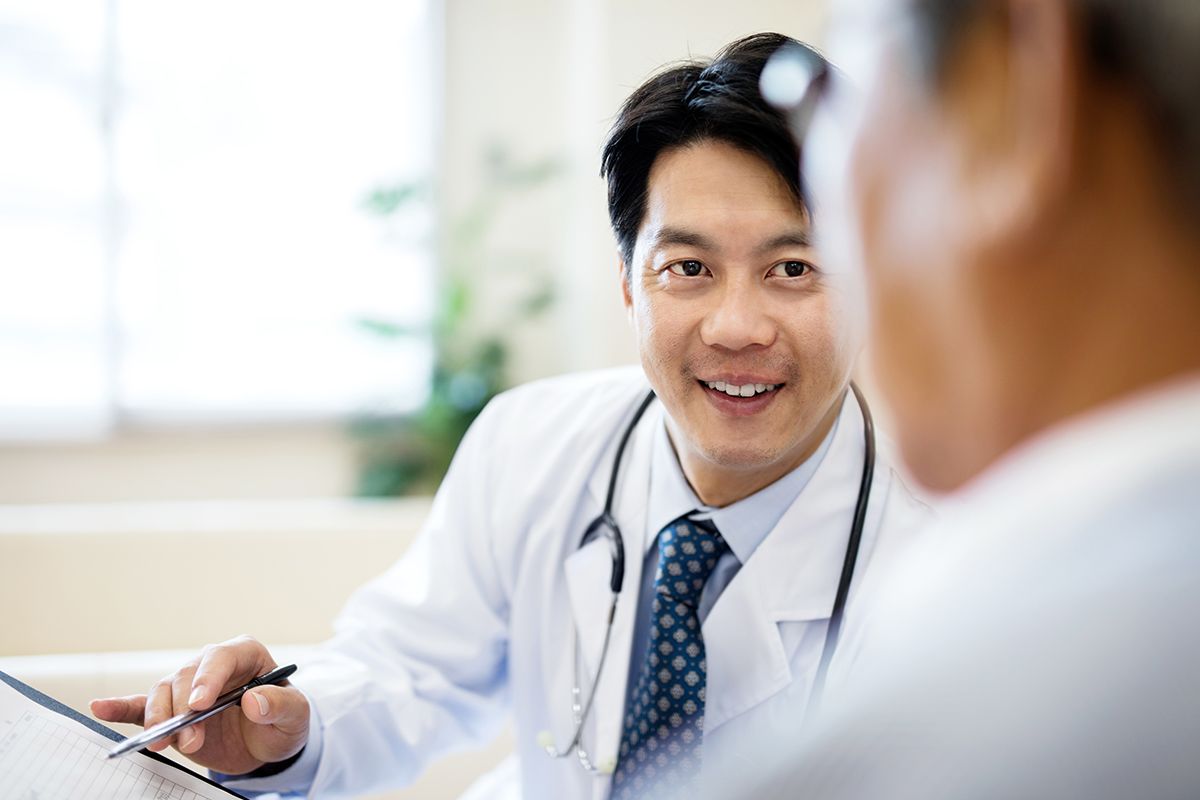 The number of Family Medicine doctors in the U.S. is expected to grow by 6% by 2029, according to data from the U.S. Bureau of Labor Statistics. Further, a 2019 Physician Employment report from Doximity found that Family Medicine physicians are the most in-demand physicians.
These new jobs in Family Medicine will be critical for community health. The Centers for Medicare & Medicaid Services finds that when communities have access to Primary Care services from a board-certified family physician, prescription drug use and hospitalization rates can be lowered. Family Medicine physician jobs also impact community health by reducing the prevalence of chronic diseases, according to the CMS.
A job search guide for Family Medicine physicians.
Typing "physician family medicine" into a browser search bar results in a multitude of job postings. The options vary as much as people do and there are many considerations beyond salary.
At Provider Solutions & Development, our job is to match services and help physicians find the right fit. This list of job priorities can help Family Medicine physicians narrow down new job opportunities so that they can find the job that meets their career aspirations and needs.
1. Generous benefits for board-eligible Family Medicine physicians
Family Medicine jobs may provide a variety of benefits, including:
- Competitive Compensation
- Loan Repayment Options
- Paid Board Certification, CME, License, Membership Dues, Subscriptions
- Quality Incentives
- Relocation Assistance
- Signing Bonus
2. Jobs that provide comprehensive health services
Board-eligible family medicine physicians provide clinical medicine services at a variety of locations, including community health centers, medical group offices, outpatient centers and hospitals. Family medicine jobs provide rewarding work for board-eligible and board-certified physicians.

The health services delivered in these jobs include clinical and outpatient care, such as:
- Early Detection of Diseases
- Immediate Treatment
- Management of Chronic Conditions
3. Flexible work schedules for family physicians
Positions for board-eligible Family Medicine physicians offer flexible work schedules. These are some of the many scheduling options:
- Monday to Friday, Daytime Hours
- A Mix of Clinic Hours and Telehealth
- Three 12-hour Shifts
4. Supportive practice culture, extra support within the medical group
Family practice medical groups typically offer physicians a friendly, collegial culture and a team-based environment. Medical groups operate with a multidisciplinary approach, providing access to resources like imaging, labs, operational support and sub-specialties.

These practices also are embedded with medical group services such as Behavioral Health, dietitian services, Immediate Care and a pharmacy.
5. On-Call Options for Family Medicine physicians
On-call responsibilities vary by clinic and medical group and may include being available in-person or by phone three to four times per year, one week at a time.
6. Variety of medical service options
Family practice physicians focus on different areas of medical service. This can include a mix of outpatient and inpatient care, obstetrics, pediatrics, preventive care or a medical home clinic set-up with care teams.
Thinking about a career shift?
Family Medicine physicians possess the background and skills in general practice and Primary Care to effectively and efficiently transition to a specialty practitioner.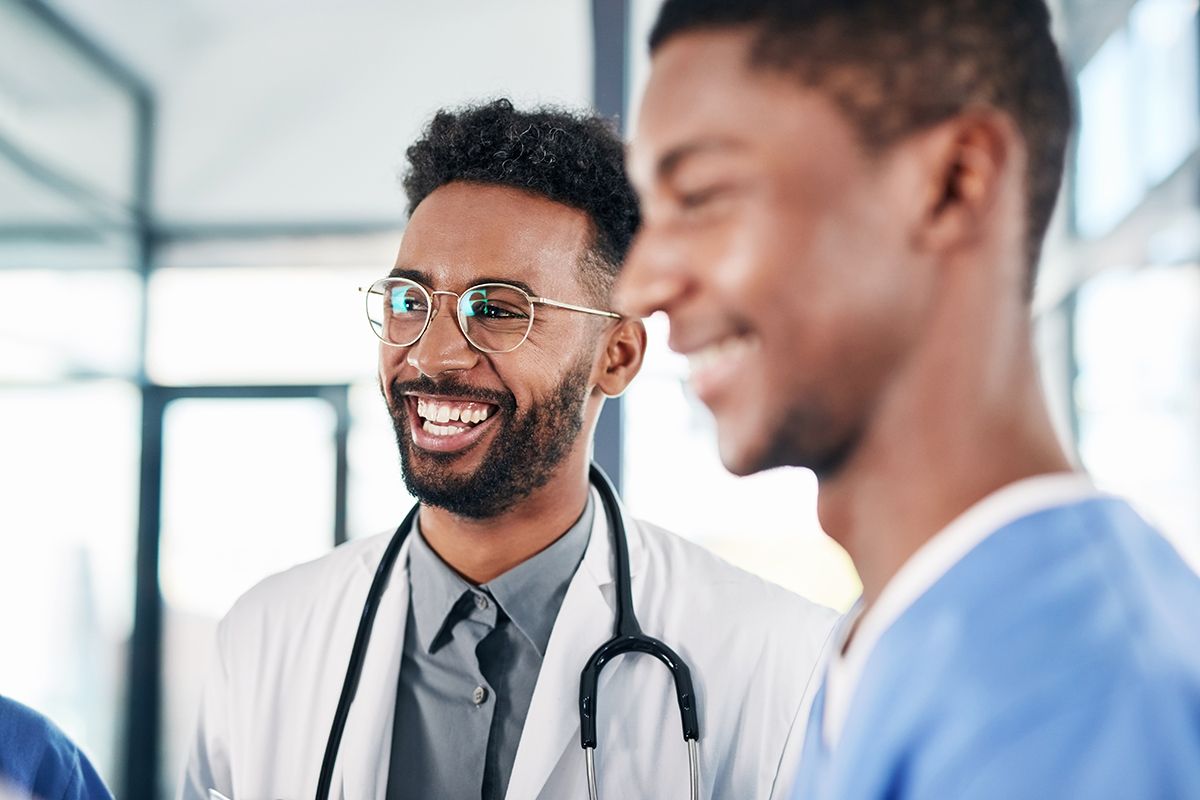 Explore fellowship options within Family Medicine.
If a physician is interested in shifting the direction of their career, additional training in a specialization area opens new pathways for advancement. A fellowship can provide extensive training in areas such as geriatrics, obstetrics, pediatrics or sports medicine.
These positions are just as vital to community health, because they allow family physicians to provide care for specific needs outside the scope of Primary Care.
About Provider Solutions & Development
We support dozens of health systems and serve physicians and advanced practice clinicians with heart, from residency to retirement, so they can do the same for their patients. With exclusive access to hundreds of positions across the nation, we offer holistic recruitment advice and placement that puts clinicians' needs first.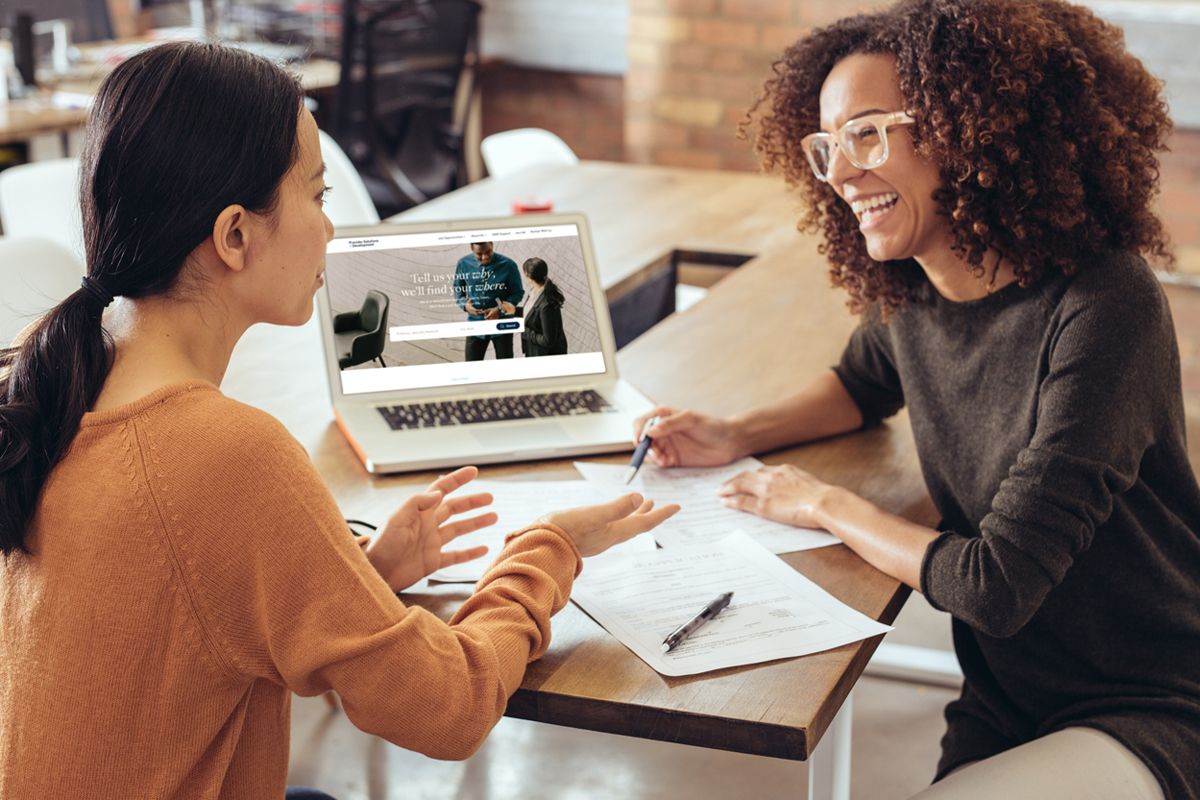 Tell us how we can help.
We list new physician jobs every day. We can help you narrow down the list of Family Medicine jobs by listening to who you are and connecting you to jobs that will make your career better and your life richer.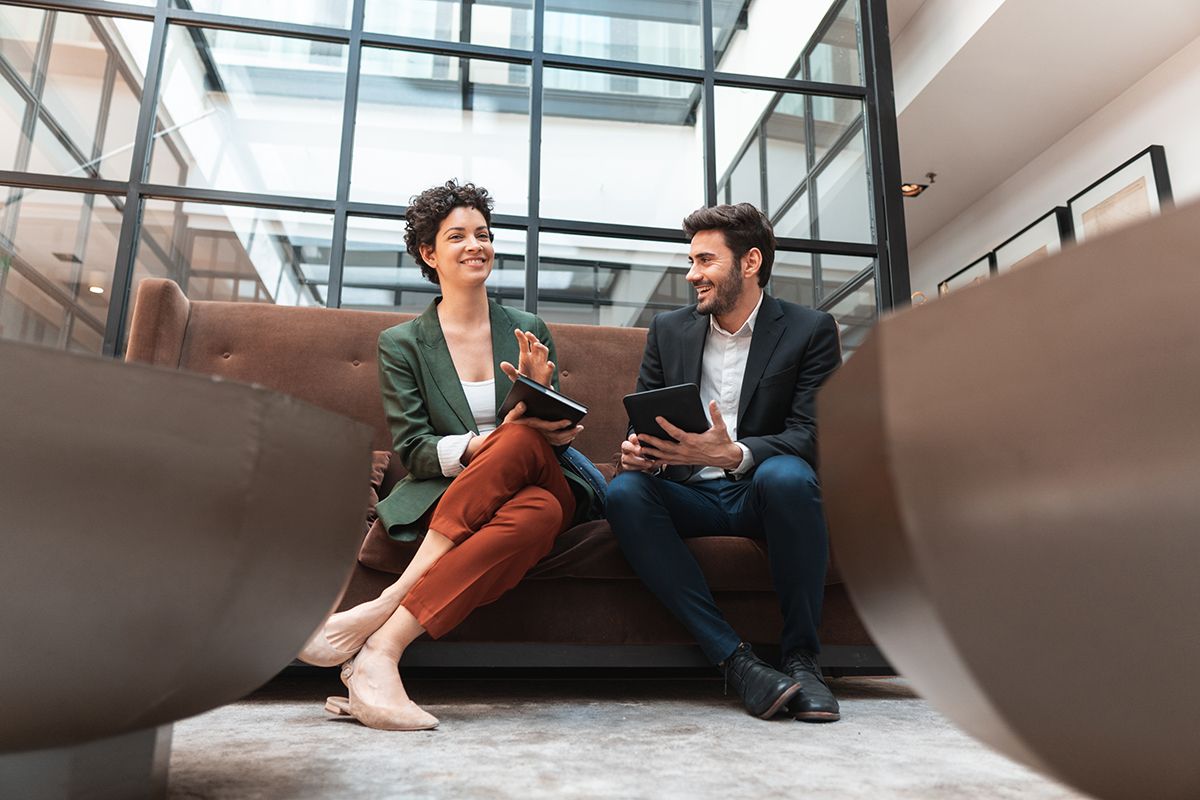 Let's get in touch.
We want to help you find a fit that's just right. If you have questions about Family Medicine career opportunities, we're all ears. Send us a note and get started on your job search today.
Call (844) 876-7742