Oncology
Oncology Jobs
Find the right Oncology job for you.
Oncology physicians manage the complex healthcare of cancer patients with compassion, expertise and professionalism. Constantly growing and learning, Oncologists use the latest technological and scientific advances to create the best possible outcomes for people battling this disease.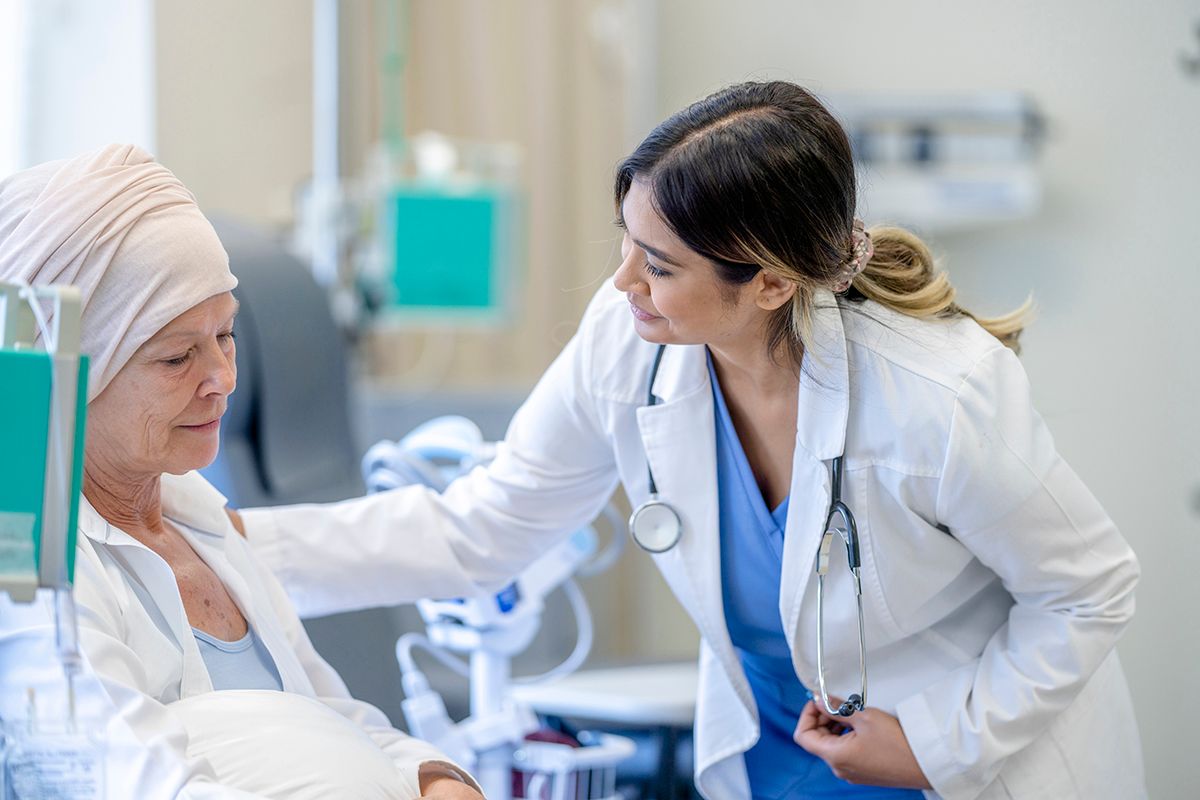 Provider Solutions & Development helps Oncologists navigate their job search by pinpointing roles from a wide array of Hematology and Oncology jobs that will help them achieve their professional ambitions and find personal fulfillment.
Partnering with more than 20 health systems across the country means we have hundreds of opportunities at academic medical centers, hospital-owned practices and medical groups.
Apply for Oncology jobs now.
At Provider Solutions & Development, our goal is to help job seeking physicians find roles that match their Oncology specialization and preferred practice setting within a location that meshes well with what they like to do - both on and off the job.
Our recruitment advisors take the physician job search seriously, connecting Hematology and Oncology physicians with the right multi-specialty groups, faculty positions and research opportunities.
By maintaining strong relationships with health systems and medical centers, we help Oncologists find their best fit.
See All Oncology Jobs
Oncology Jobs Forecast
The American Society of Clinical Oncology projects a shortage of more than 2,200 Hematologist Oncologists and medical Oncologists by 2025. Demand for cancer treatment is expected to grow 40% by 2025, according to a report from Doximity.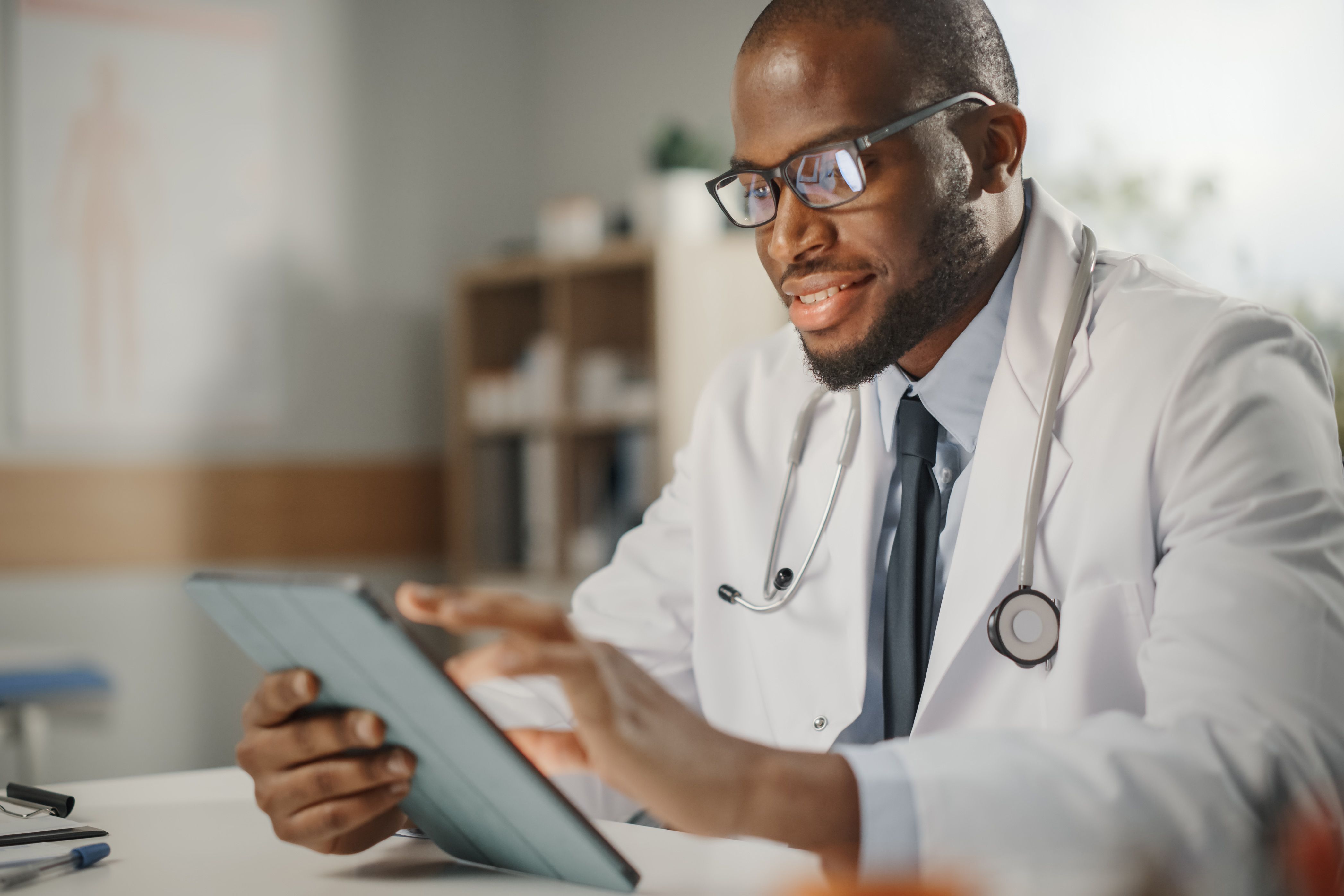 The demand comes from the aging U.S. population, including many aging Hematologist Oncologists and medical Oncologists. The U.S. Census expects the number of people older than 65 to hit nearly 84 million by 2050. At the same time, more than half of these practicing specialists are at or beyond retirement age, says the Association of American Medical Colleges (AAMC).
Search for Oncology jobs with us.
The PS&D job board is changing constantly, offering exciting opportunities for Hematology and Oncology physicians who want to pursue positions in medical, surgical, radiation, academics or a medical center job that involves research.
We partner with healthcare organizations that offer Oncology jobs at cutting-edge cancer institutes across the U.S. Together we are able to match Hematologist Oncologists' and medical Oncologists' skill levels and job priorities – from a sign-on bonus to a specific location – with available employment opportunities.
This list of job priorities can help Oncology physicians narrow down new job opportunities so that they can find the job that meets their career aspirations and needs.
1. Flexible work schedules for Oncology and Hematology physicians
Hematology and Oncology jobs give physicians flexible work schedules. The many regular and on-call schedules they can work include:
- 1.5 Days A Week Dedicated to Research and Teaching
- 3.5 Clinic Days A Week
- 4-Day Work Schedule
- Full-time Position
- No Weekends
- Call 1:5
- No Call
2. Variety of Oncology service options
Hematology and Oncology physicians deliver healthcare in different medical settings. This can include a mix of inpatient and outpatient care, outpatient clinic care, research, and teaching.

PS&D offers a wide variety of Hematology Oncology jobs and faculty positions at hospitals, medical centers and academic medical centers.
3. Support within the Oncology medical group
PS&D connects Hematology and Oncology physicians seeking a new job to medical center Oncology jobs that provide:

- Ability to Lead and Take Part in Groundbreaking Research
- Access to Clinical Trials
- Resources such as: Genetic Counseling, Imaging, Infusion Services and Pharmacy, Interventional Radiology, On-Site Radiation Oncology, Social Work

4. Generous benefits for Hematology and Oncology physicians
Jobs for Hematology and Oncology physicians may provide a variety of benefits, including:
- CME Funds and Days
- Competitive Compensation
- Guaranteed Salary
- Quality Incentives
- Relocation Assistance
- Signing Bonus
- Value-Based Bonus
Find your next opportunity.
Our recruiters match the professional skills and interests of Hematologist Oncologists and medical Oncologists with teams that deliver patient-centered care and access to the lifestyle they seek.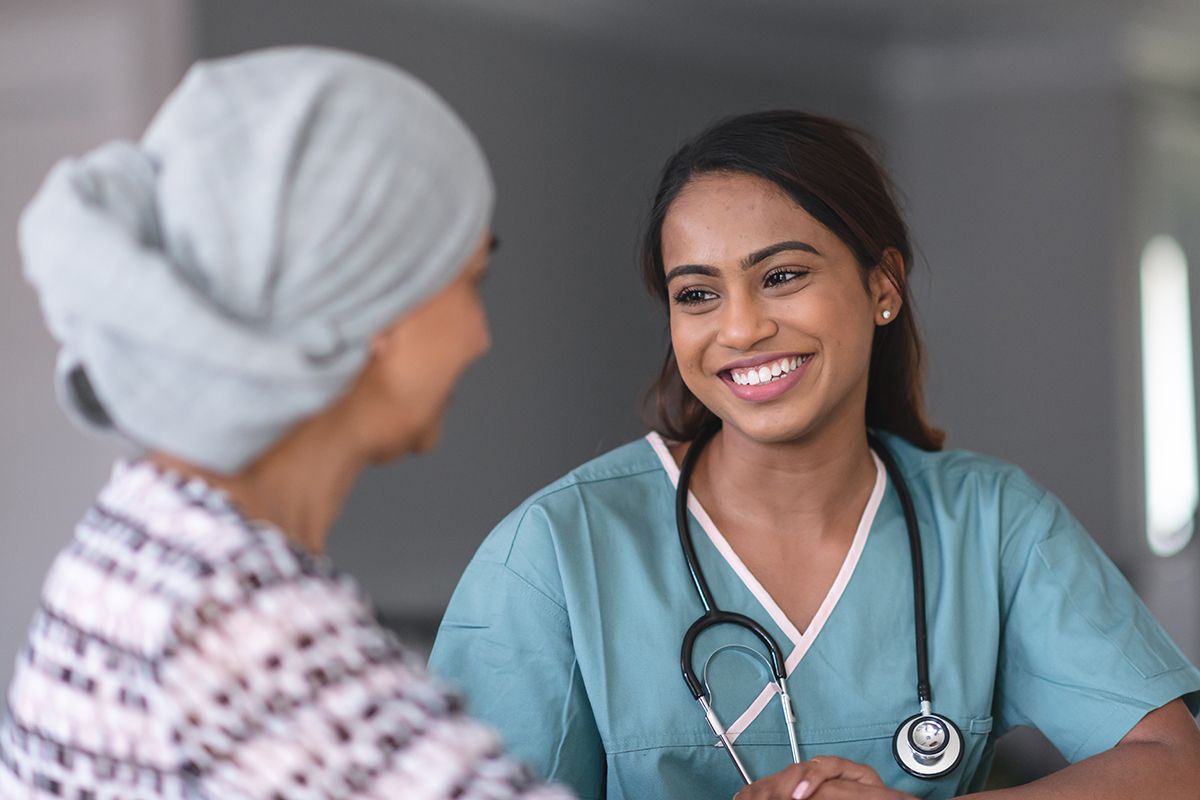 We also have Oncology jobs for physicians who specialize in:
Comprehensive Medical Oncology
Clinical and Translational Research
Hematology Diagnoses
Molecular Pathology and Deep Sequencing
Research and Development
Solid Tumors
Surgical Oncology
About Provider Solutions & Development
We support dozens of health systems and serve physicians and advanced practice clinicians with heart, from residency to retirement, so they can do the same for their patients. With exclusive access to hundreds of positions across the nation, we offer holistic recruitment advice and placement that puts clinicians' needs first.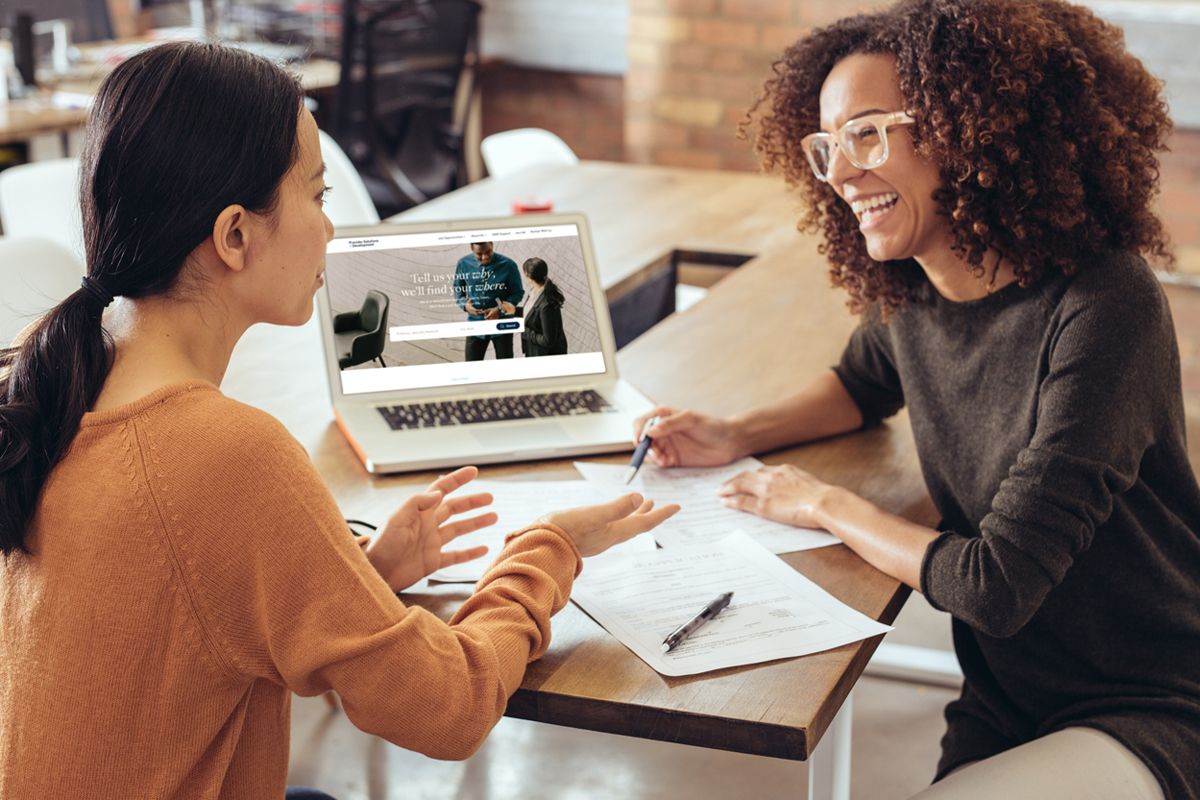 Tell us how we can help.
We list new physician jobs every day and can help you narrow down the list of Oncology jobs by listening to who you are and connecting you to jobs that will enrich your career and your life. When you want help to find the right Oncology physician role, we're here to answer your questions.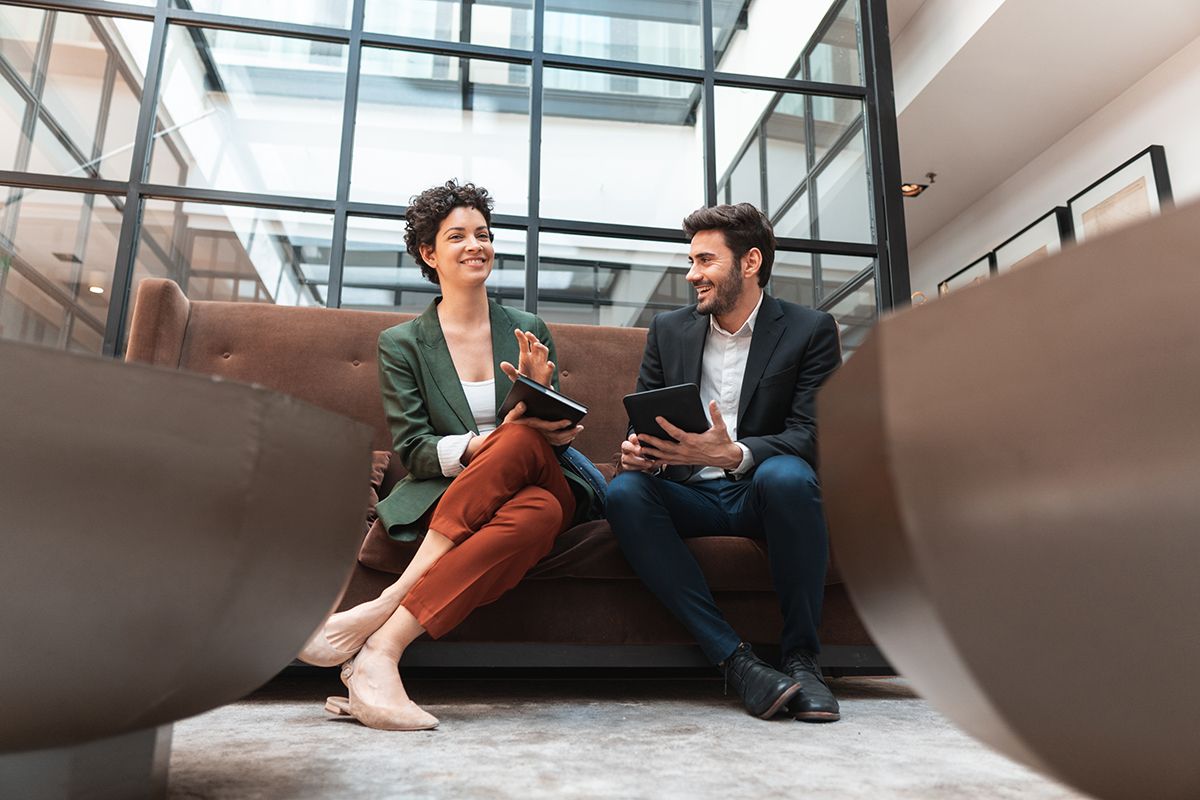 Let's get in touch.
Reach out today, and we'll jump-start your job search. We can help you analyze a range of Hematologist Oncologist and medical Oncologist jobs and narrow down which ones could be the right fit for you.
Call (844) 876-7742