DEI-Centric Recruiting Strategies
DEI-Centric Recruiting Strategies
Support your long & short-term organizational goals.
Numerous studies show that a more diverse workforce improves patient satisfaction, access to care, safety culture and even the bottom line.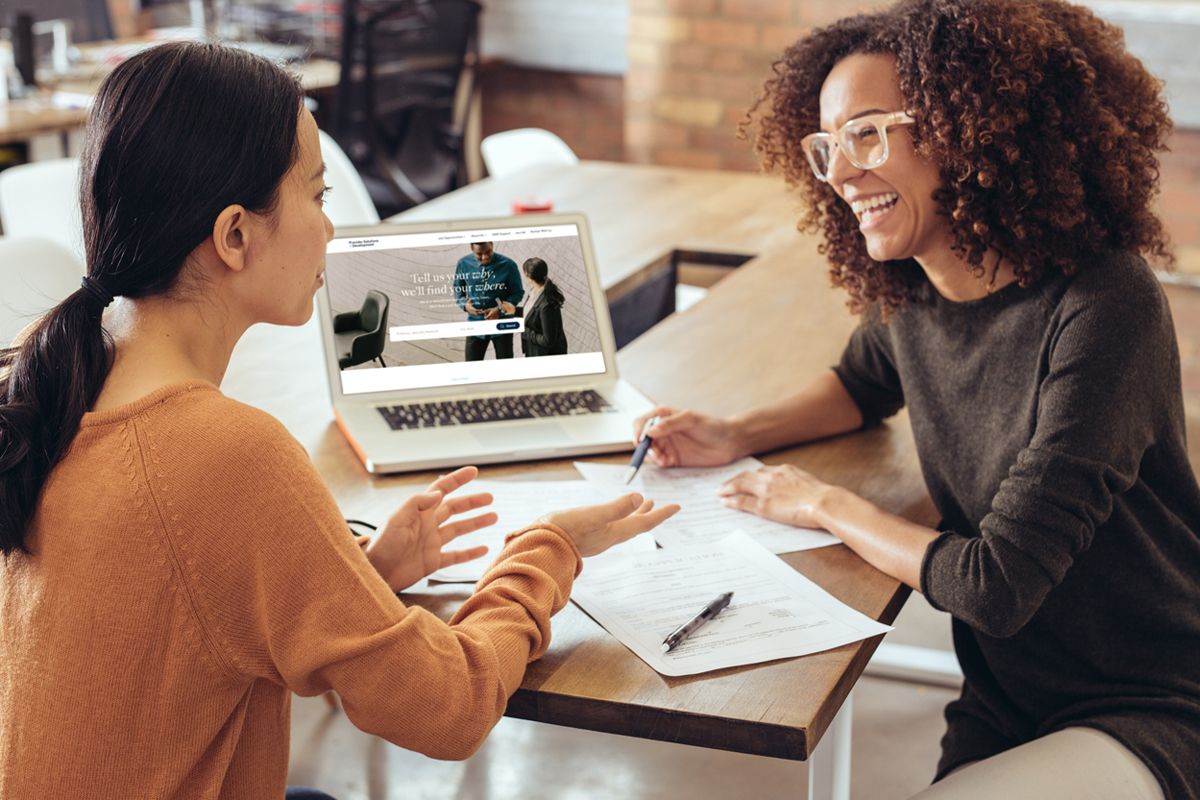 Learn Effective DEI Recruiting Strategies
Request our free white paper.
Topics discussed:
Why diversity, equity and inclusion are so important for hiring and retention
What to do now for quick wins and immediate results
How to build long-term organizational change over time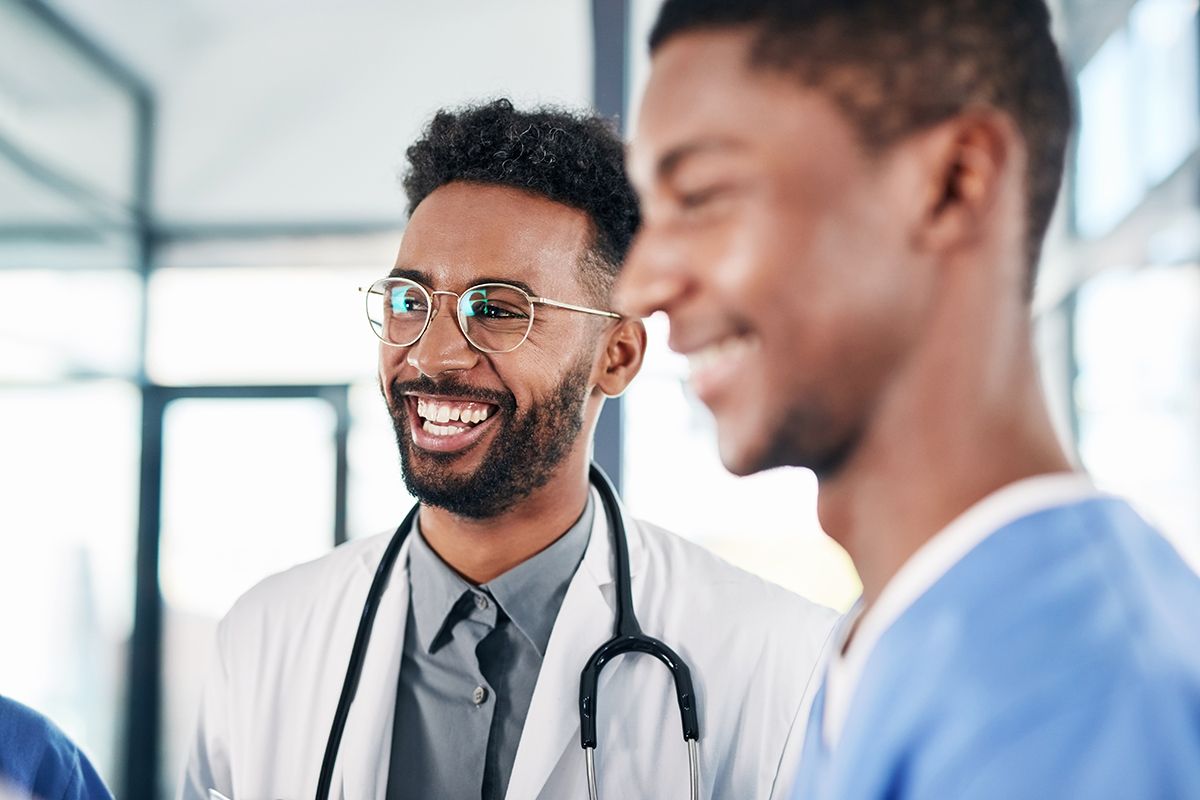 Diversity in Healthcare
Diverse physicians are underrepresented.
Diversity can take many forms, including race, ethnicity, age, disability, gender and sexual orientation. Reaching these diverse healthcare provider populations takes deliberate steps and will not happen overnight.
Our Account Executives
Would you like to partner with us?
We'd love to learn about your wants, needs and goals. Send us a note and Josh (Northern US) or Paul (Southern US) will get back to you depending on your region.