Recruit Like an Industry Disrupter
Recruit Like an Industry Disrupter
Evolve your recruitment strategy to remain competitive.
New entrants into healthcare delivery are challenging the status quo and forcing hospitals and health systems to rethink how they compete for talent.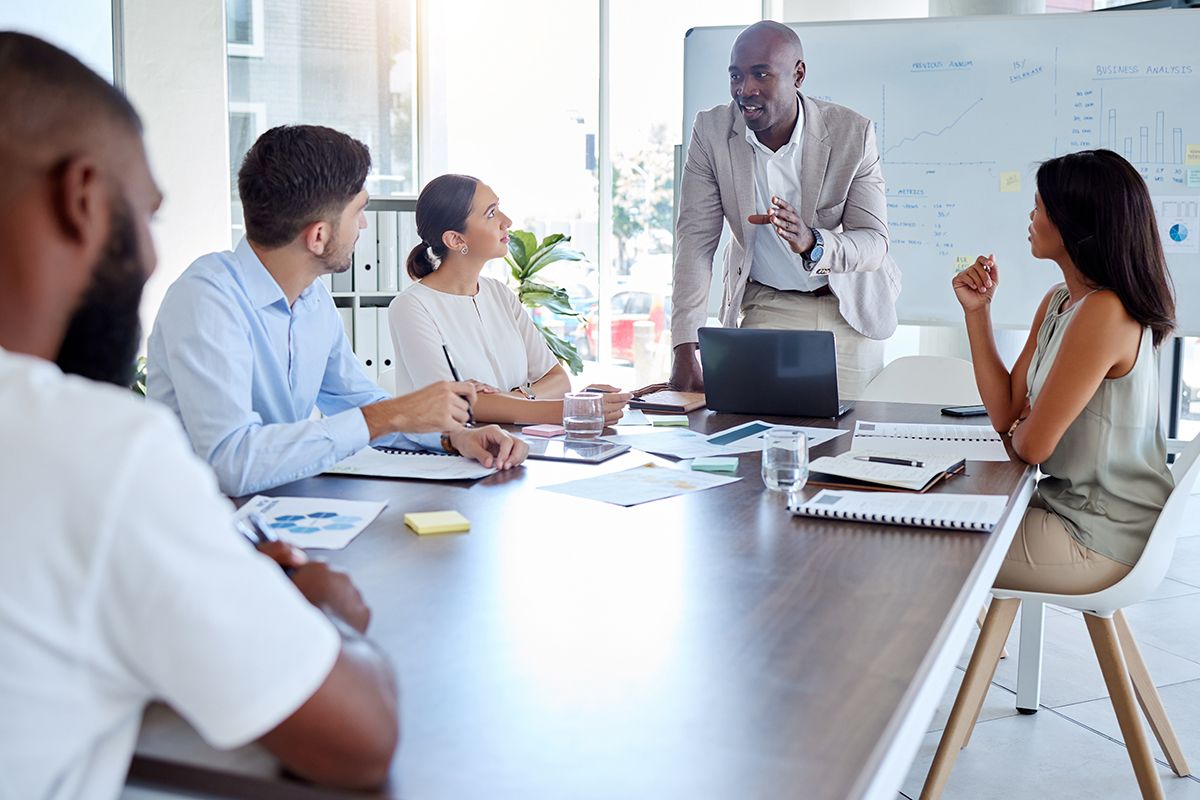 Recruit Like a Healthcare Disrupter
Request our free white paper.
Topics:
Who's causing the healthcare delivery disruption – and how.
What disrupters' potential impact will be on the provider pipeline.
How to rethink recruitment to be competitive in today's healthcare landscape.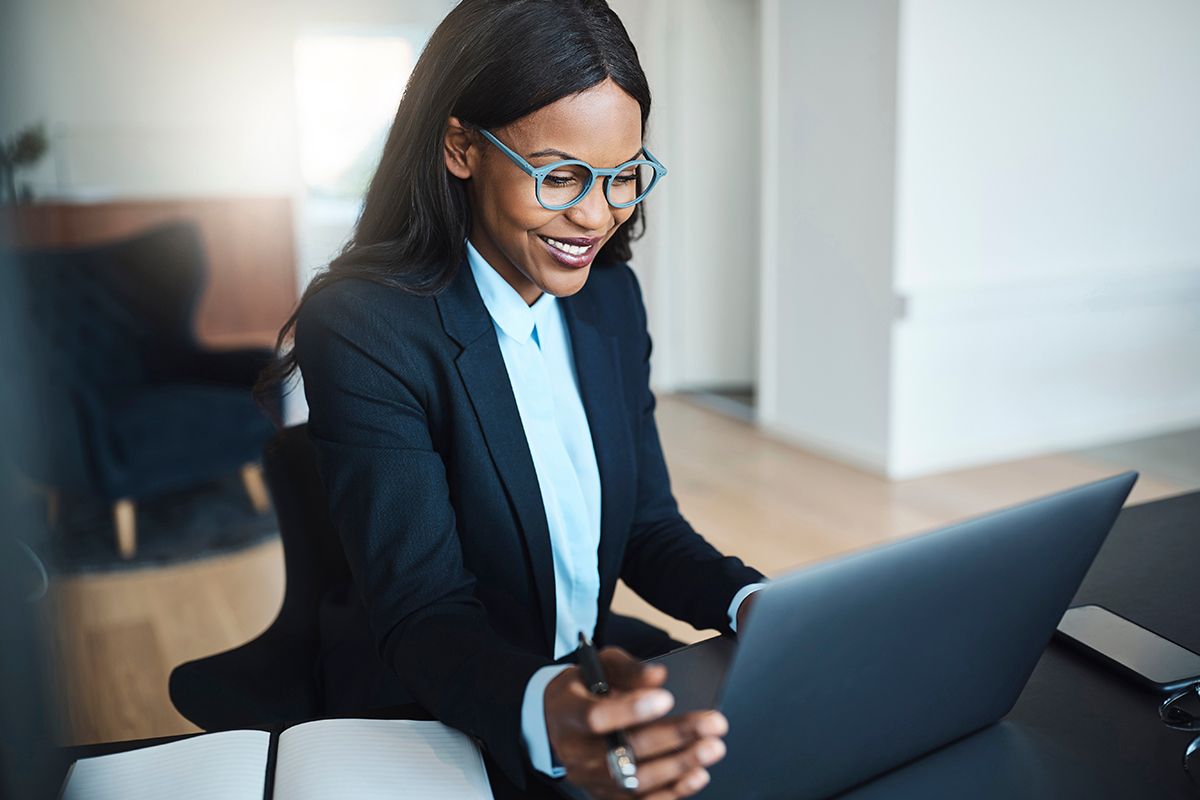 Shrinking Provider Pipeline
Industry disrupters are upending provider recruitment.
Traditional healthcare employers are no longer just competing with other practices, hospitals and health systems for providers. They're vying for top talent alongside technology companies and retail giants.
Our Account Executives
Would you like to partner with us?
We'd love to learn about your wants, needs and goals. Send us a note and Josh (Northern US) or Paul (Southern US) will get back to you depending on your region.
Contact Us