How to Incorporate Residents into Your Physician Recruitment Strategy
Resident Outreach
Make your organization the place residents want to be.
As more physicians retire or leave the field, health organizations must adapt and create environments where new physicians want to work.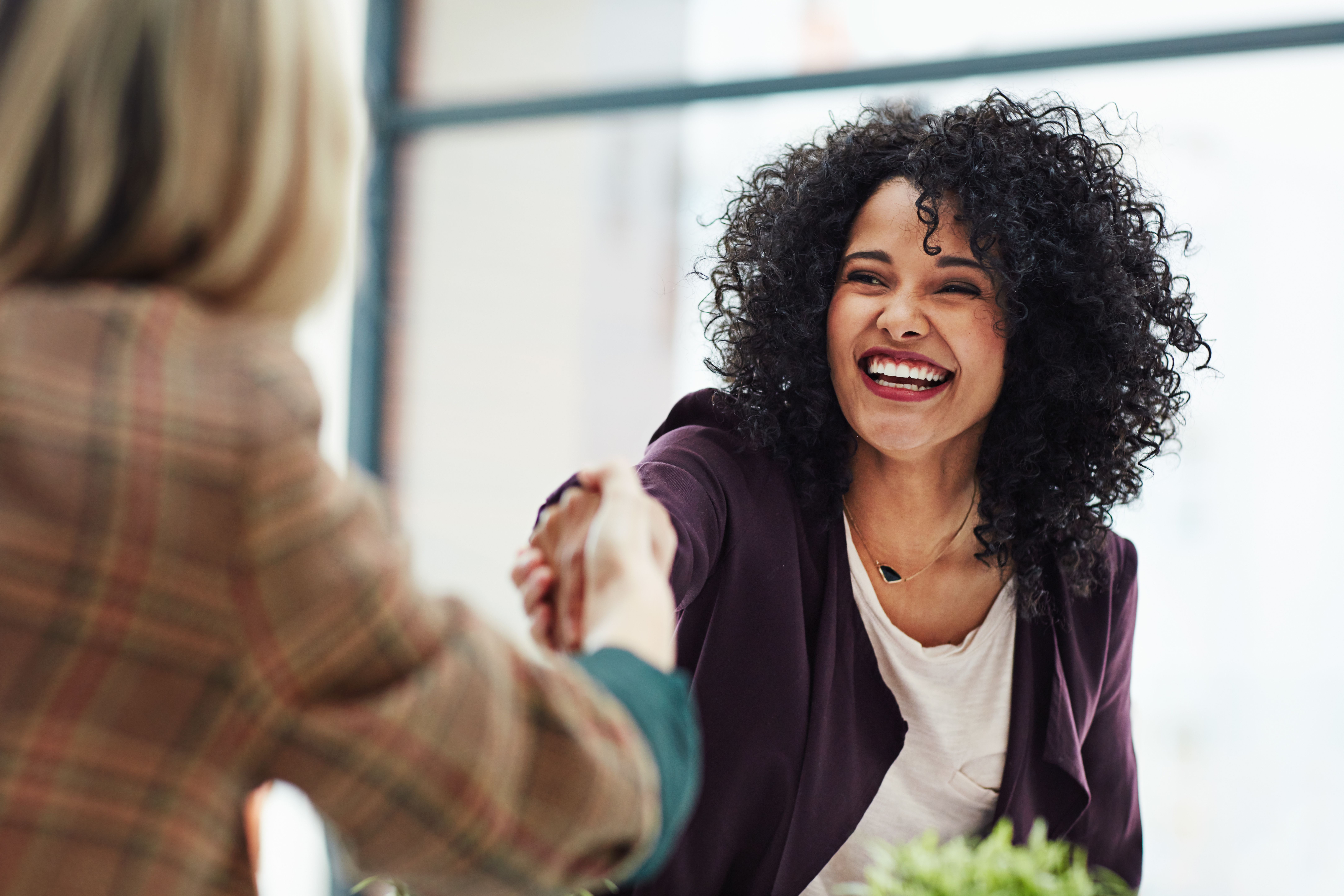 Relationship Building Strategies
Request our free white paper.
Topics discussed:
Unique needs and expectations of this generation of residents.
Ways health systems with internal residency programs can incentivize residents to stay.
Strategies any health organization can use to connect with residents.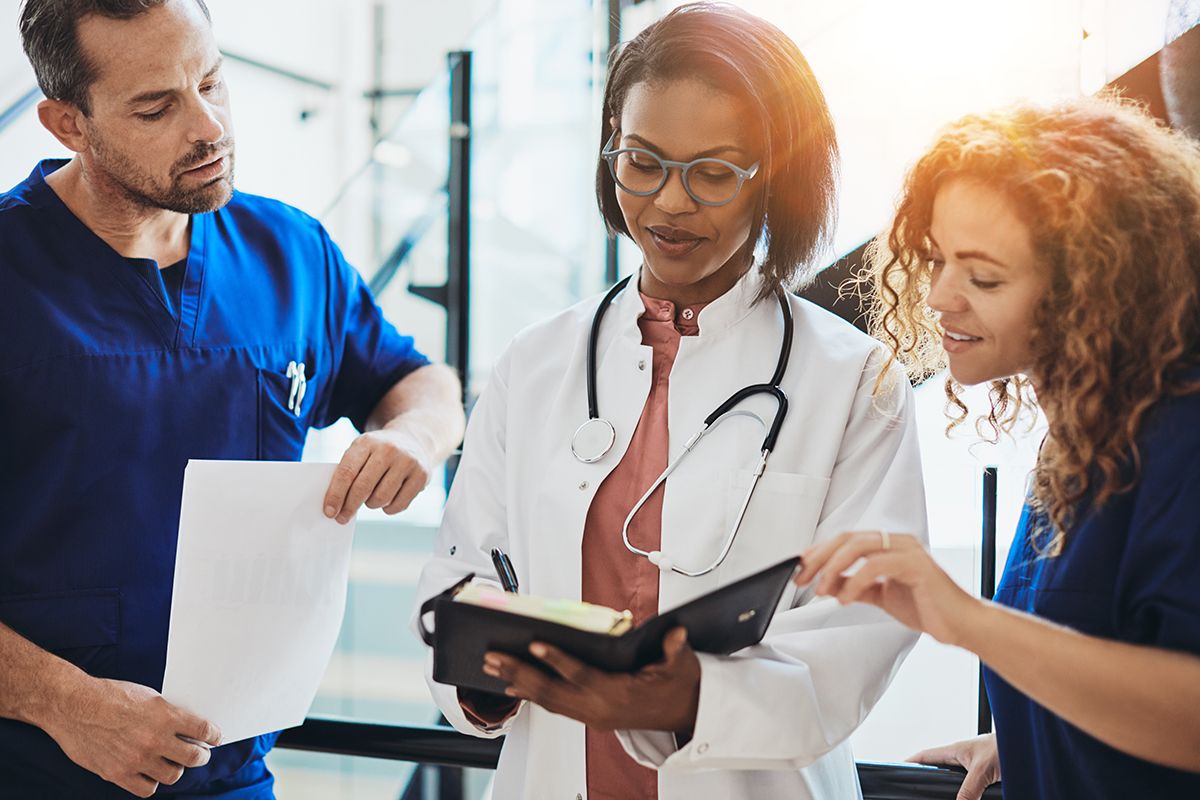 Appealing to Residents
Support the long-term viability of your physician pipeline.
Relationships with residents will be critical to recruitment as the provider shortage worsens. Give your organization an advantage by prioritizing resources for resident outreach.
Our Account Executives
Would you like to partner with us?
We'd love to learn about your wants, needs and goals. Send us a note and Josh (Northern US) or Paul (Southern US) will get back to you depending on your region.
Contact Us