Proactive Rural Recruitment
Proactive Rural Recruitment
Build a playbook for successful rural recruitment.
Our research shows understanding candidate motivations for practicing rural medicine is key to reaching the right clinicians.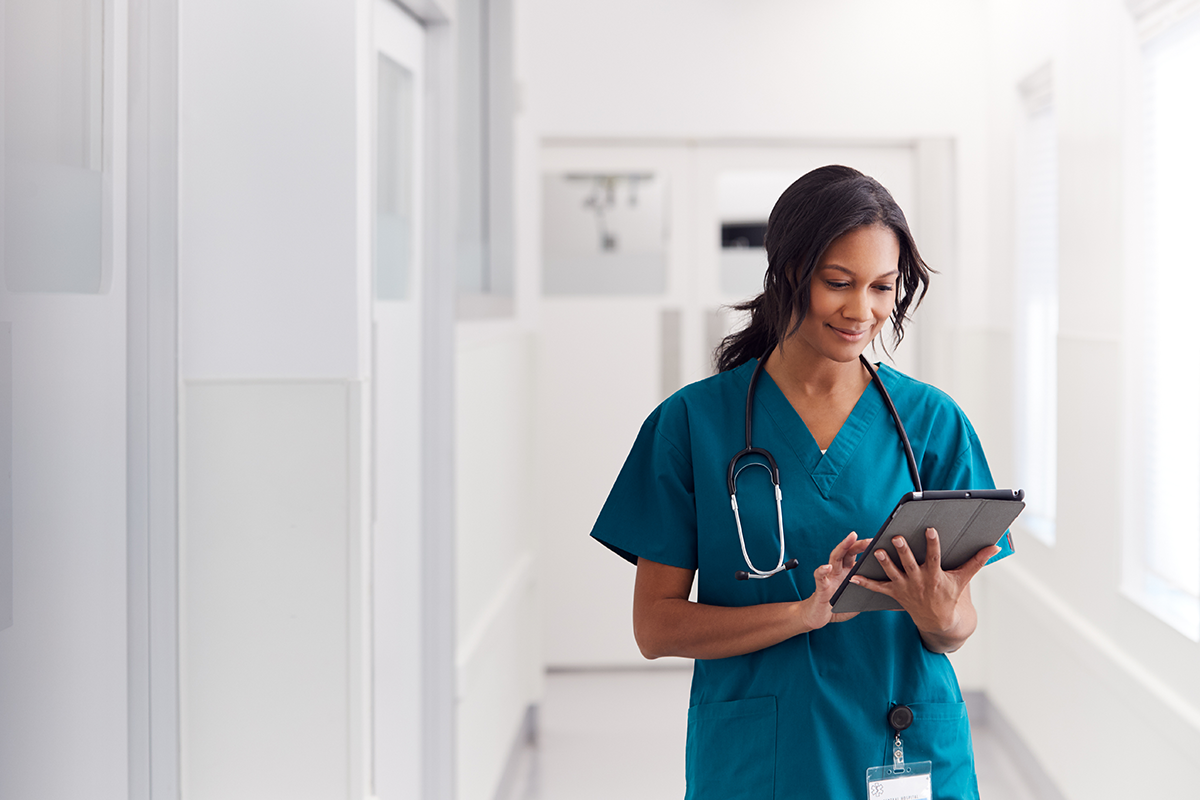 Strategies to Recruit and Retain Rural Clinicians
Request our free white paper.
You'll learn:
How to identify your ideal rural candidate.
Why it's critical to get creative about compensation.
7 essential elements for a rural recruitment plan.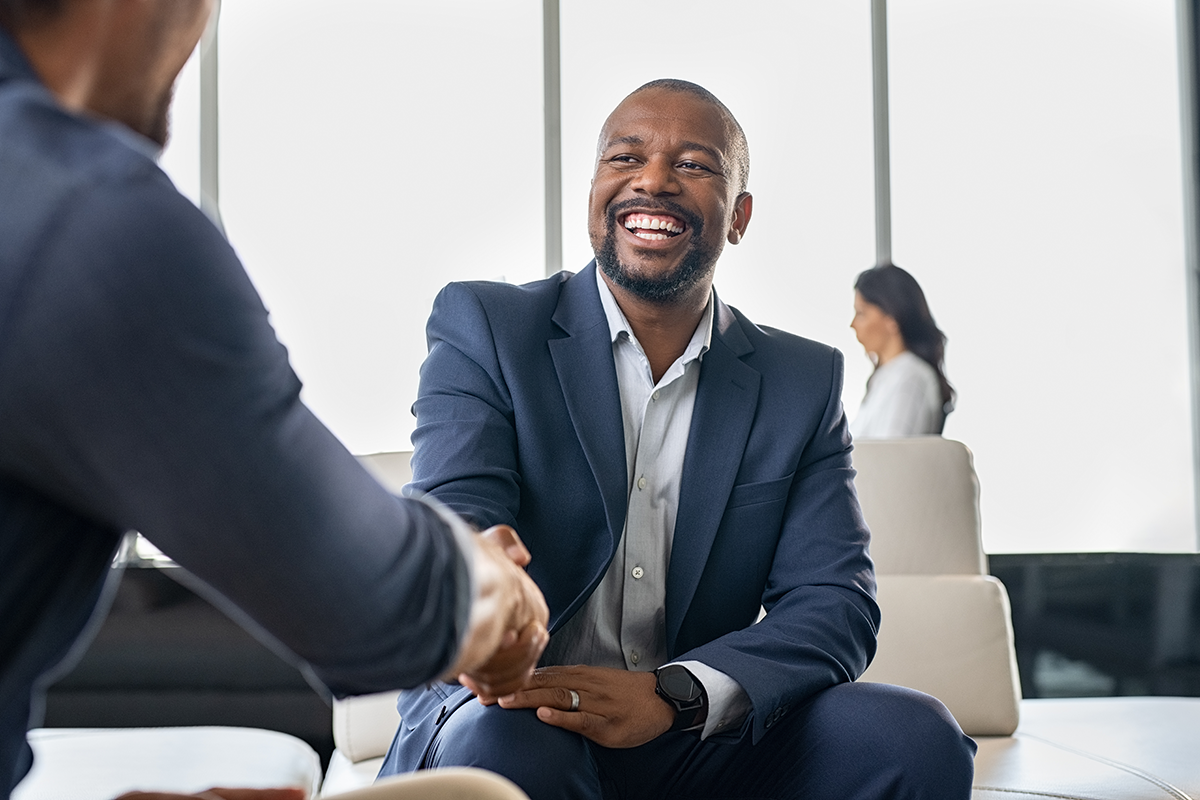 Find Your Ideal Rural Candidate
Rural Medicine is More Than a Profession – It's a Lifestyle.
Attracting the right candidates to a rural environment isn't easy. Equipping yourself with trusted research plays a significant role in preparing an effective recruitment strategy.
Our Account Executives
Would you like to partner with us?
We'd love to learn about your wants, needs and goals. Send us a note and Josh (Northern US) or Paul (Southern US) will get back to you depending on your region.
Contact Us