GME Support
GME Support
We get what you're going through.
Your journey through graduate medical education is just as overwhelming as it is exciting, and we are here for your every up and down. From professional guidance to personal support, our dedicated outreach team has the resources you need to be successful.
Visit Our GME Lounge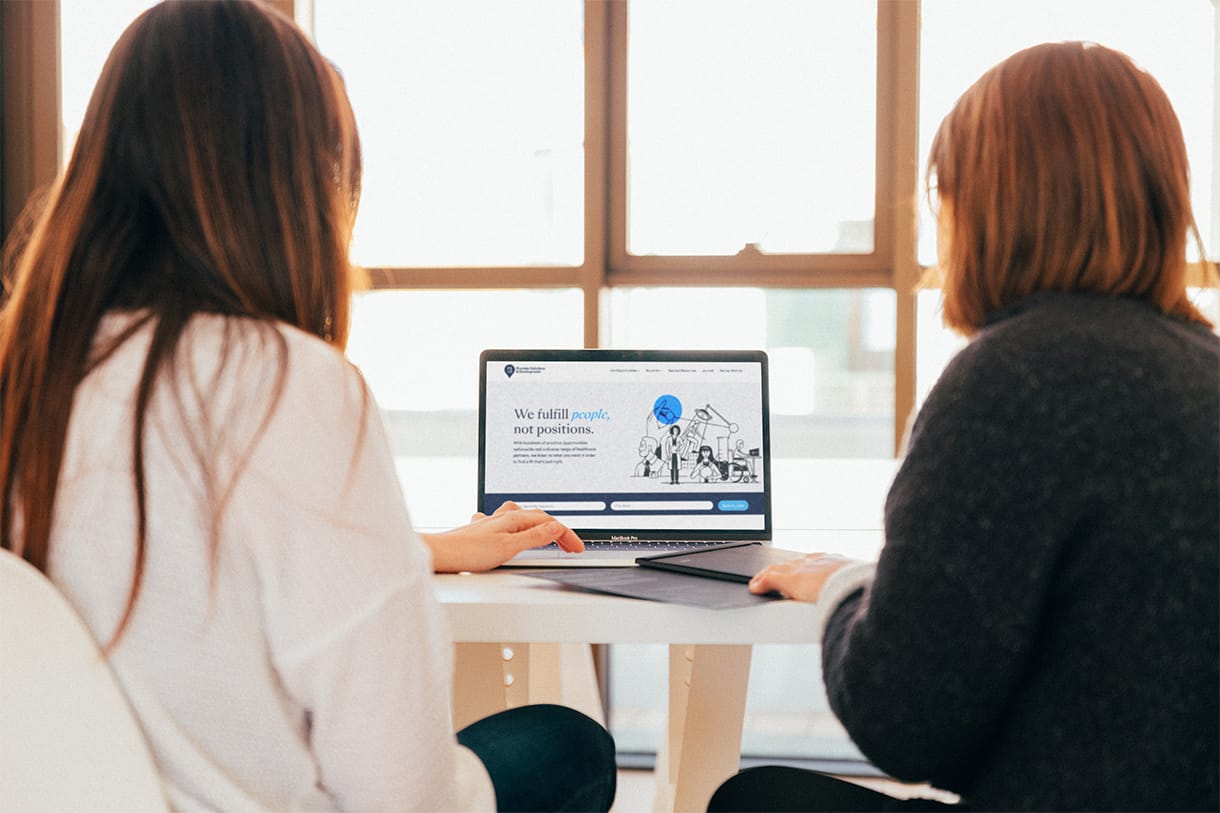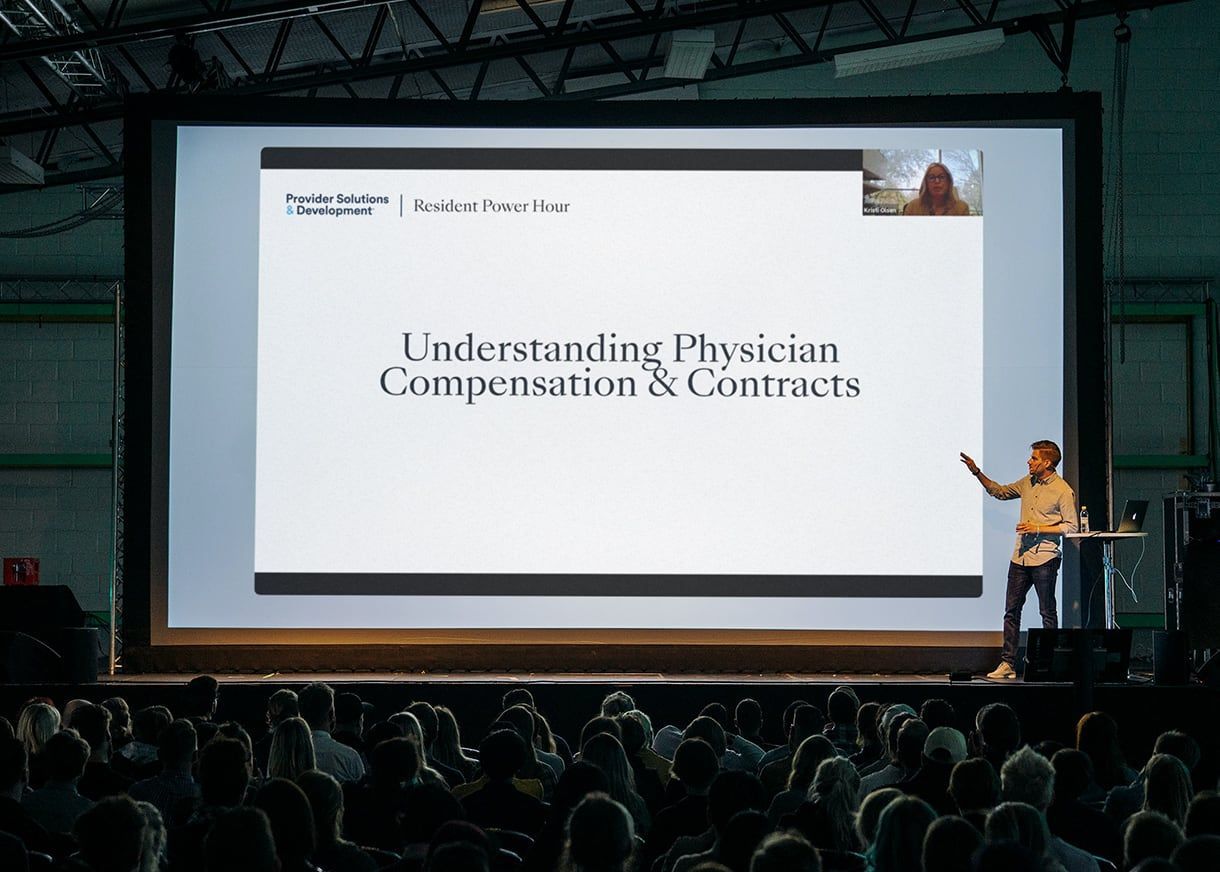 Resident Education
Join one of our Power Hour webinars.
We facilitate meaningful Q&A with experts to help you learn first-hand from those who have lived it.
View Events