Cardiology
Cardiology Jobs
Start your Cardiologist job search today.
If you're a Cardiologist seeking a full-time job at a comprehensive, innovative and specialty Cardiology group you'll find many opportunities to grow your career.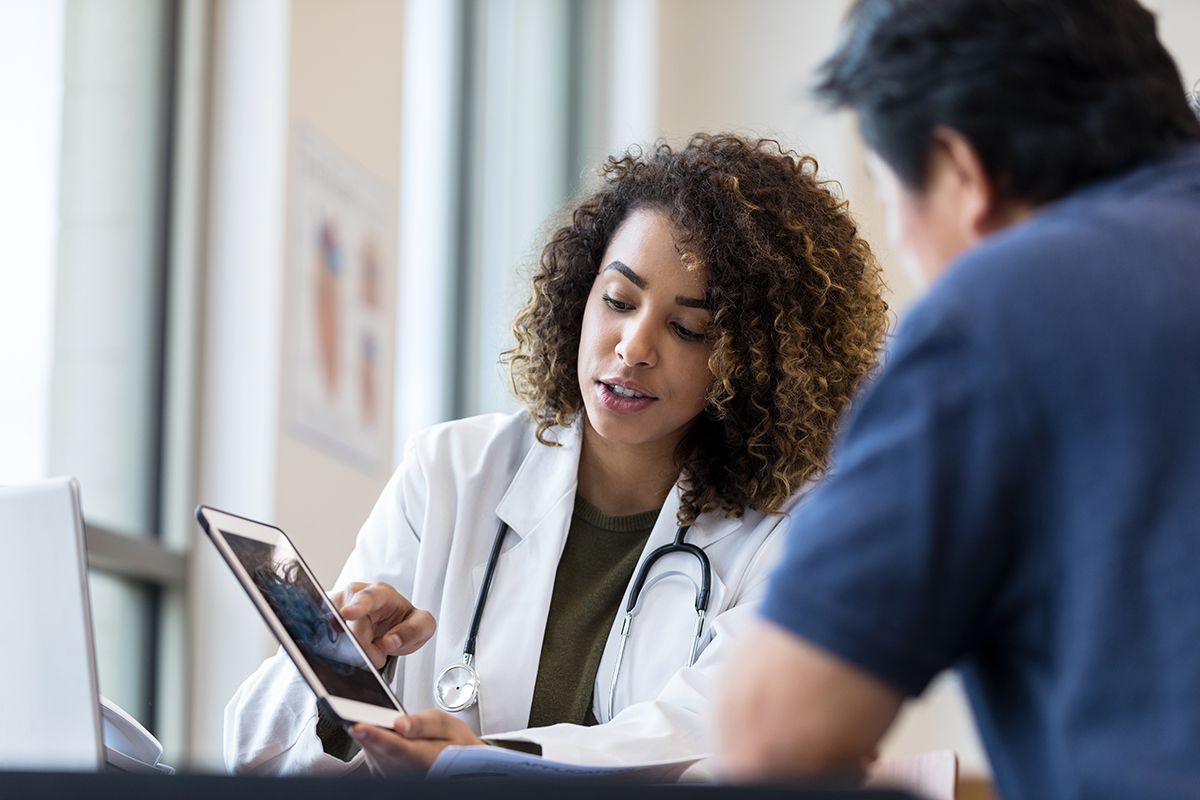 Provider Solutions & Development provides the career resources physicians need to find full-time jobs at hospitals, medical centers and medical groups that match their specialty and skills.
Whether a physician is an experienced Cardiologist or coming out of a Cardiology fellowship our recruiting experts can help them find the right fit.
Apply for Cardiologist jobs now.
At Provider Solutions & Development, we make the job search easier.
Board-eligible and board-certified Cardiologists turn to us to match their professional skills and interests with the lifestyle they seek along with a facility and location where they will be fulfilled, on and off the job.
We maintain trusted partnerships with health systems, medical centers and medical groups that rely on us to find the right full-time Cardiology physicians to join their practice.
See All Cardiology Jobs
Cardiology Jobs Forecast
This fast-paced and complex specialty is one of the most in-demand at medical centers and medical groups today.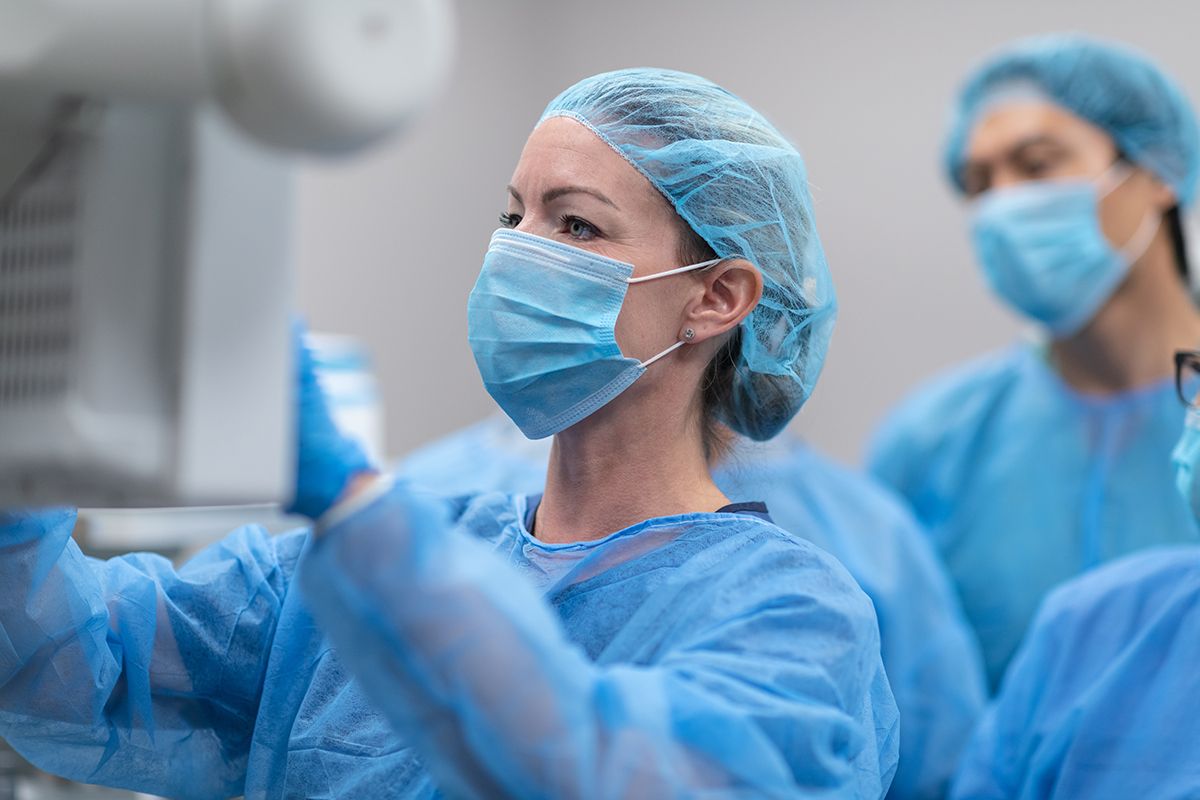 It is expected that the number of people older than 65 will hit nearly 84 million by 2050, according to the U.S. Census.
This translates to a growing number of heart failure and other Cardiology conditions, and a significant need for more interventional Cardiologists and heart procedures. Heart surgery cases are expected to increase by 54%, according to the American Association for Thoracic Surgery.
Search for Cardiology physician jobs with us.
At Provider Solutions & Development, we take the physician job search seriously, offering customized, holistic career guidance. We know how to select jobs that best match a physician's skill level and job requirements, finding Cardiology opportunities that match a candidate's needs for a specific location or for the right financial package, including loan forgiveness or a sign-on bonus.
This list of job priorities can help Cardiologists narrow down new job opportunities so that they can find the job that meets their career aspirations and needs.
1. Specialty Cardiology focus opportunities
Physicians may choose to focus there career in one of these areas of specialty cardiology:
- Advanced Heart Failure
- Cardiovascular Imaging
- Electrophysiology
- Interventional
- Non-Interventional
- Non-Invasive
- Structural Heart

2. Variety of cardiology service options
Full-time Cardiology physicians practice in different areas of medical service. When searching for a job, consider which of these environments best suit you.
- Emergency
- Trauma
- Inpatient consults
- Inpatient and outpatient mix
- Outpatient ambulatory
- Research
3. Support within the Cardiology medical group
Many full-time Cardiologists excel when they work as part of a constructive and collaborative Cardiology team at a hospital, medical center or specialty medical group. At Provider Solutions & Development, we connect physicians to jobs that include:
- Opportunities to conduct research
- Supportive work culture within an integrated health system
- Team-based care environment
- Well-trained and highly skilled support staff
4. Benefits of Cardiology jobs
Cardiology specialists' positions may offer a variety of benefits, including:
- Competitive Compensation
- Loan Repayment Options
- Paid CME Days and Funds
- Relocation Assistance or Reimbursement
- Shareholder/Partner Track
- Sign-On Bonus
About Provider Solutions & Development
We support dozens of health systems and serve physicians and advanced practice clinicians with heart, from residency to retirement, so they can do the same for their patients. With exclusive access to hundreds of positions across the nation, we offer holistic recruitment advice and placement that puts clinicians' needs first.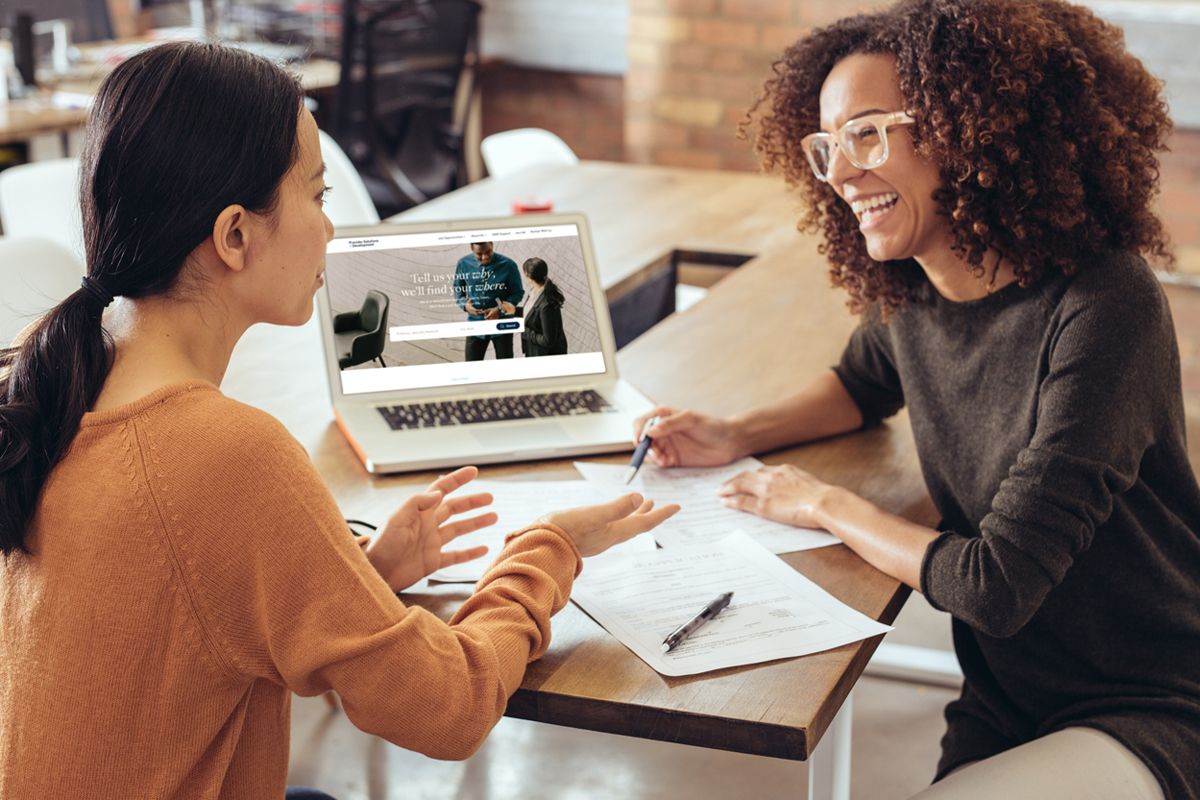 Support and guidance for Cardiology job seekers.
We list new full-time Cardiology physician jobs every day. We can help you narrow down the list of Cardiology jobs by listening to who you are and connecting you to jobs that will enrich your career and your life.
We're here to answer search questions and help you find the right Cardiology physician job fit.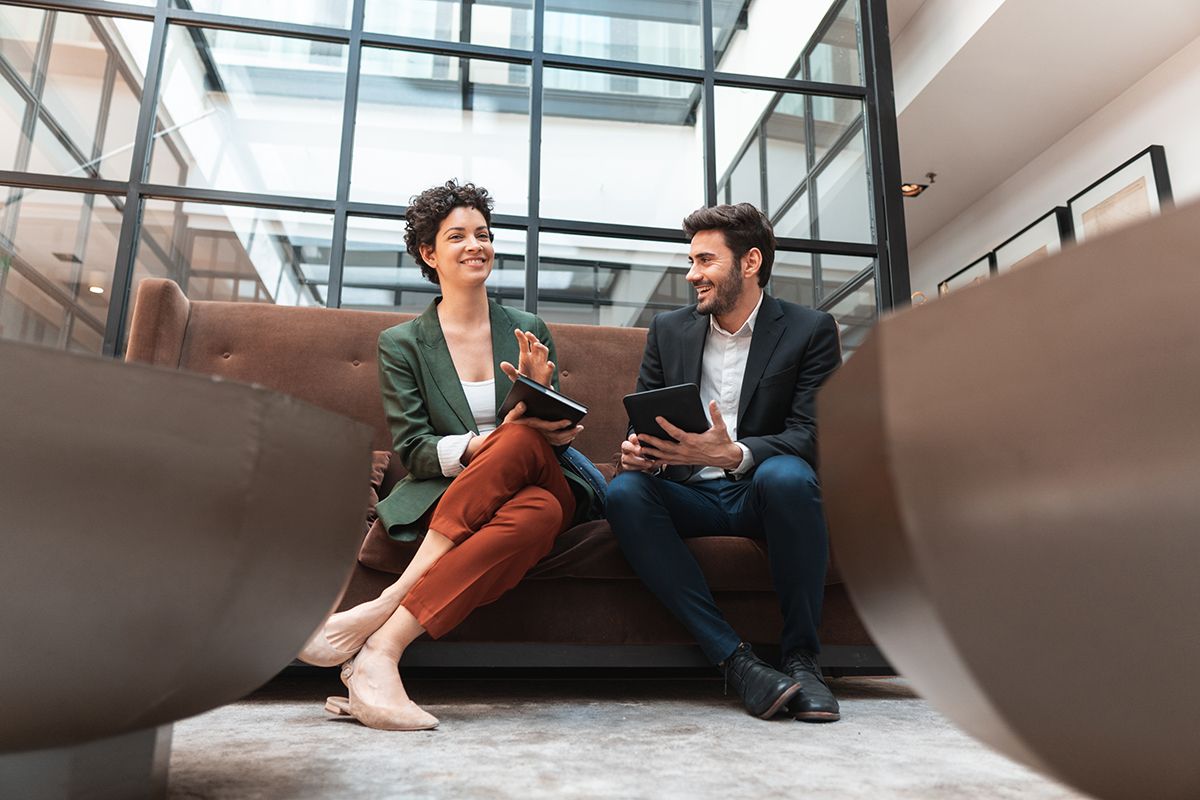 Let's get in touch.
We post new full-time physician Cardiology jobs at hospitals, medical centers and medical groups every day. We can help you analyze and search a range of full-time Cardiology jobs and determine how well they mesh with your professional career goals. Reach out today, and we'll help you jump-start your job search.
Call (844) 876-7742