Physician Jobs
Physician Jobs
Find your next opportunity.
At Provider Solutions & Development, we have hundreds of physician job openings with more than 20 health system partners across the United States.
We connect candidates with employers they can feel good about joining, no matter their specialty or preferred practice model.
No openings here at the moment, but we have hundreds of other opportunities!
We connect candidates with employers they can feel good about joining, no matter their specialty or preferred practice model.
See All Physician Jobs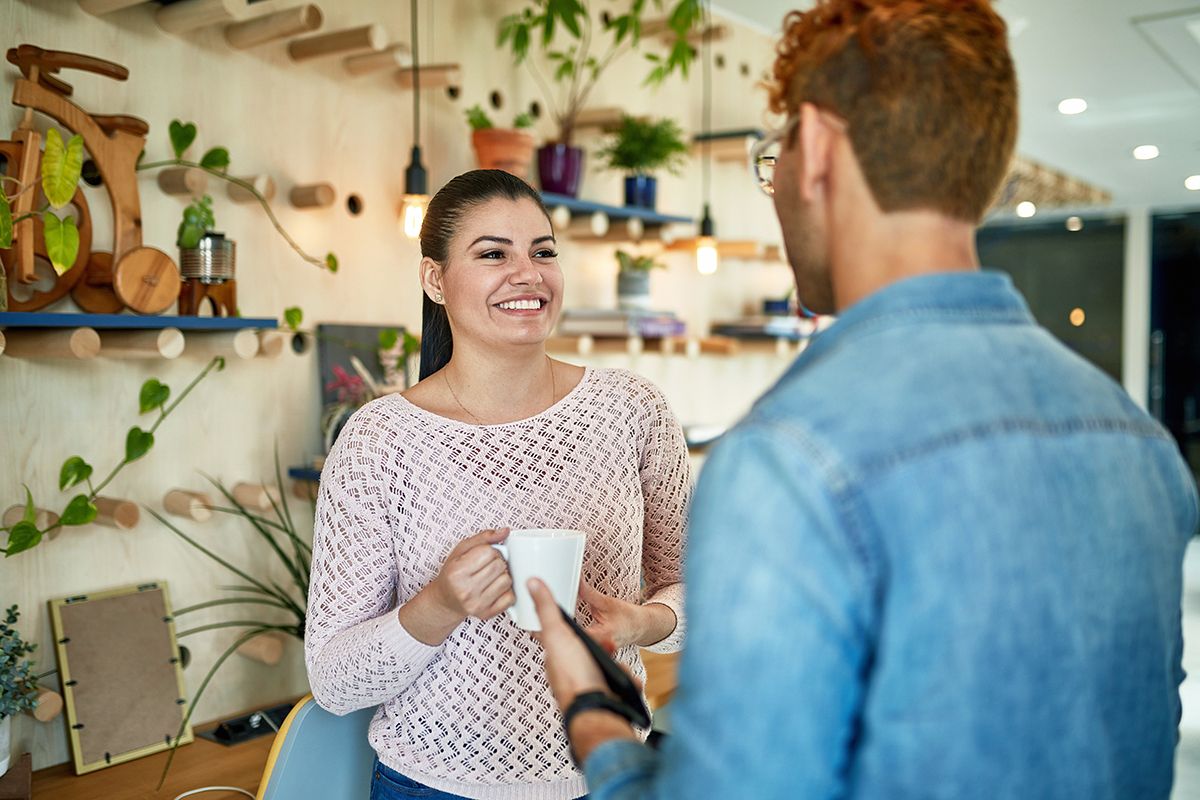 Connecting you to a job that fits.
Our recruitment advisors help candidates find the right position the first time, ensuring that the facility, city, team and health system meet your needs, both on and off the job. Get connected with leading hospitals or find Locum Tenens work in your desired location.
Contact a Recruiter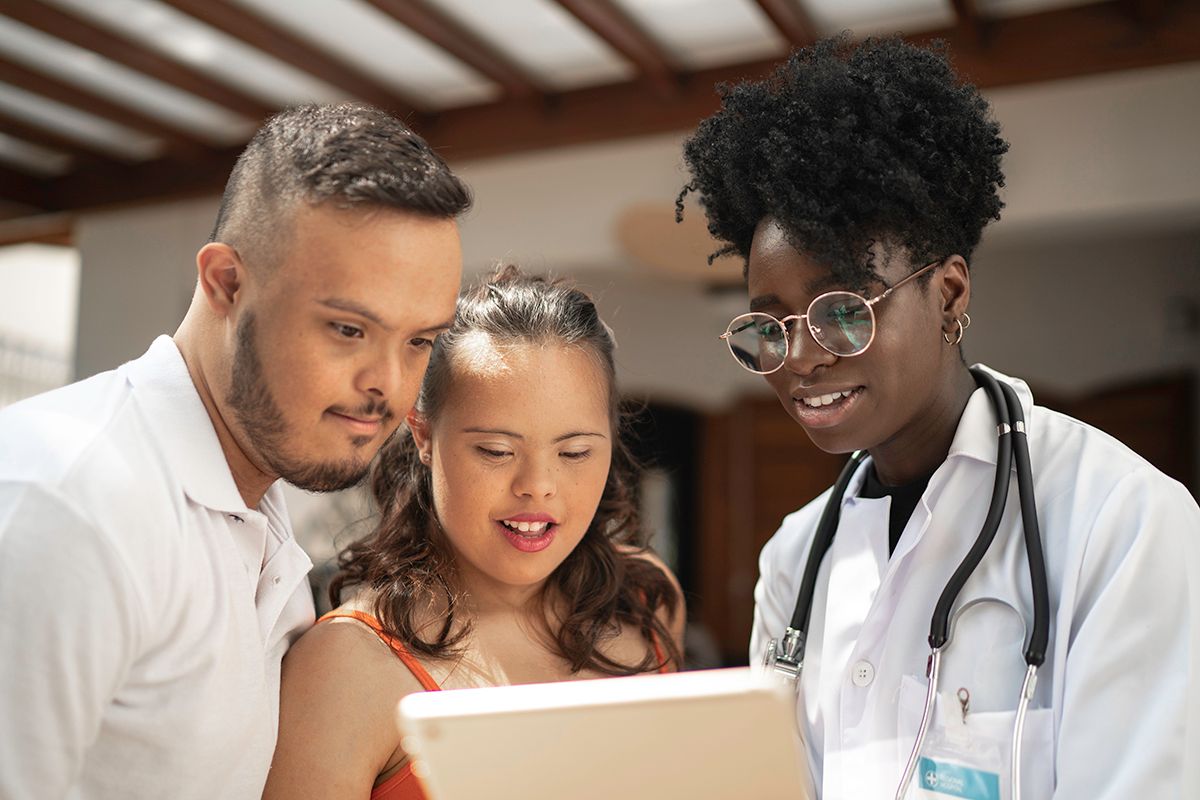 Physician Jobs Forecast
Demand for physicians continues to grow as the U.S. population ages. The Bureau of Labor Statistics expects overall physician employment to expand 4% by 2029.
To meet demand, healthcare employers expect to create 23,300 new medical doctor jobs each year across many specialties, including Critical Care, Family Medicine, Infectious Disease, Internal Medicine, Neurology, Primary Care and Trauma Surgery.
Search jobs by specialty.
Every day we post new opportunities across a wide spectrum of medical and surgical specialties. We've created specialty specific guides to help you find a fit that's just right.
A job search guide for physicians.
At PS&D, our recruiters are experts at providing holistic, customized guidance. We take the time to make sure each physician's job search leads them to a healthcare position that's the perfect fit for their expertise, personality and lifestyle.
This list of job priorities can help doctors narrow down new job opportunities so they can find the job that meets their career aspirations and needs.
1. Flexible work schedules for physicians
Jobs for physicians offer flexible work and call schedules. Options can include:
- On-call Options
- 4-Day Work Schedules
- Clinic and Hospital Call
- Flexible Work Schedules
- No Call Requirements
- No Weekends
- Rotating 12-hour, 7 Days On, 7 Days Off
2. Variety of medical service options
Physicians deliver healthcare and work in different areas of medical service. This can include a mix of inpatient and outpatient care, outpatient clinic care, research, Locum Tenens and teaching and telehealth. Doctors who hold faculty jobs may provide consultations, didactics, teaching and workshops in addition to seeing patients.
3. Support within the medical group
We connect physicians seeking new jobs to positions that provide:
- Ability to Lead and Take Part in Groundbreaking Research
- Access to Clinical Trials
- Access to Electronic Medical Records, Imaging, Labs, and Other Diagnostic Services
- Internal Culture that Matches Your Professional Personality
- Superior Support Within a Clinic, Medical Group or Hospital Setting
4. Generous benefits for physicians and specialists
Physician jobs provide a variety of benefits, including:
- Base/Guaranteed Salary
- CME Days and Dollars
- Competitive Compensation
- Guaranteed Salary
- Health, Life, Dental, Vision, Disability and Malpractice Insurance
- Loan Repayment Options
- Paid Board Certification, License, Membership Dues, Subscriptions
- Pay for Call
- Quality Incentives
- Relocation Assistance
- Sign-On Bonus
- Value-Based Bonus
About Provider Solutions & Development
We support dozens of health systems and serve physicians and advanced practice clinicians with heart, from residency to retirement, so they can do the same for their patients. With exclusive access to hundreds of positions across the nation, we offer holistic recruitment advice and placement that puts clinicians' needs first.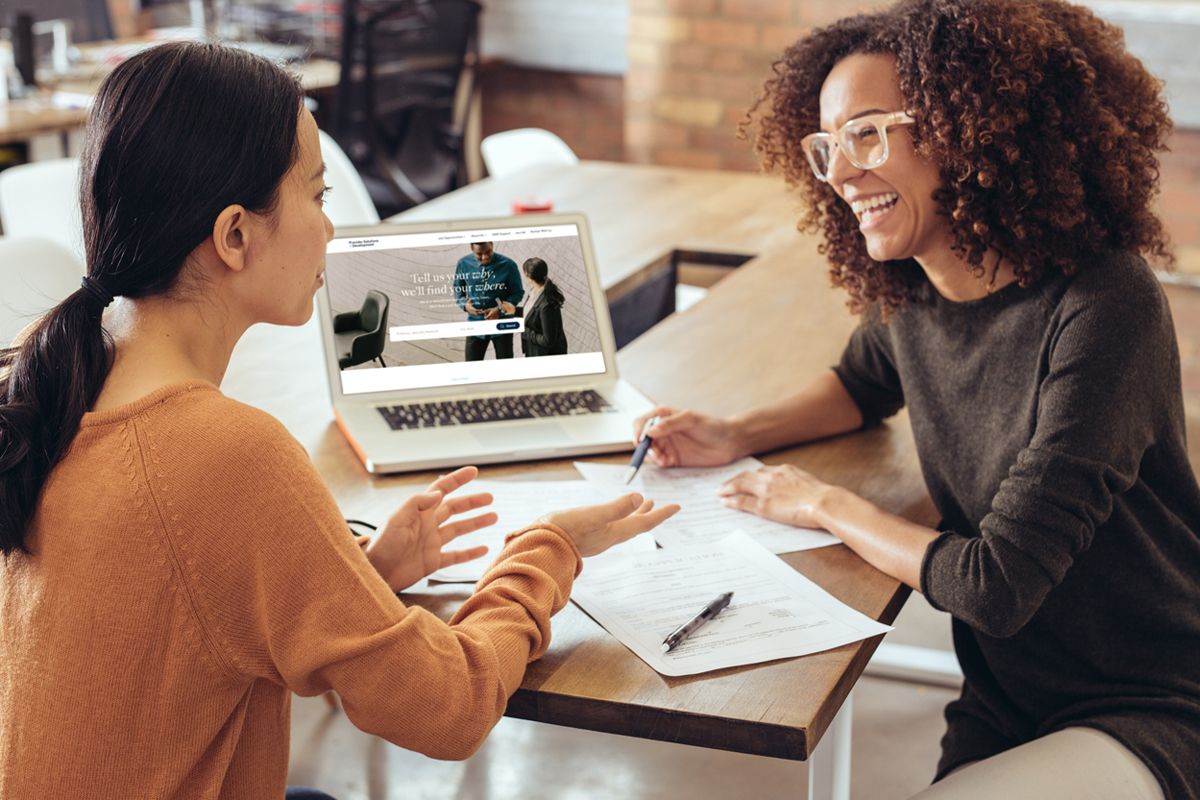 Tell us how we can help.
We can help you narrow down the list of opportunities by listening to who you are and connecting you to jobs that will enrich your career and your life.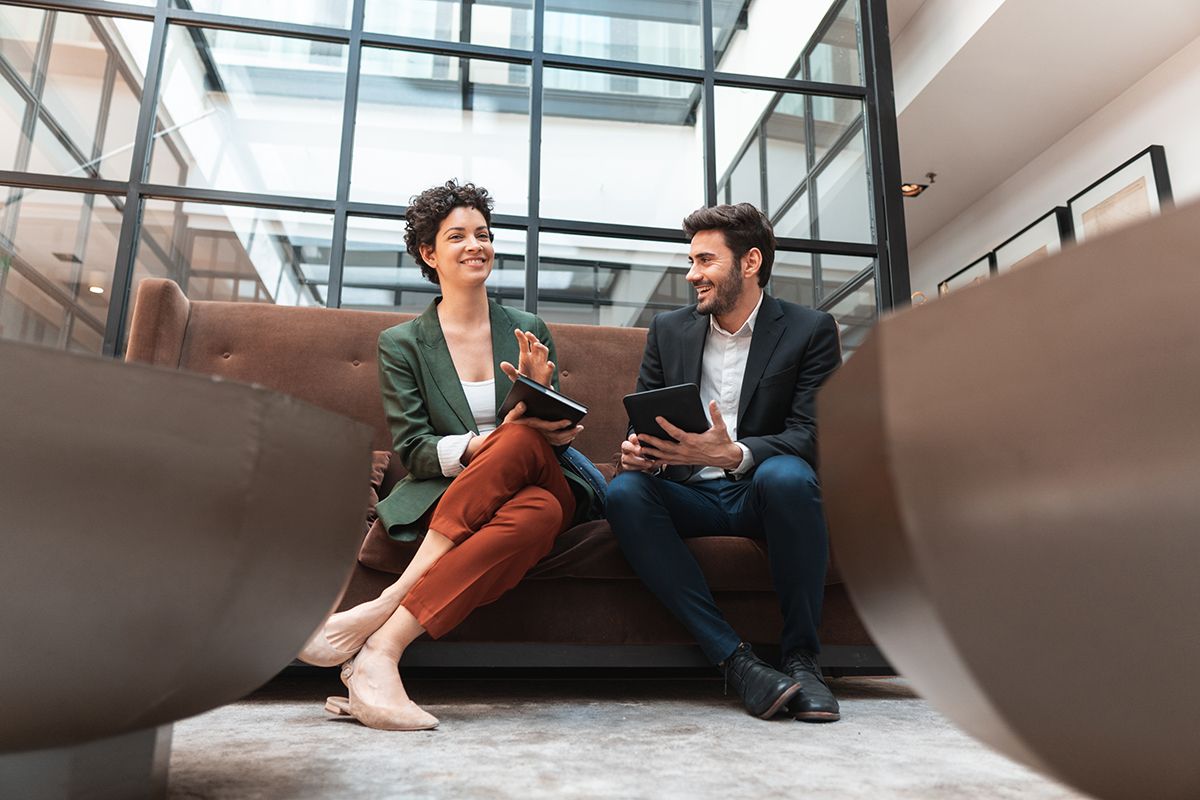 Let's get in touch.
Have questions about physician career opportunities? We're all ears! Reach out today to get started on your job search.
Call (844) 876-7742