Gastroenterology
Gastroenterology Jobs
Search for GI jobs with us.
Whether a Gastroenterologist wants to work at a community medical center or hospital, or in a private practice medical group, we help them find the employed position that best matches their needs and skills.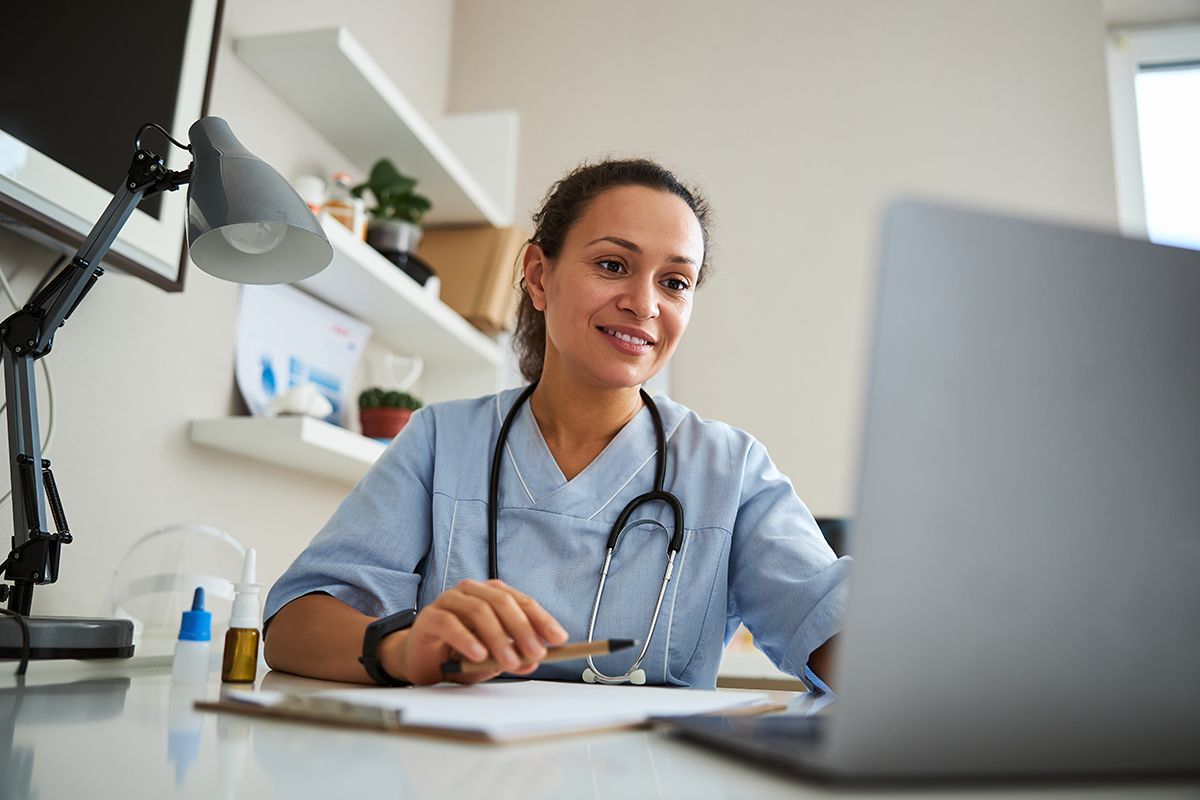 We connect board-eligible and highly skilled board-certified physicians seeking new medical positions with the knowledge, resources and tools they need to find the right Gastroenterology jobs.
Apply for Gastroenterology jobs today.
At Provider Solutions & Development, we form trusted partnerships with health systems across the country who rely on our recruiting expertise to help them find high-caliber job candidates.
As physicians prepare to advance their Gastroenterology careers, taking time to explore all options can pay dividends. We connect physicians to a wide variety of full-time Gastroenterology physician jobs across numerous health and medical centers, medical groups, multi-physician offices and hospitals.
See All Gastroenterology Jobs
Gastroenterology Job Forecast
The demand for full-time Gastroenterologists is on the rise.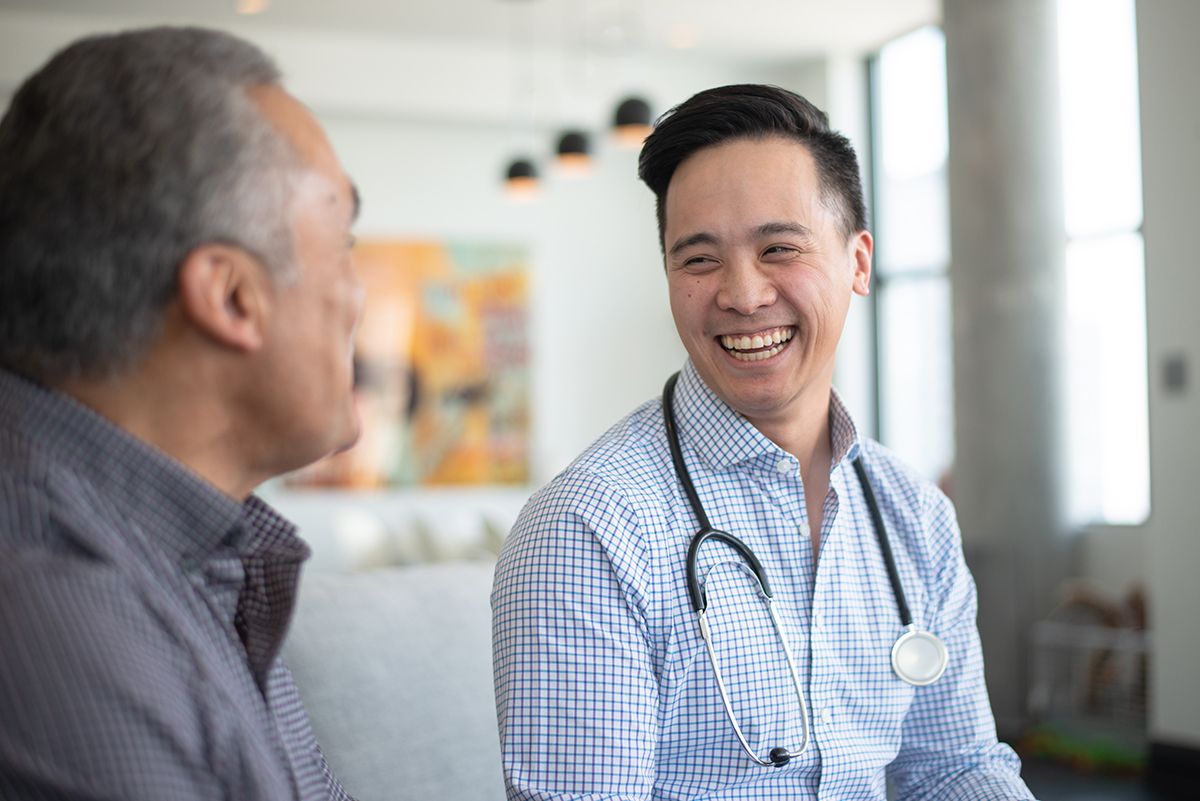 The number of retiring Gastroenterology physicians currently outpaces the number of new Gastroenterology doctors entering the job market. At the same time, the U.S. population continues to age, requiring more full-time physicians to provide healthcare for Gastroenterology conditions at medical centers and groups.
The Association of American Medical Colleges predicts a shortage of up to 65,800 full-time specialty physicians by 2032.
A job search guide for Gastroenterology physicians.
There are many variables for physicians to consider as they evaluate a new Gastroenterology job. Salary, of course, is just one component of the jobs package. At Provider Solutions & Development, our job matching services help physicians find the right fit specifically for them.
As physicians prepare to advance their Gastroenterology careers, taking time to explore all options can pay dividends. This list of job priorities can help Gastroenterologists narrow down new job opportunities so that they can find the job that meets their career aspirations and needs.
1. Flexible work schedules
Positions for full-time, board-certified Gastroenterology physicians offer a variety of work schedules, such as:
- Full-Time, Monday to Friday, Daytime Hours
- Phone-Only Evening Call
- Weekend Coverage
2. Patient care options
Gastroenterologists provide a range of health services and care for patients, including:
- Caring for Adults and Children
- Mix of Inpatient and Outpatient Care
- Outpatient Only Care
3. Care settings and culture
Considering the type of practice or culture a Gastroenterologist is seeking to join, can connect them to the environment that's right for them.
- 24-Hour Support from Hospitalists and Nurse Practitioners
- Holistic Work Culture
- Hospital-Based Practice or Hospital Setting
- New Ambulatory Surgery Center with Dedicated Endoscopy Suites
- Private Practice
4. Generous benefits
Full-time Gastroenterology jobs may provide a variety of benefits, including:
- Loan Repayment Options
- Paid Board-Certification
- Paid CME
- Paid Cost of Licenses
- Paid Membership Dues
- Relocation Assistance
- Sign-On Bonus
-Standard Employed Provider Benefits Package: PTO, Health, Life, Dental, Vision, Disability and Malpractice Insurances
About Provider Solutions & Development
We support dozens of health systems and serve physicians and advanced practice clinicians with heart, from residency to retirement, so they can do the same for their patients. With exclusive access to hundreds of positions across the nation, we offer holistic recruitment advice and placement that puts clinicians' needs first.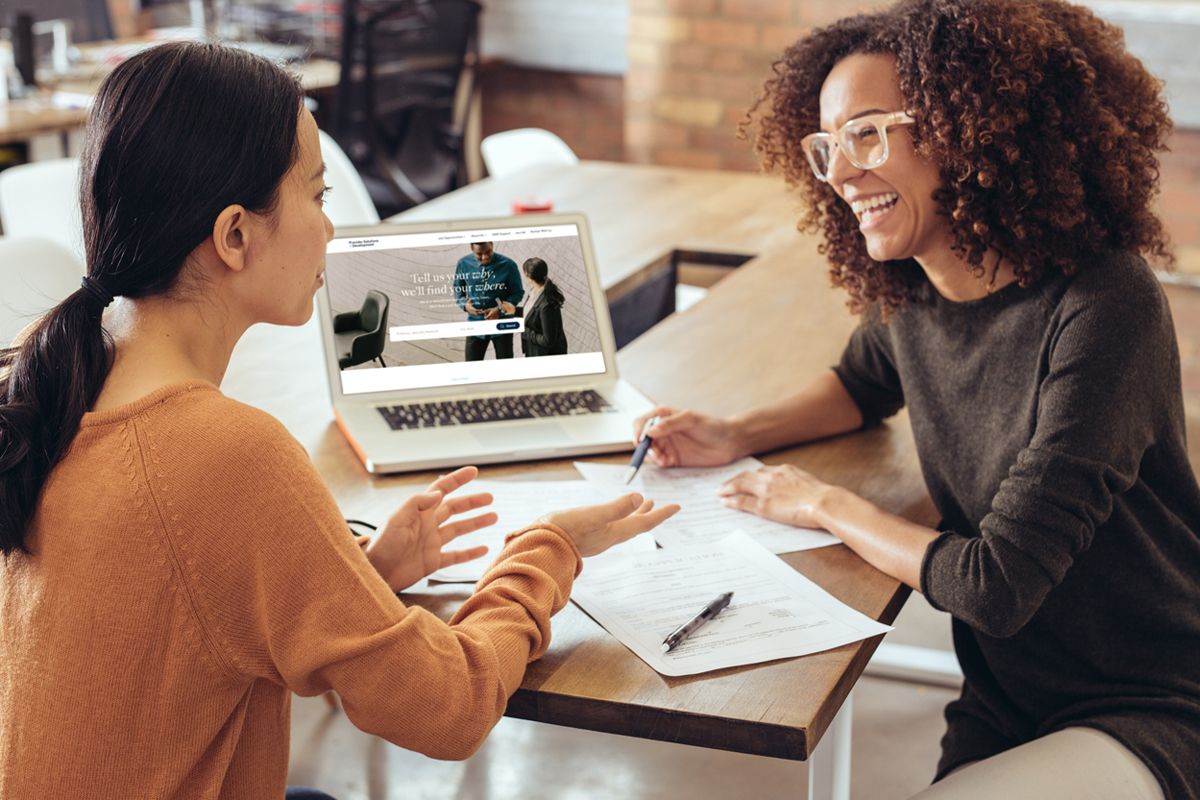 Tell us how we can help.
We list new physician jobs every day. We can help you narrow down the list of Gastroenterology jobs by listening to who you are and connecting you to jobs that will make your career better and your life richer.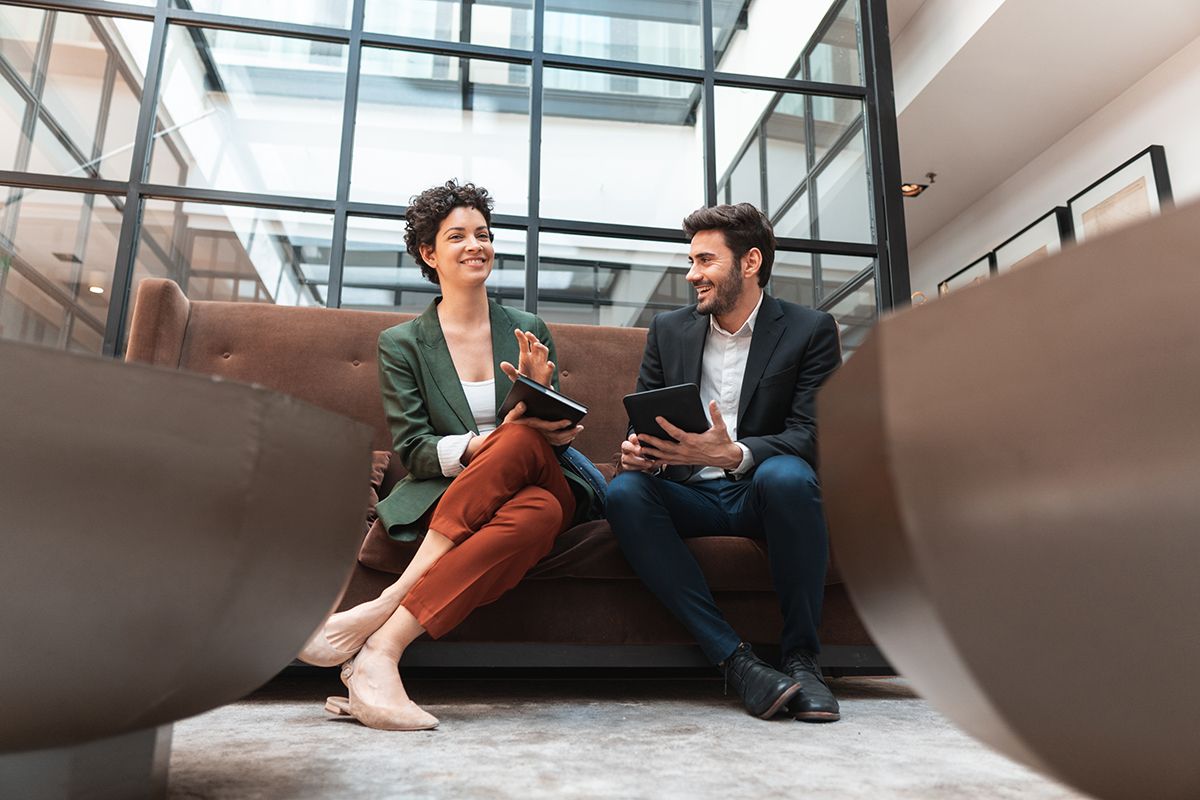 Let's get in touch.
We want to help you find a fit that's just right. If you have questions about Gastroenterology career opportunities, we're all ears. Send us a note and get started on your job search today.
Call (844) 876-7742