Internal Medicine
Internal Medicine Jobs
Start your Internal Medicine job search.
As an Internal Medicine physician, or internist, you are an expert at diagnosing and treating health conditions from the routine to the most complex, putting you and your skills in high demand in urban, rural and mid-size communities across the country.
Our Provider Solutions & Development recruiting experts can help you narrow down those job opportunities to help you find your best fit.
We partner with more than 20 health systems and medical groups across the United States and advise job seekers on roles within our partners' established medical groups, hospital-owned practices or academic medical centers.
Apply for Internal Medicine jobs now.
Our goal is to help make the job search easier for physicians. By helping board-certified and board-eligible Internal Medicine physicians analyze all aspects of new jobs and career options, we work together to find the practice and location that's right for them.
We offer a wide variety of physician jobs across medical groups, outpatient clinics and hospitals, and PS&D recruiters don't work on commission or have to make quotas. Instead, we match the physicians' professional skills and interests of Internal Medicine physicians with a comprehensive team and location that will support the lifestyle they seek.
Our holistic and customized recruiting ensures that Internal Medicine physicians will be fulfilled and happy, on and off the job.
See All Internal Medicine Jobs
Internal Medicine Job Forecast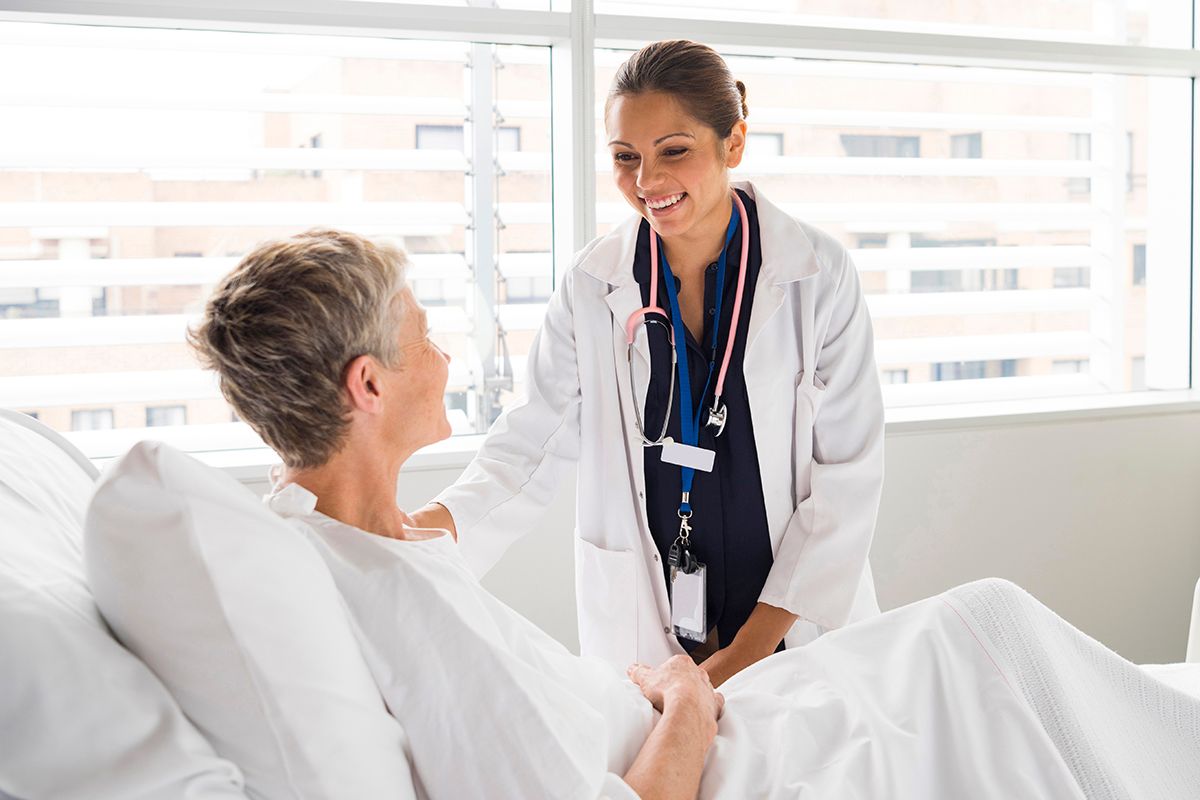 Search for Internal Medicine jobs with us.
Hospitals and medical groups of all sizes and in locations across the country are seeking to fill Internal Medicine positions. The options vary as much as people do and there are many considerations beyond salary.
We focus on the details and find the jobs that best match a physician's skill level and job requirements, from sign-on bonus to specific location. Below are are a few additional job priorities that Internal Medicine physicians could consider.
1. Flexible work schedules for Internal Medicine physicians
Internal Medicine jobs provide physicians with flexible work schedules. Regular and on-call schedules include:
- Full-Time Hours
- Daytime Hours, Monday to Friday Schedule
- Varied Hours, Monday to Friday Schedule
- Telephone Call Only
- No Hospital Call
2. Variety of Internal Medicine service options
Internal Medicine doctors focus their care on different areas of medical service at clinical and hospital settings. This can include:
- Inpatient and outpatient mix
- Outpatient-only
Services offered within:
- Hospitals
- Medical Centers
- Medical group
- Clinic offices
- Academic outpatient clinics
3. Support within an Internal Medicine medical group
Physicians who work within an Internal Medicine medical group often enjoy robust support from colleagues and staff. Regardless of health system, Internal Medicine medical groups are known for providing coordinated care, access to specialists and a community-focused, team-based approach.

Depending on the group model, an Internal Medicine physician may also gain:
- Access to Imaging and Labs
- Easy Access to System-Wide Support
- Excellent Specialty Support
- Partnership with Advanced, Full-Spectrum Hospital
- Shared EMR System
- State-of-the-Art Technology
- Support from Nurse Care Specialists
- Support from Dedicated Refill Nurses for Routine Prescription Refills
- Tight-Knit Team
4. Generous benefits for Internal Medicine physicians
Within an Internal Medicine practice, jobs may include a variety of benefits, including:
- 2-Year Guaranteed Salary
- Competitive Compensation
- Incentive Options
- Loan Repayment Options
- Option to Contribute to UME/GME Activities
- Paid CME days and funds
- Relocation Assistance or Reimbursement
- Sign-on Bonus
- Visa Support
About Provider Solutions & Development
We support dozens of health systems and serve physicians and advanced practice clinicians with heart, from residency to retirement, so they can do the same for their patients. With exclusive access to hundreds of positions across the nation, we offer holistic recruitment advice and placement that puts clinicians' needs first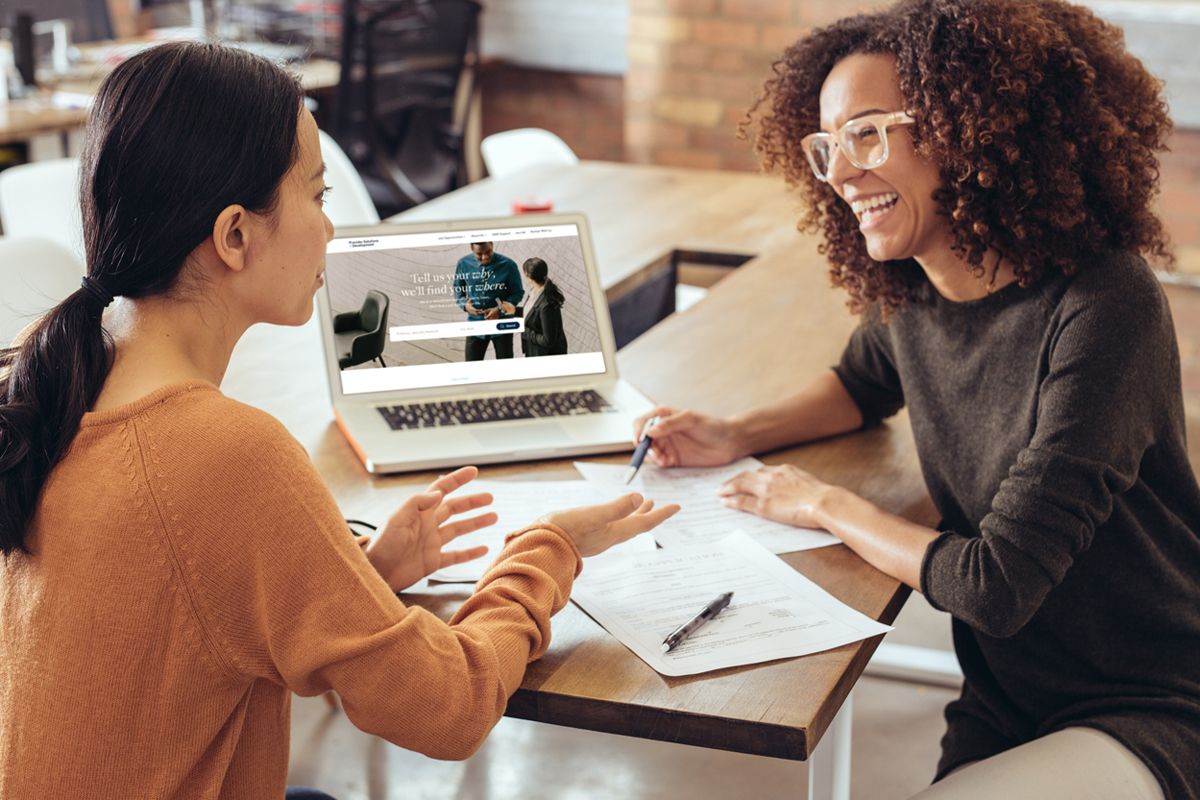 Tell us how we can help.
We list new Internal Medicine jobs every day. We can help you narrow down the list of jobs by listening to who you are and connecting you to jobs that will enrich your career and your life.
We're here to answer questions and help you find the right Internal Medicine physician position.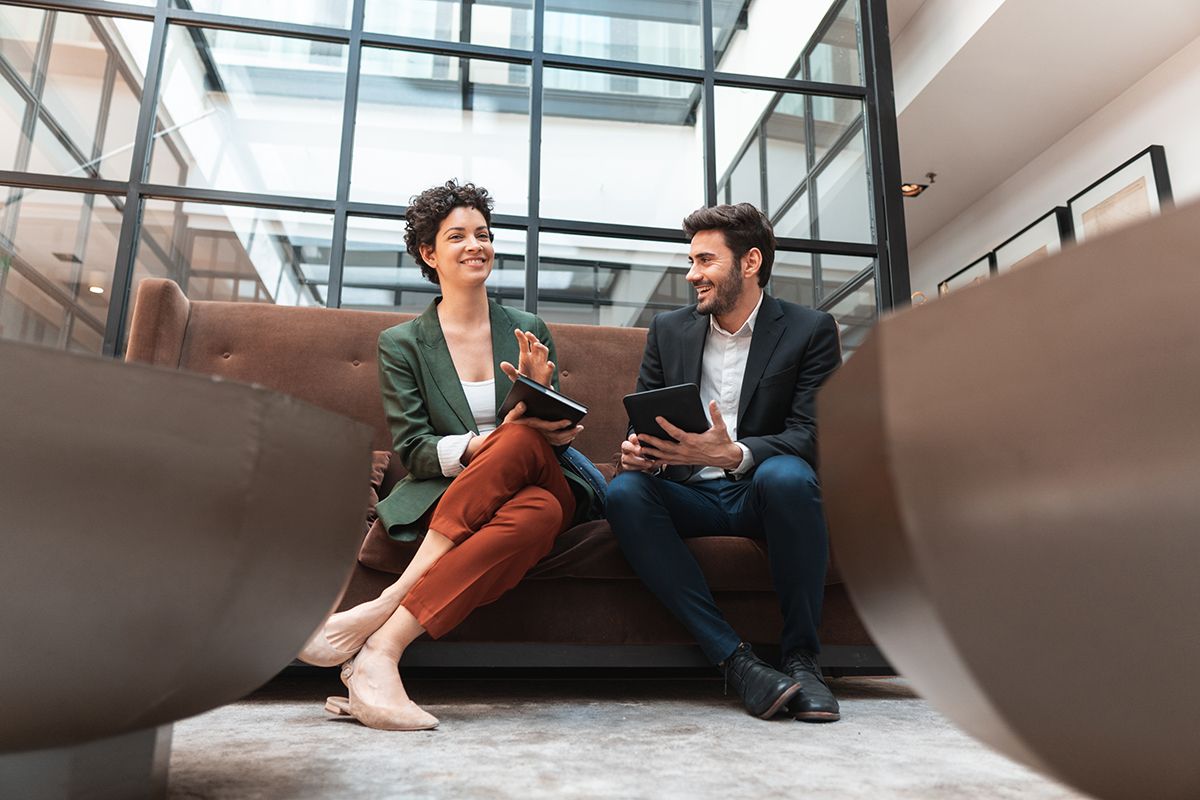 Let's get in touch.
We can help you analyze a range of Internal Medicine physician jobs to determine how well they mesh with your professional goals. Reach out to us today to jump-start your job search.
Call (844) 876-7742