Find Neurology Physician Jobs Near You
Neurology Jobs
Finding the right position in the right place.
Physicians who specialize in Neurology deliver exceptional, results-driven patient care using their expertise and knowledge – all while enjoying a healthy balance between their job and life outside of work.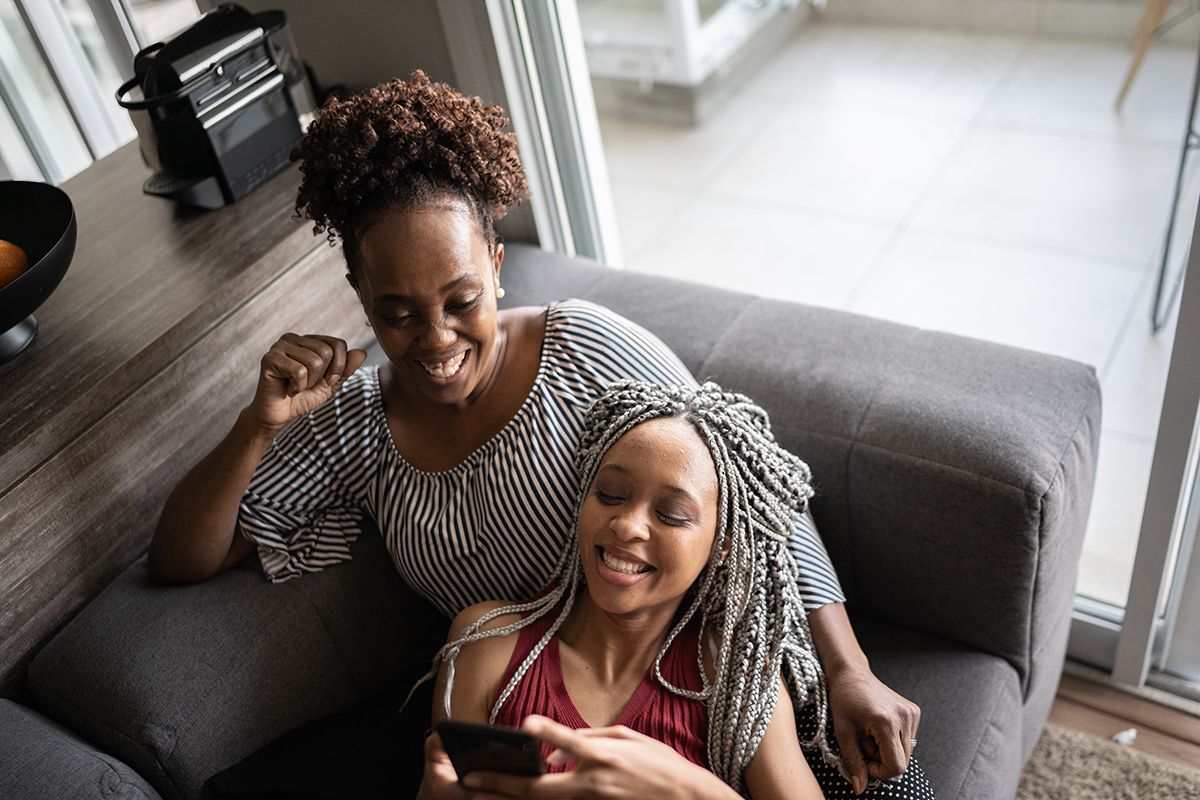 At Provider Solutions & Development, we find jobs for physicians who want to provide advanced, compassionate care alongside collaborative colleagues.
We partner with health systems across the country who rely on us to search for the top Neurology candidates seeking new jobs. This means we are able to connect physicians to a wide variety of Neurology jobs across academic medical centers and numerous medical groups, multispecialty practices and hospitals.
Apply for a Neurology job today.
No openings here at the moment, but we have hundreds of other opportunities!
See All Neurology Jobs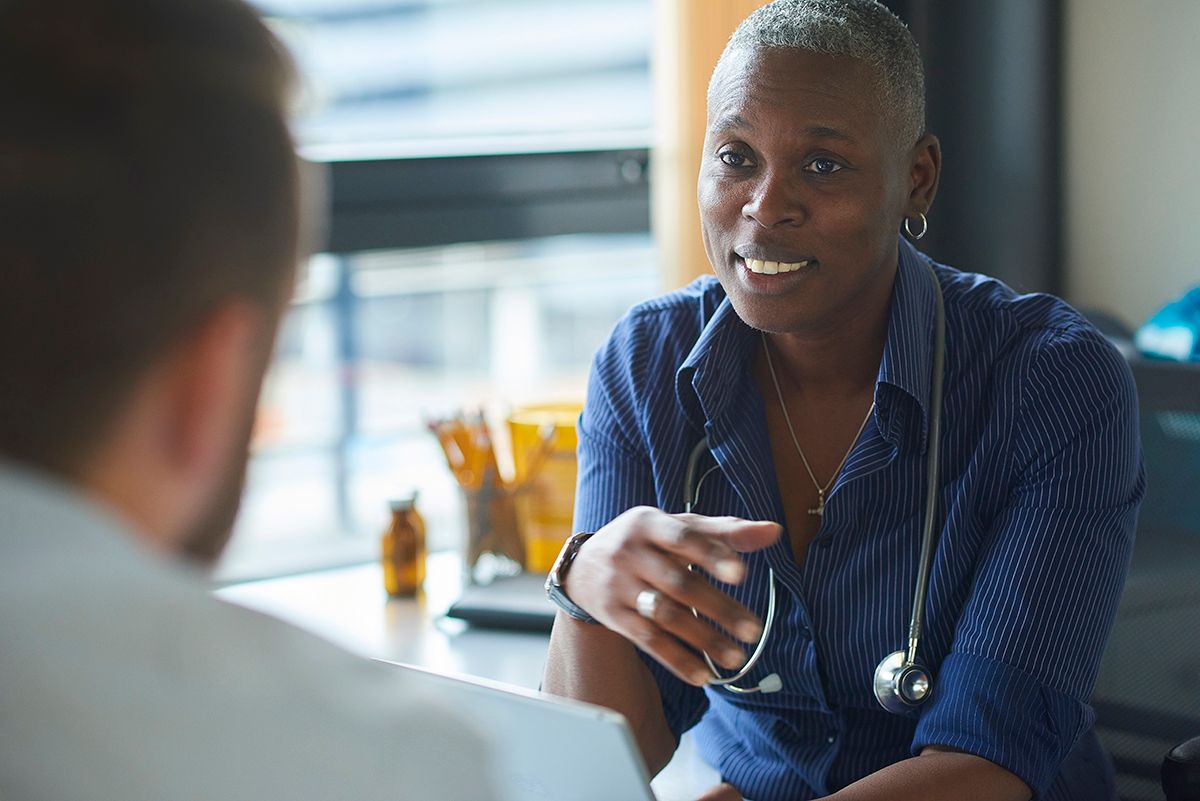 The American Academy of Neurology also says that the demand for Neurologists is expected to keep growing. About half of American Neurologists are retiring or nearing retirement age at the same time Baby Boomers speed past the age 65 mark – when they're more likely to experience a condition that requires a Neurology physician.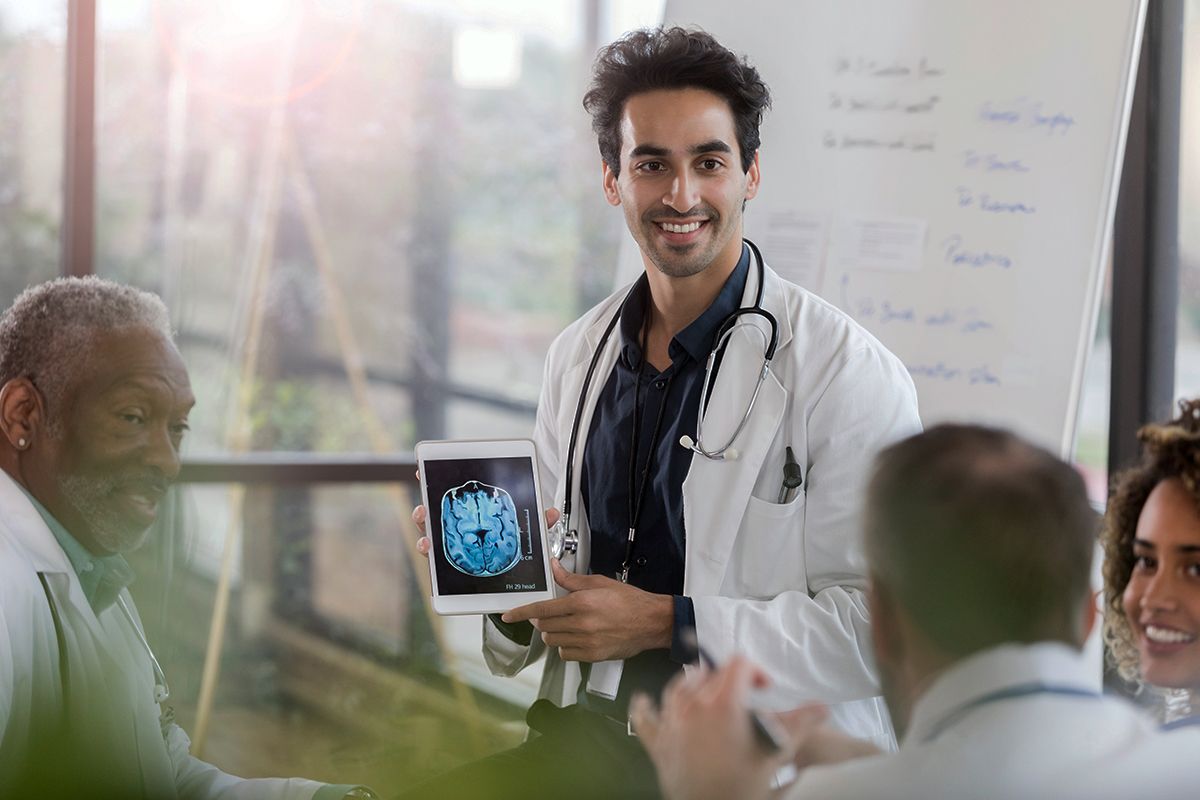 Additionally, there aren't enough new Neurologists to replace those leaving the field, and there are several reasons for the shortage.
One of the biggest influencing factors is that medical schools are not providing enough Neurology residency spots and fellowships to fill the need for new doctors – a result of fewer people interested in choosing Neurology as their medical specialty.
A job search guide for Neurology physicians.
We help physician job candidates consider all aspects of a position to find employed medical jobs that help them achieve their professional career goals.
This list of job priorities can help Neurology physicians narrow down new job opportunities so that they can find the job that meets their career aspirations and needs.
1. Neurology jobs
At Provider Solutions & Development, we connect Neurologists with new Neurology positions in many subspecialties, including:
- Clinical Neurophysiology
- EEG and performance of electrodiagnostic studies (EMG/NCV)
- Epilepsy
- Full Spectrum General Neurology
- Multiple Sclerosis
- Neuromuscular Medicine
- Stroke
- Telestroke Services
- Vascular Neurology
2. Flexible work schedules for Neurologists
Neurology physicians can enjoy flexible work and on-call schedules, such as:
- Monday to Friday, Daytime Hours
- A Mix of Clinic Hours and Telehealth
- In-Person Call One Weekend a Month
- Telehealth Call Multiple Times a Year, One Week at a Time
3. Variety of Neurology medical service options
How Neurology physicians practice medicine varies according to each doctor's personal preferences. Neurologists should consider the relationships they want to build with patients and the kind of care they would like to provide, for example:
- A mix of outpatient Neurology and inpatient care
- Emergency care
- Inpatient only care
- Outpatient only care
4. Neurology research opportunities
Neurologists leading and participating in active basic, clinical and translational Neurology studies can find jobs that combine patient care with research. Academic medical centers provide opportunities to directly impact the search for better treatment options and cures.
5. Neurology medical groups with a team approach
Physicians should consider the types of Neurology medical group teams that fit how they practice.
- Do they want a direct line to multidisciplinary services for their patients?
- Are they looking for a built-in referral base from Primary Care and other physicians?
- Does the practice include Neurologists, Neurosurgeons, Physiatrists, nurse practitioners, nurses and therapists to ensure comprehensive patient care?
- Is there ready and easy access to experts in other specialties, such as Endocrinology, Gastroenterology, Immunology, Neurosurgery, Oncology, Ophthalmology, Psychiatry, Psychology, Radiology and Rheumatology?
6. Generous benefits for Neurology physicians
Physicians enjoy a number of financial benefits, and Neurology roles are no exception. Neurology positions often offer:
- Competitive Compensation
- Loan Repayment Options
- Paid Board Certification, CME, License, Membership Dues, Subscriptions
- Relocation Assistance
- Signing Bonus
About Provider Solutions & Development
We support dozens of health systems and serve physicians and advanced practice clinicians with heart, from residency to retirement, so they can do the same for their patients. With exclusive access to hundreds of positions across the nation, we offer holistic recruitment advice and placement that puts clinicians' needs first.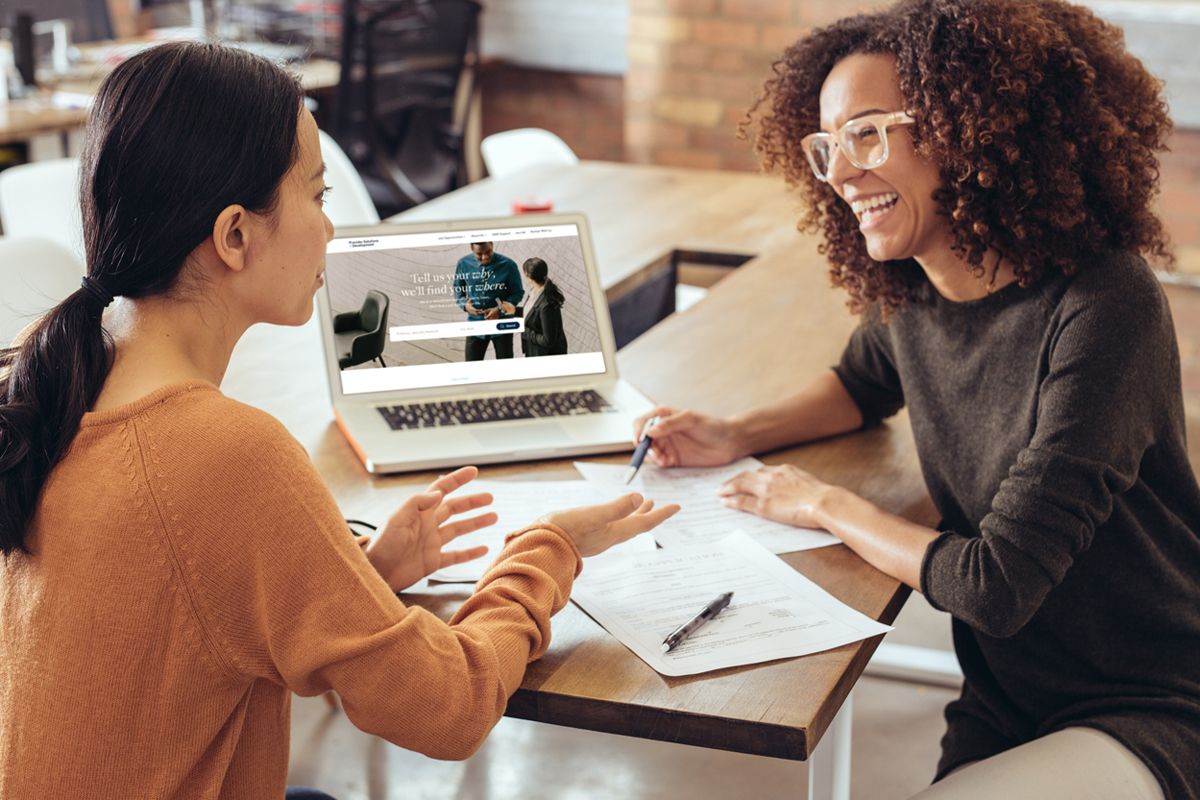 Grow your career with us.
We list new physician jobs every day and can help you narrow down your Neurology job search by listening to who you are and connecting you to jobs that will make your career better and your life richer. If you have questions, we're here to answer them and help you find the right position.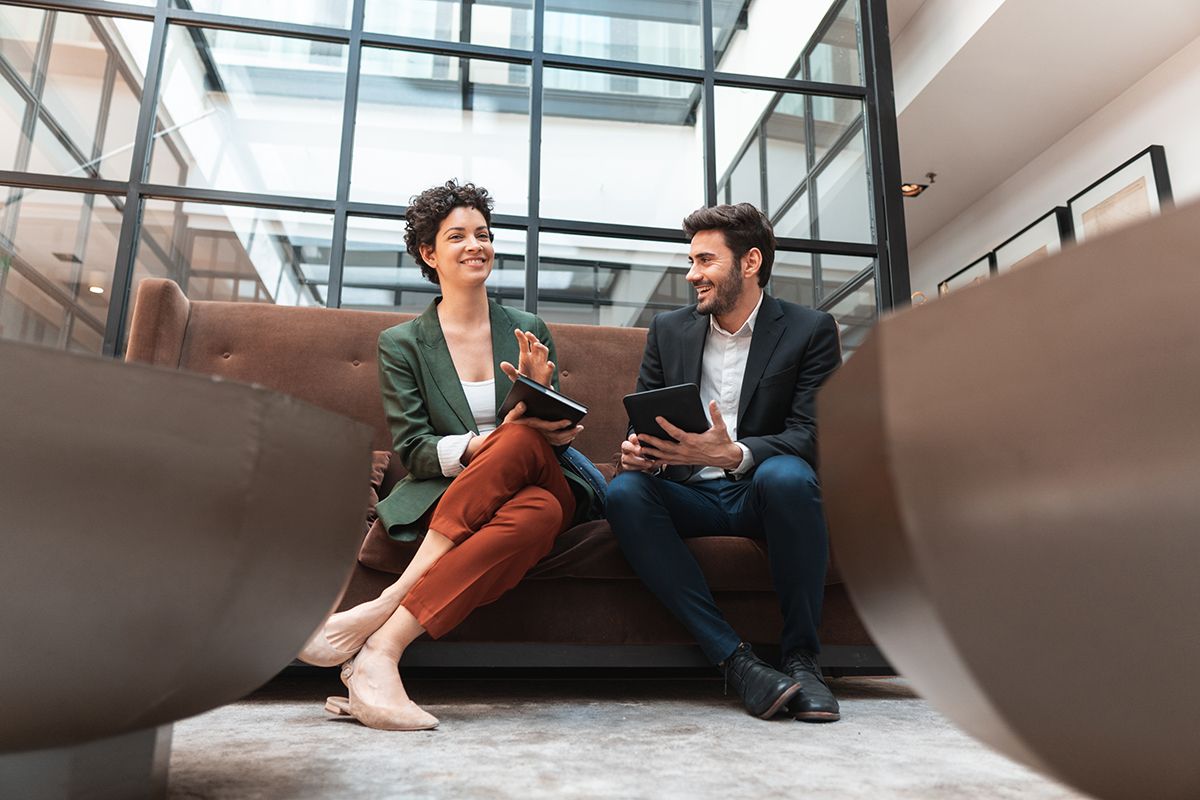 Let's get in touch.
We post new Neurologist jobs daily. We can help you analyze a range of Neurology jobs and how they fit your career goals and needs. If you are a board eligible neurologist or neurology professional - connect with us today and we'll get started on your job search.
The U.S. will need 19% more Neurologists by 2025 to meet the neurological needs of Americans.
Call (844) 876-7742
Email letstalk@psdconnect.org