Orthopedic Surgery
Orthopedic Surgeon Jobs
Grow your career with us.
From general Orthopedic Surgery and specialty care to Orthopedic hand, foot and ankle care, to Sports Medicine and beyond, your impact as an Orthopedic Surgeon is far-reaching.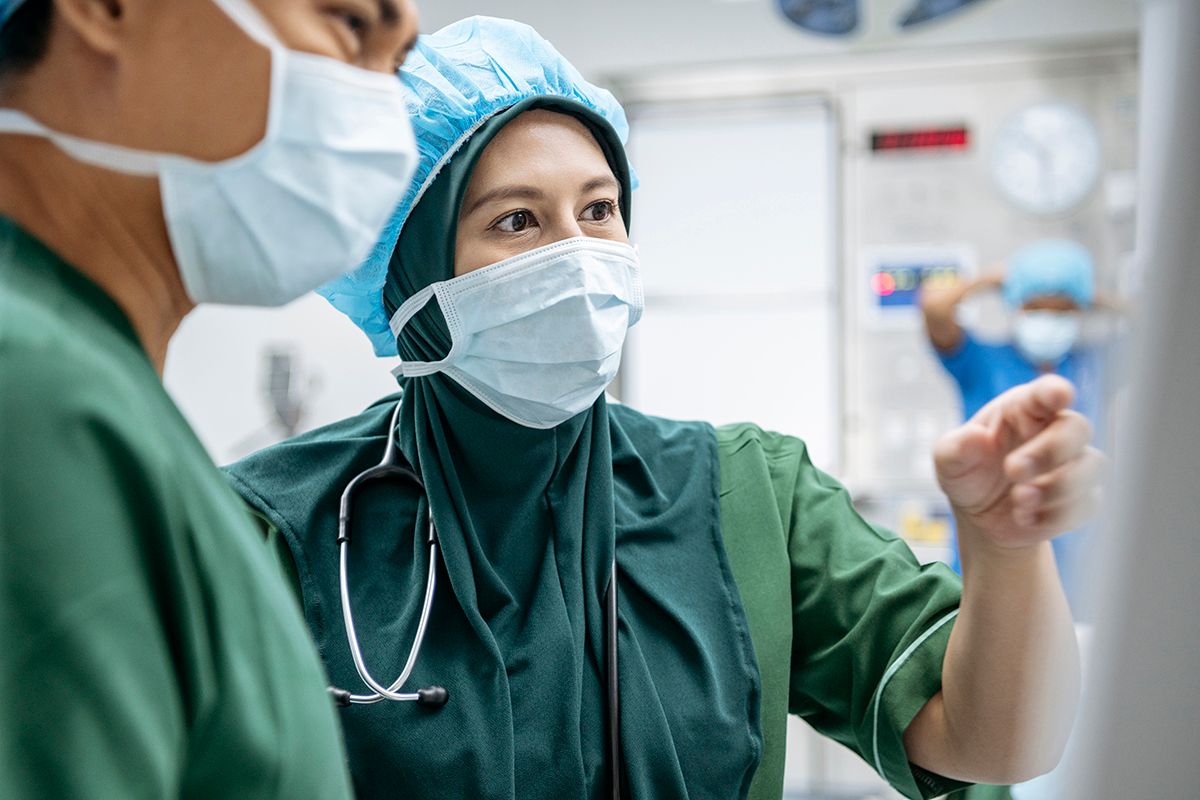 Orthopedic surgeons bring mobility and return quality of life to medically diverse patient populations across the country, from large cities to small communities.
So, whether it's an established private practice, a community medical center or an ambulatory surgery center, in New York, New York, Lubbock, Texas or Seward, Alaska, at Provider Solutions & Development, our recruiting experts can help physicians find the right fit.
Apply for Orthopedic surgery jobs now.
We form close, trusted partnerships with health systems that rely on our medical recruiting expertise to help them find the right Orthopedic surgeon to join their team.
We help board-certified, fellowship-trained Orthopedic surgery physicians find the best new jobs. The job search is made easier for physicians who work with PS&D because we analyze all aspects of the new jobs and career options in our portfolio, to find the group and location that's right for them.
Our jobs list is filled with a wide variety of Orthopedic surgery opportunities across medical groups, outpatient centers, clinics and hospitals. We work to match the professional skills and interests of Orthopedic surgeons with roles that will help them advance their career and achieve a healthy work-life balance.
See All Orthopedic Surgeon Jobs
Orthopedic Surgery Jobs Forecast
Today, a physician who has chosen to practice as an Orthopedic surgeon is in high demand.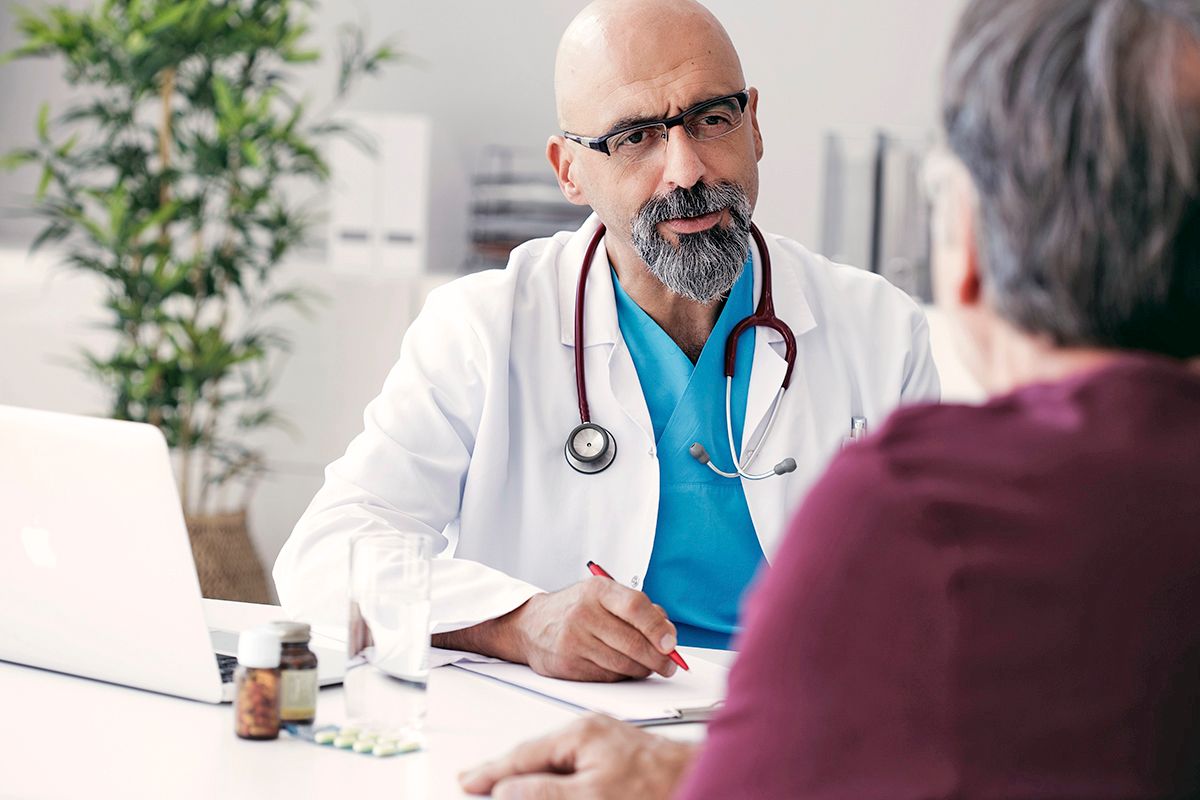 Search for jobs in Orthopedics with us.
We take each physician's search for Orthopedic surgery jobs seriously, offering customized, holistic career guidance.
We know how to select jobs that best match a physician's skill level and job requirements, from an Orthopedic surgery opportunity in a specific location to financial considerations, like loan forgiveness or a sign-on bonus.
This list of job priorities can help Orthopedic surgeons narrow down new job opportunities so that they can find the job that meets their career aspirations and needs.
1. Flexible work schedules for Orthopedic surgeons
Orthopedic surgery jobs can provide physicians with flexible work schedules. There are a variety of regular and on-call schedules Orthopedic Surgeons can work, including:
- 7 Days Per Month On-Call
- Emergency Room Call
- Full-Time Hours
- Monday to Friday Schedule
2. Support within the Orthopedic medical group
Orthopedic surgery physicians thrive when they are supported by the colleagues and support staff within their medical group. This can take the form of a hospitalist team, mid-level support or specially-trained staff, such as the microsurgery-trained scrub techs and floor nurses that support Orthopedic hand surgeons.

Depending on the group model, an Orthopedic surgeon may also gain:
- Dedicated OR time
- Practice location close to hospital for easy OR access
- X-ray available on-site at all clinic locations
3. Variety of Orthopedic surgery service options
Orthopedic surgeons focus their care on different areas of medical service. This can include a mix of inpatient and outpatient, emergency care, and inpatient-only or outpatient-only care.
4. Generous benefits for Orthopedic surgery physicians
Orthopedic Surgery jobs may provide a variety of benefits, including:
- Competitive Compensation
- Loan Repayment Options
- Paid CME days and funds
- Relocation Assistance or Reimbursement
- Sign-on Bonus
Find your next opportunity.
At Provider Solutions & Development, we connect Orthopedic surgeons with new jobs in many subspecialties.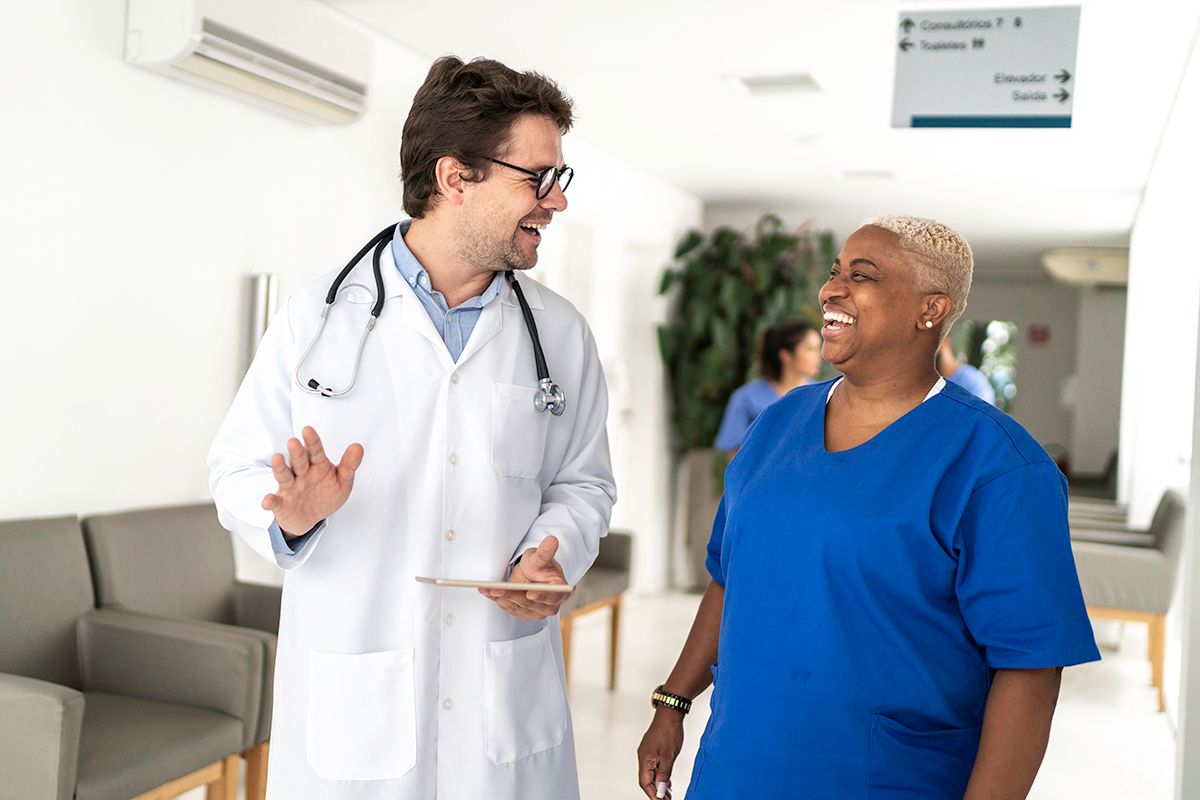 Foot and Ankle
General Orthopedic Surgery
Hand and Upper Extremity
Hip Arthroscopy
Hip Replacement
Joint Replacement
Orthopedic Spine
Orthopedic Trauma
Partial and Total Knee Replacement
Revision Surgery
Shoulder Reconstruction
Sports Medicine
Total Joint Reconstruction
About Provider Solutions & Development
We support dozens of health systems and serve physicians and advanced practice clinicians with heart, from residency to retirement, so they can do the same for their patients. With exclusive access to hundreds of positions across the nation, we offer holistic recruitment advice and placement that puts clinicians' needs first.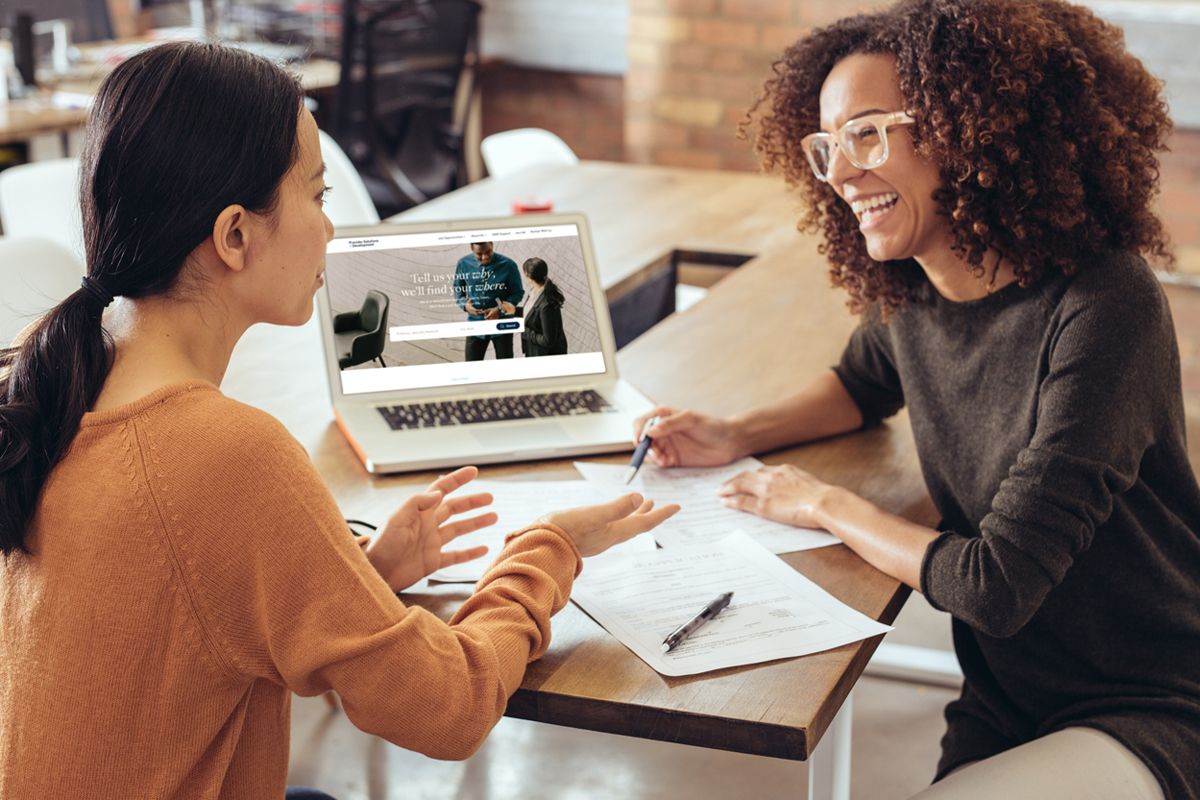 Tell us how we can help.
We list new physician jobs every day. We can help you narrow down the list of Orthopedic surgeon jobs by listening to who you are and connecting you to jobs that will make your career better and your life richer.
We're here to answer questions and help you find the right Orthopedic Surgeon physician position. We partner with a hospital systems and multispecialty medical groups who are searching for a high-caliber physicians like you. Let us help you find the right fit.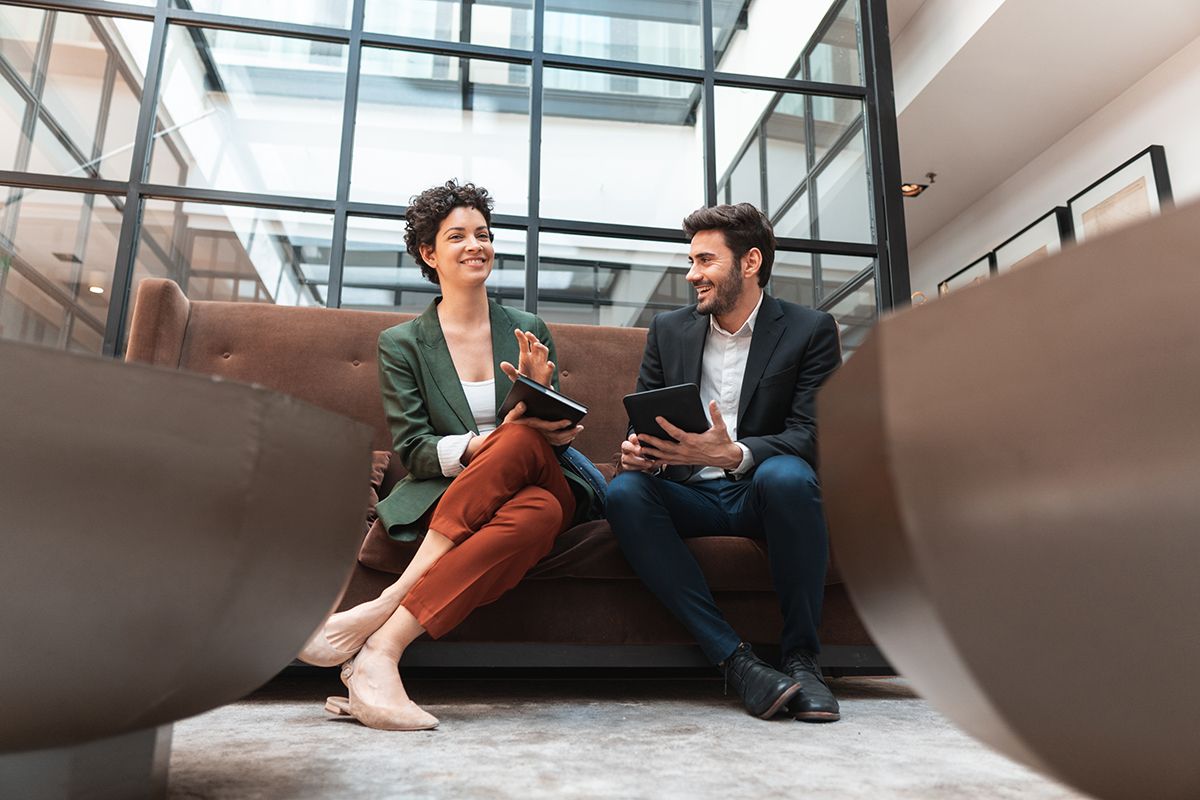 Let's get in touch.
We post new Orthopedic Surgery jobs each and every day. We can help you analyze a range of Orthopedic jobs and how well they mesh with your professional career goals. Reach out to us today, and we'll jump-start your job search.
Call (844) 876-7742