Find Pediatric Physician Jobs Near You
Pediatric Jobs
Find the right Pediatric position for you.
As a Pediatrician, you build strong relationships with your patients and families that can last a lifetime. Provider Solutions & Development physician recruiters take the time to build a relationship with you. This way we can help pair what you need and want out of your next career move with opportunities that support and enhance your experience as a physician.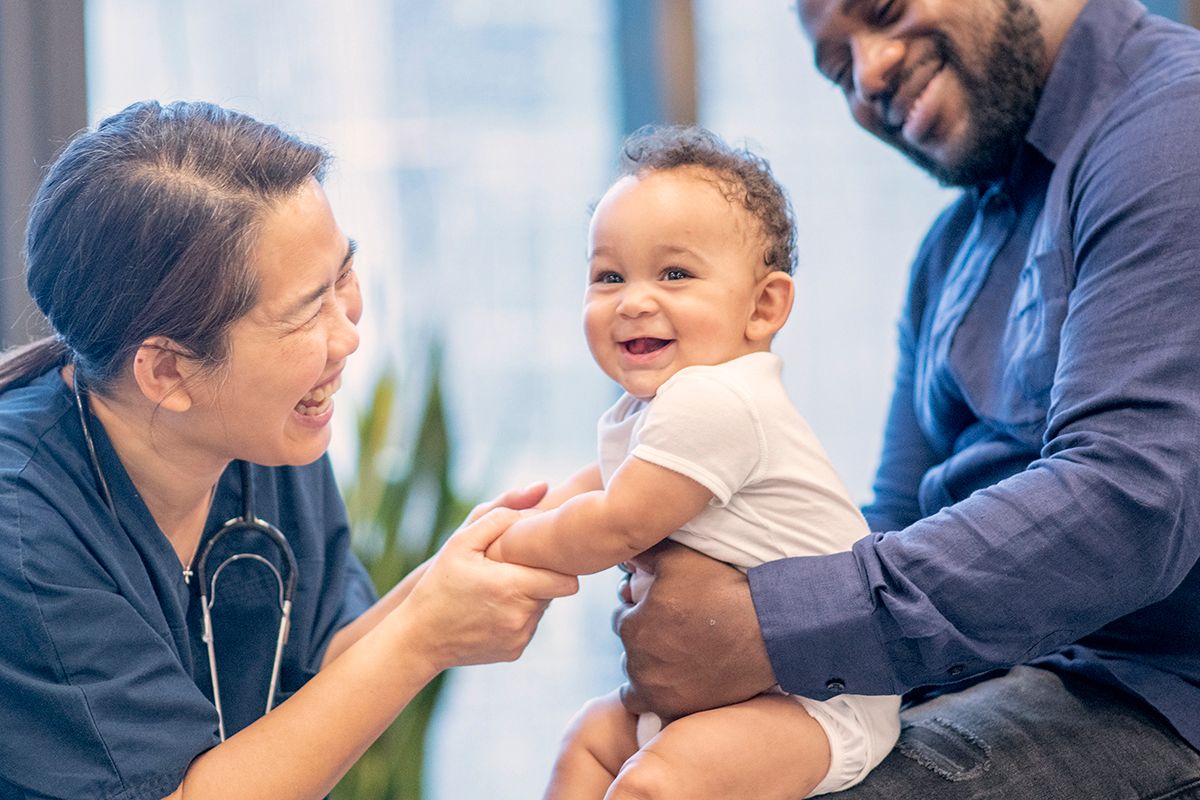 Together, we'll find the best job for you by assessing the job openings in our database and how it will advance your career, connect you to the community, fit your medical expertise and meet your career goals and lifestyle.
Apply for Pediatric jobs today.
Set up job alerts and be notified when new opportunities arise.
No matter where you are at in your career - finishing residency or fellowship or years into practice - PS&D makes the job search easier by helping board-eligible and board-certified Pediatricians analyze all aspects of new jobs and career options to find the practice and location that's right for them.
We offer a wide variety of physician jobs within our employed medical groups, clinic and hospital settings, GME and faculty positions. Together we match the professional skills and interests of Pediatric physicians with roles that will bring fulfillment on and off the job.
No openings here at the moment, but we have hundreds of other opportunities!
We offer a wide variety of physician jobs within our employed medical groups, clinic and hospital settings, GME and faculty positions. Together we match the professional skills and interests of Pediatric physicians with roles that will bring fulfillment on and off the job.
See All Pediatric Jobs
Pediatrics Jobs Forecast
According to the American Academy of Pediatrics, the need for Pediatricians will continue growing, particularly when looking at Pediatric medical specialties, including surgery.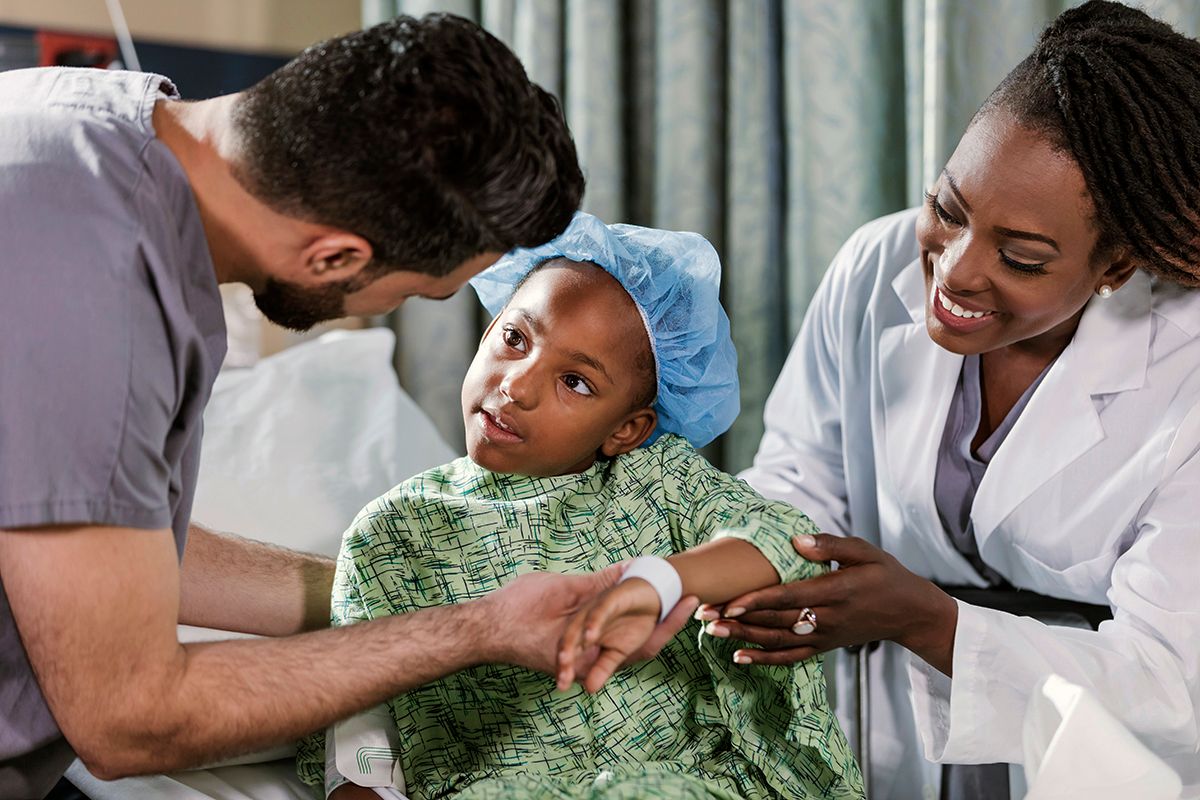 The Children's Hospital Association reports Pediatric workforce shortages, too. Nearly half of children's hospitals reported shortages in Behavioral and Developmental Pediatrics, and Adolescent and Child Psychiatry. More than 35% of children's hospitals reported vacancies in Pediatric Genetics and Child Neurology.
Finally, the National Resident Matching Program increased the number of Pediatric positions offered, but the last four years saw a jump in unfilled Pediatric hospitalist positions. The trend is following suit with the number of positions offered for 2021 increasing by 5.9%.
A job search guide for Pediatric physicians.
Jobs in Pediatrics vary as much as children do. At Provider Solutions & Development, we match job seekers with the right Pediatrics job.
We all know salary is a big priority when looking for a new job. But we've seen that often it's the intangible priorities like work culture or flexibility that helps a physician find the right fit. Below are are a few of those job priorities specific to Pediatric job openings.
1. Flexible work schedules for Pediatricians
Jobs for Pediatric physicians offer flexible work and call schedules. Options include:
- Full-Time Pediatrician
- 4 days for a 1.0 vs the standard 5
- Rotating 12-hour, 7 Days On, 7 Days Off
- Clinic and Hospital Call for Low-Risk Newborn/Pediatric Admissions
- No Call Requirements
2. Variety of Pediatric medical service options
Pediatricians focus on different areas of medical service. This can include jobs that provide care via:
- Outpatient, inpatient or mix
- Telehealth options

Additionally, Pediatricians who hold faculty jobs may provide consultations, didactics, teaching and workshops in while also caring a patient load.
3. Support within the Pediatrics medical group
Pediatric groups typically give physicians an innovative culture and a team-based environment among medical doctors and nurses. Medical group employers operate with a multidisciplinary approach. Groups provide cross-specialty collaboration for child medical care and nursing among all team members within a medical group.

4. Professional roles in Pediatrics
Physicians who work with children can serve in different roles, such as:
- Family Medicine Physicians, outpatient clinic, adolescent medicine
- Med-Peds Physicians, outpatient clinic
- Pediatric Hospitalists, inpatient hospital
- Pediatric Residency Faculty
5. Types of Pediatric jobs
Pediatricians can specialize in many areas that meet the medical needs of children. Pediatric specialties include:
- Anesthesiology
- Cardiology
- Critical Care
- Developmental Behavior
- Endocrinology
- Gastroenterology
- Nephrology
- Neurology
- Oncology
- Orthopedics
- Psychology
- Pulmonology
- Surgery
- Urology
6. Generous benefits for Pediatricians
Pediatrics jobs may provide a variety of benefits, including:
- Base/Guaranteed Salary
- CME Days and Dollars
- Competitive Compensation
- Health, Life, Dental, Vision, Disability and Malpractice Insurance
- Loan Repayment Options
- Paid American Board Certification, License, Membership Dues, Subscriptions
- Pay for Call
- Quality Incentives
- Relocation Assistance
- Sign-On Bonus
About Provider Solutions & Development
We support dozens of health systems and serve physicians and advanced practice clinicians with heart, from residency to retirement, so they can do the same for their patients. With exclusive access to hundreds of positions across the nation, we offer holistic recruitment advice and placement that puts clinicians' needs first.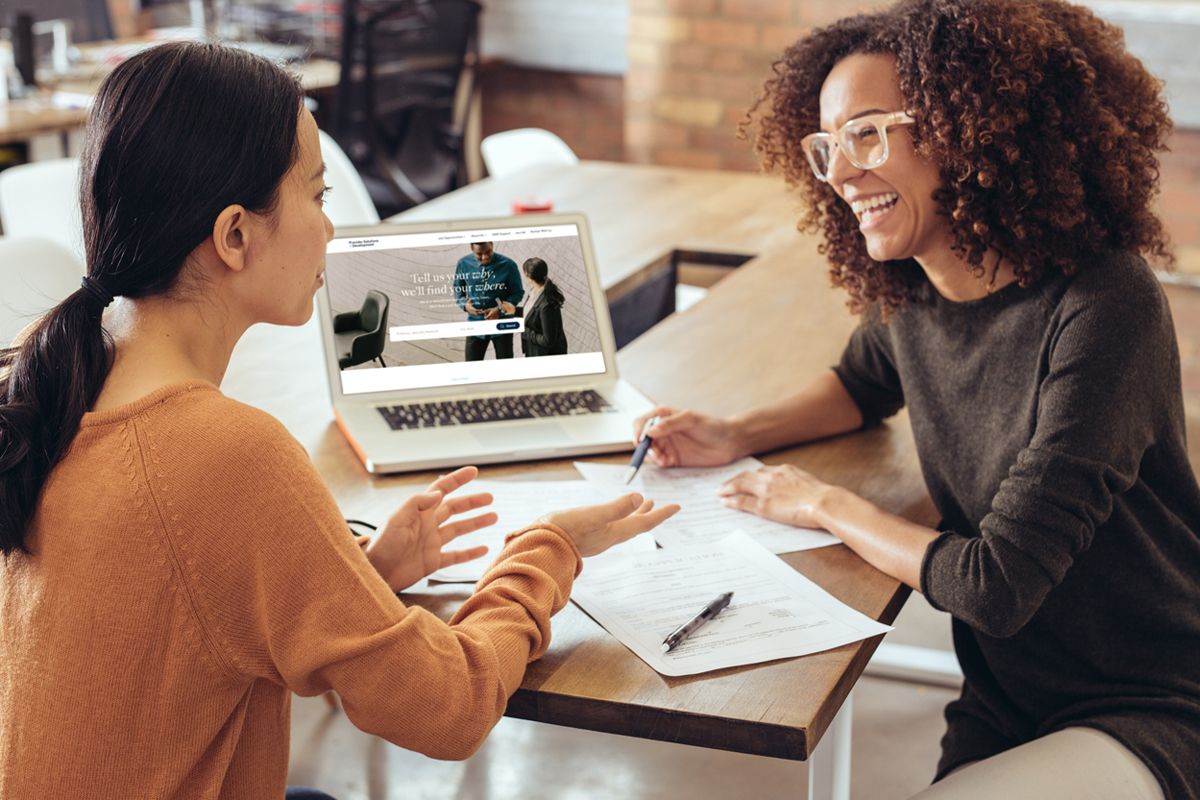 Tell us how we can help.
We list new physician jobs every day. We can help you narrow down the list of Pediatrics jobs by listening to who you are and connecting you to jobs that will enrich your career and your life .