Find Psychiatry Jobs Near You
Psychiatry Jobs
Find the right Psychiatry position for you.
You impact people's lives by using your medical expertise and cultural competence as a Psychiatrist to treat behavioral, emotional and mental illnesses.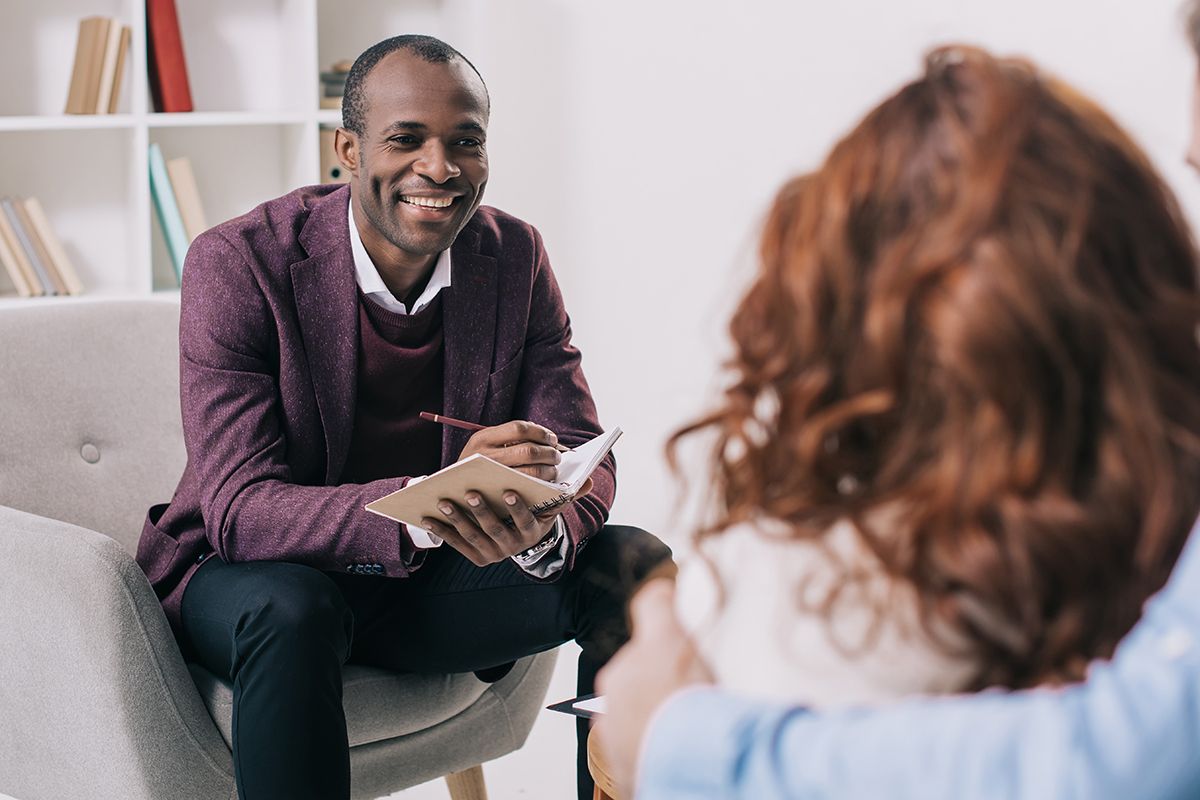 At Provider Solutions & Development, we know that Psychiatrists trained in adult and child adolescent care are in high demand. Our recruiters assist Psychiatric physicians in finding the right fit among the many openings available across the country.
We partner with health systems and medical centers and can guide job seekers on opportunities at clinics and hospitals that will advance a physician's career, offer close and connected team culture and provide the support needed to deliver excellent health services.
Apply for Psychiatry jobs today.
Set up job alerts for your desired positions so you don't miss an opportunity.
PS&D makes the job search easier by helping board-eligible and board-certified Psychiatrists analyze all aspects of new jobs and career options to find the practice and location that's right for them.
We offer a wide variety of physician jobs across medical groups, outpatient clinics and hospitals, and match the professional skills and interests of child, adolescent and adult Psychiatrists with a facility, location and team that will help them feel fulfilled, on and off the job.
No openings here at the moment, but we have hundreds of other opportunities!
We offer a wide variety of physician jobs across medical groups, outpatient clinics and hospitals, and match the professional skills and interests of child, adolescent and adult Psychiatrists with a facility, location and team that will help them feel fulfilled, on and off the job.
See All Psychiatry Jobs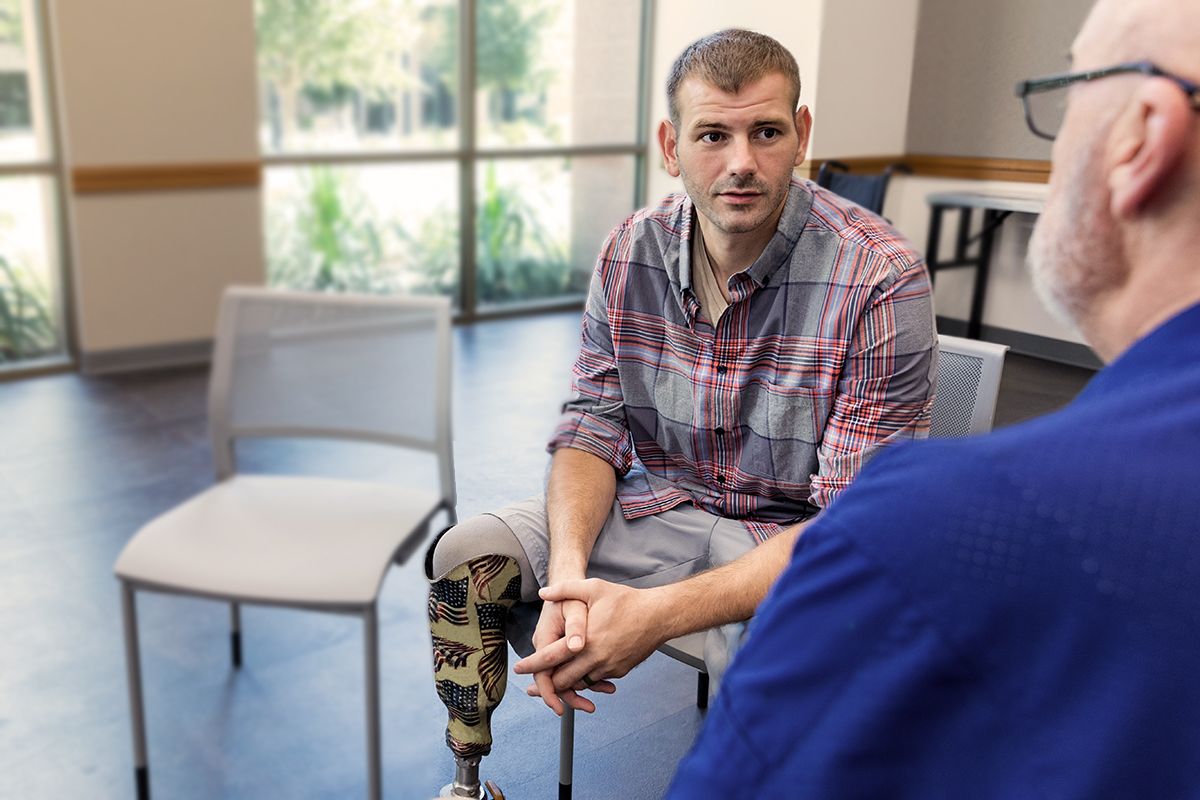 A growing and aging population is driving the growth in Psychiatry positions. The U.S. population will expand more than 10% to 361 million by 2033, according to the U.S. Census. And the number of people older than 65 is expected to hit nearly 84 million by 2050. The larger number of Americans of all ages, combined with the effects of the COVID-19 pandemic and a host of other economic and social issues means behavioral health and mental health services demand will continue to trend upward. This underscores the need for child and adolescent Psychiatrists and adult outpatient and inpatient Psychiatrists.
At the same time, 61% of all Psychiatrists are age 55 or older and nearing retirement age, says the Association of American Medical Colleges.
Job Search Guide for Psychiatry Physicians
Hospitals and medical groups of all sizes and in locations across the country are seeking to fill Psychiatry positions. The options vary as much as people do and there are many considerations beyond salary.
At Provider Solutions & Development, our goal is to help physicians find the right fit. We focus on the details and find the jobs that best match a physician's skill level, job requirements and sign-on bonus. Job seekers can also search for special psychiatry by location. Below are a few additional job priorities that Psychiatrists could consider.
1. Flexible work schedules for Psychiatry physicians
Jobs for Psychiatry physicians offer flexible call and work schedules. Psychiatrists can work:
- Full-Time
- Part-Time
- Monday to Friday Schedule
- 3 p.m. to 11 p.m. Shift
- No Call
- 4 Days of Call in a 6-Week Schedule
- Light Weekday Call
- Weekend Call
2. Variety of medical service options
Psychiatric physicians have options when choosing which area of health and medical service to focus. They can help patients manage their behavioral, emotional and mental health in hospital and ambulatory clinic settings by providing diagnostic evaluation, psychiatric treatment, medication management, and individual, group and family psychotherapy via:
- Outpatient only
- Inpatient only
- Intensive outpatient
- Outpatient and inpatient mix
- Partial hospital services

3. Subspecialties within the field of Psychiatry
Psychiatrists work with a variety of patients, and many specialize in a distinct field of Psychiatry, such as:
- Addiction Psychiatry
- Administrative Psychiatry
- Adolescent Psychiatry
- Adult Psychiatry
- Child Psychiatry
- Community Psychiatry and Public Health
- Consultation-liaison Psychiatry
- Developmental Psychiatry
- Emergency Psychiatry
- Forensic Psychiatry
- Geriatric Psychiatry
- Military Psychiatry
- Psychiatric Research
4. Generous benefits for board-certified and board-eligible Psychiatry physicians
Psychiatry physician jobs may provide a variety of benefits, including:
- CME Days and Dollars
- Competitive Compensation
- Deferred Compensation Program
- Generous Leave and Sick Time
- H1B and J1 Visa Sponsorship Assistance
- Loan Forgiveness/Repayment Options
- Paid Board Certification, CME, License, Membership Dues, Subscriptions
- Quality Incentives
- Relocation Assistance
- Signing Bonus
- State Pension
5. Support within the medical group
Psychiatry groups typically offer adolescent, adult and child psychiatric physicians a supportive culture and a team-based environment. Psychiatry groups operate with a multidisciplinary approach, providing access to:
- Advanced Nurse Practitioners
- Licensed Social Workers
- Mental Health Therapists
- Neuropsychologists
- Psychologists
About Provider Solutions & Development
We support dozens of health systems and serve physicians and advanced practice clinicians with heart, from residency to retirement, so they can do the same for their patients. With exclusive access to hundreds of positions across the nation, we offer holistic recruitment advice and placement that puts clinicians' needs first.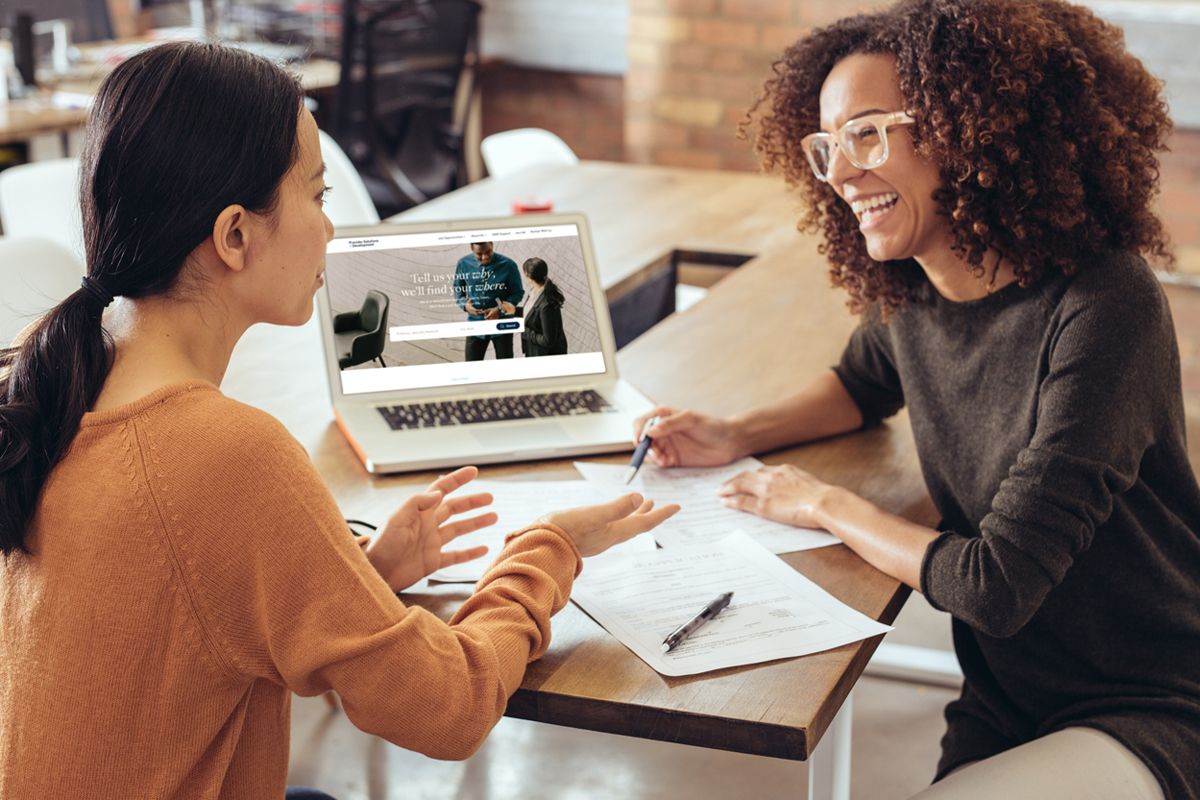 Tell us how we can help.
We list new physician jobs every day. We can help you narrow down the list of Psychiatry jobs by listening to who you are and connecting you to jobs that will enrich your career and your life.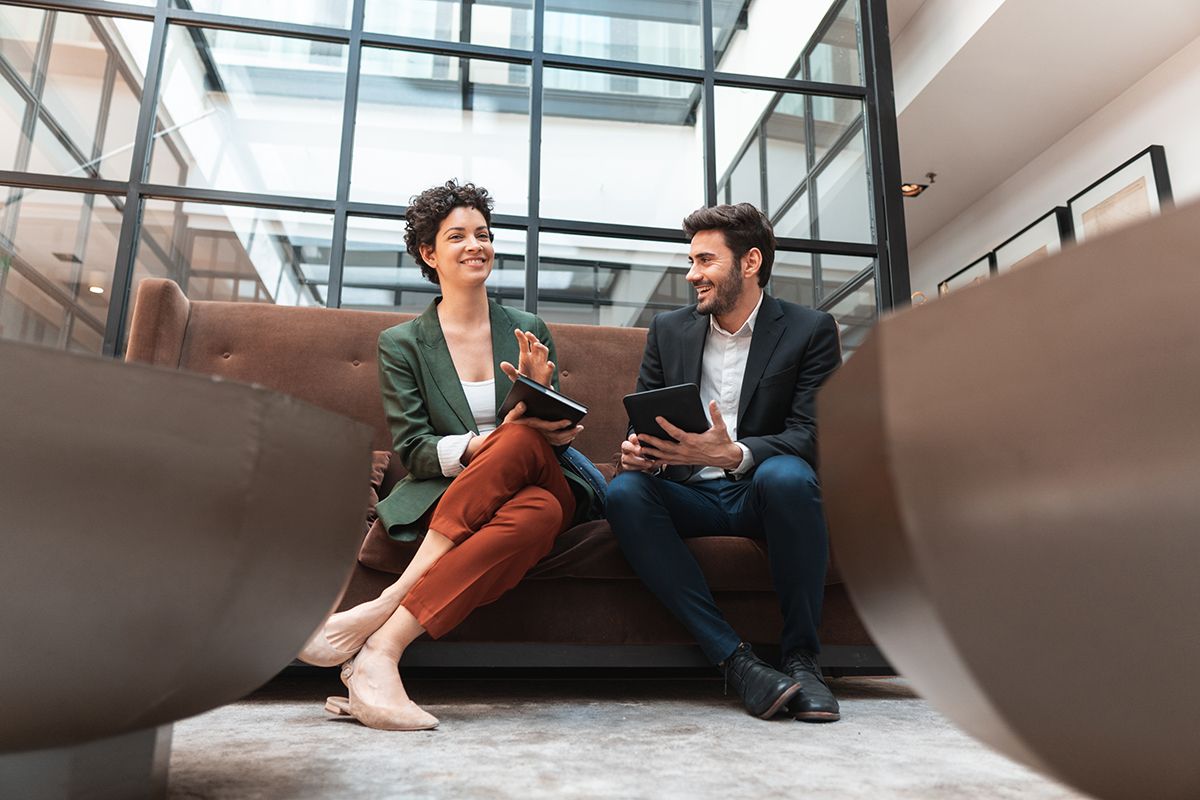 Start your Psychiatry job search today.
Set up job alerts to stay up to date with relevant opportunities.
Have questions about Psychiatry career opportunities? We're all ears. Reach out today to get started on your job search.
Call (844) 876-7742
Email letstalk@psdconnect.org